Level up your networking skills – education session
Level up your networking skills – education session
Amy Summers shows how to network the right way! Enjoy this interactive session from 2023 SupplySide East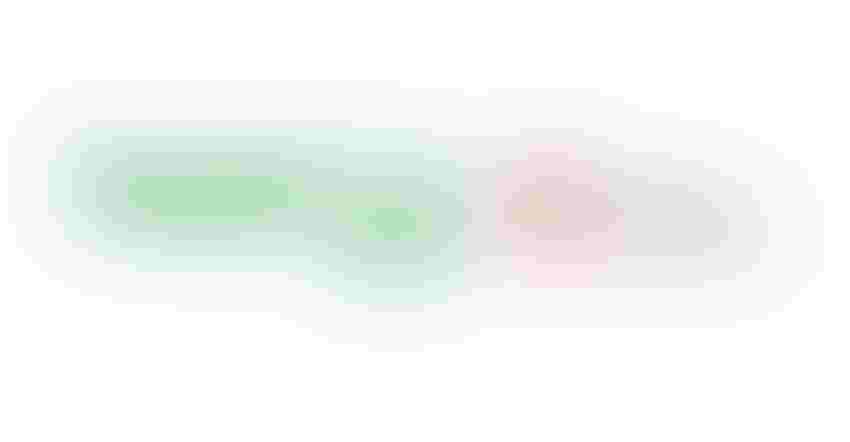 Amy Summers, founder and president of Pitch Publicity has been working to address sexism in the health and nutrition industry. Through her virtual seminar series "Identifying the Elephant in the Room: Critical Communications Strategies in the Face of Sexism", she's been tackling the uncomfortable but necessary conversation our industry needs to have. Throughout this series, Summers has addressed numerous issues, including networking as it involves alcohol, and the best ways to get better at making solid connections. 

Her virtual series culimnated at SupplySide east this year during an in-person workshop on networking. Amy asked participants to utilize lessons learned from "Identifying the Elephant in the Room" Sexism Seminar Series to become a more effective networker at conferences. She included various mentors and industry veterans to help guide participatnts through making a good first impression, moving beyond surface talk, recognizing exit cues, avoiding conversation stoppers and making genuine connections.
Even if you missed this fun session, enjoy watching and learning with this on-demand video. 
Host: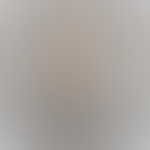 Amy Summers
Founder & President, Pitch Publicity & INICIVOX
Speakers: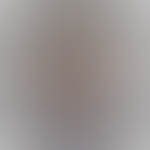 Crystal Webber
Founder and CEO, Niche Nutrition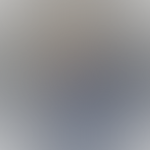 Danielle Masterson
Editor, William Reed Business Media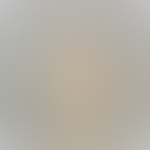 Heather Wainer-Weidt
Publisher/VP Media, WholeFoods Magazine



Kantha Shelke
Science & Technology Editor, Corvus Blue LLC



Karen Howard
CEO/Executive Director, Organic & Natural Health Association

Subscribe and receive the latest insights on the health and nutrition industry.
Join 37,000+ members. Yes, it's completely free.
You May Also Like
---