Industry survey aims to outline 2022 leadership demographics
Industry survey aims to outline 2022 leadership demographics
Industry leaders can take a survey to help determine progress of diversity and inclusion in the natural products industry.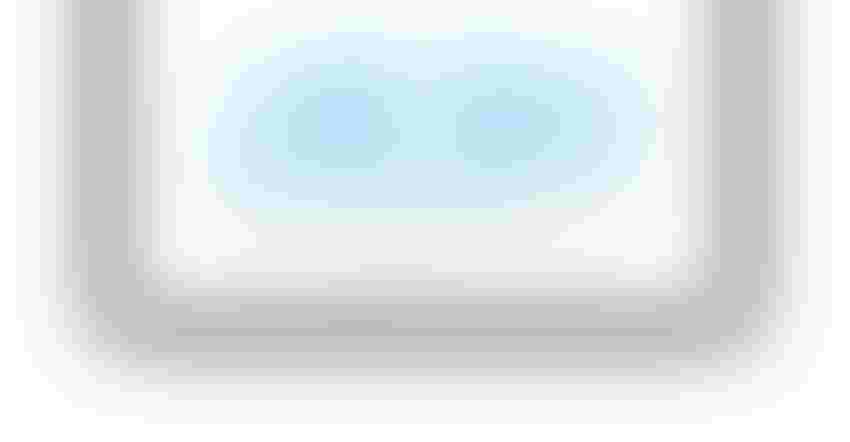 By taking a short, anonymous survey, natural products industry members can help the JEDI Collaborative, a project of One Step Closer, better calculate the leadership team demographics of companies that provide natural and organic foods, dietary supplements and personal care products. This survey is designed for leaders within companies to easily complete based upon knowledge of the leadership team.
The survey guides users through a standardized assessment of the demographic make-up of their leadership team. The JEDI Collaborative understand that HR departments might not collect all the data the survey asks for, and the hard and fast figures may not be easily accessible, so they welcome best guesses in the responses.  All data collected will remain anonymous and only reported out in aggregate. The results of the 2022 version of the survey will be shared during Natural Products Expo West, March 18 to 12, 2022, in Anaheim, California.
Data obtained from this survey will also be compared to benchmarks established in 2019, which showed the natural products industry's need for diversity and inclusion. The first annual Natural and Organic Industry Benchmarking Survey, conducted in 2019, showed that the industry leadership teams and boards lack diversity.
And products and brands within this industry attract a consumer base that lacks racial diversity.
In 2019, the industry was not set up to serve an increasingly diverse population, and was in a position to struggle to engage the diversity of thought that will help fuel industry growth.
The 2022 survey aims to show if the natural products industry has become more diverse in terms of leadership teams during the past few years, which would help establish the efficacy of initiatives, such as the JEDI Collaborative, which was launched in 2018 to address justice, equity, diversity and inclusion (JEDI) in the natural products industry. The purpose of the J.E.D.I Collaborative is to accelerate and expand the impact the natural products industry can have in transforming the entire food system and the accessibility of healthy products. The JEDI Collaborative works to evolve the industry, so all people are treated justly, supported equitably, have a voice in decision making, and feel they belong.
Having accurate information about the current state of the leadership also helps to adequately monitor future industry initiatives to see their effects.
This survey is conducted in partnership with New Hope Network. Questions about the survey, or the JEDI Collaborative mission, can be directed to Cynthia Billops, vice president, operations, membership and belonging, One Step Closer (OSC), at [email protected].
Subscribe and receive the latest insights on the healthy food and beverage industry.
Join 47,000+ members. Yes, it's completely free.
You May Also Like
---