Health and family first, business adjustments follow for supplement maker
Health and family first, business adjustments follow for supplement maker
The novel coronavirus has been no match for family gatherings at home, says Wakunaga exec who details the company's pivot after the canceled Expo West in March.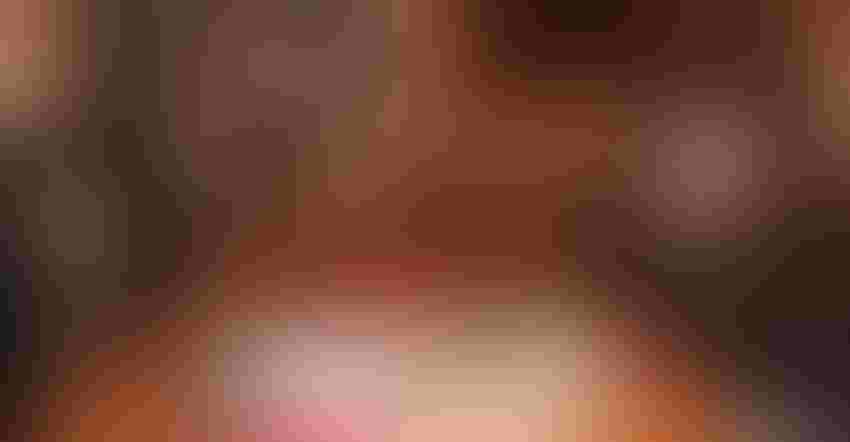 Editor's note: This is part of a series of first-person accounts describing the effects of the coronavirus on individuals and their businesses in the natural products industry.
It's quite early on a Saturday morning here in Southern California; our cat, LionO, and I are the only two "up and at 'em" in the household at the moment. Last night was "Magic Night." My wife, our two teenagers and I gathered around our kitchen table to play a few rounds of Magic: The Gathering (MTG)—for those of you unfamiliar with it, it's a collectible card game that can be highly entertaining and engaging.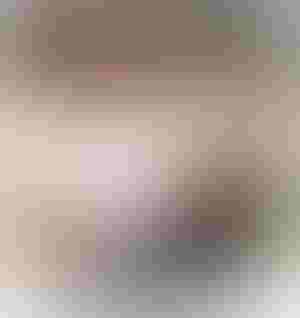 For some reason, for the past 30 days, it seems that the teens are hanging around the house more and we find ourselves spending family time doing things like playing MTG together, particularly on the weekends. Under normal circumstances, that would be quite uncharacteristic. Imagine teenagers hanging around the house rather than socializing with friends on the weekends! These times are not "normal," as many would agree.
In some ways the past month has dragged by, and in other ways it has been a blur. It seems almost a distant memory that about a month ago many of us were in the final preparation stages to exhibit at or attend Natural Products Expo West. It is something I look forward to each year, as I imagine those of you who attend do, too, as it is an incredible venue to connect with friends and family in our natural products industry and really feel the vibrancy of our community and the collective good that we are all trying to bring to the world.
Expo West week is a very eventful week for the Wakunaga of America team, as we host our National Sales Meeting and our International Sales Meeting in the days leading up to Expo West. All told, we typically have about 30 to 40 representatives from our international business family travel to Southern California to exchange information and collaborate on what we are doing and should do to keep our business driving forward. In a sense, it's somewhat of a family reunion.
It takes a fair amount of planning and coordination to pull-off an event where people from 20 different countries will be attending and trying to make everything just exactly perfect. We thought we were all set. Then, the novel coronavirus began to disrupt things: some of our guests cancelled their plans to attend our meetings and, as you know, ultimately Expo West was postponed. We did have our meetings, albeit on a smaller scale than usual, and had the chance to be together as our Wakunaga family, although our time was cut short without Expo West taking place.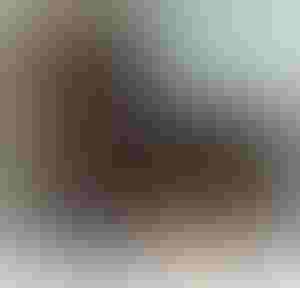 It was at that point that life and our reality started to become very fluid. We realized that anticipating change as well as reacting and adapting to it would be essential. We needed to shift our attention and focus.
Our organization and facilities are highly quality controlled as a result of our GMP, ISO, TGA (Therapeutic Goods Administration, Australia), German Drug GMP and other certifications. In spite of being very structured, we immediately began taking more extreme measures to ensure that our people remained healthy during these times through heightened sanitization and hygiene procedures coupled with social distancing, the elimination of travel and moving functions, capable of doing so, to work remotely. Virtual meetings within and outside of our premises became the conference room. 

While it may sound relatively simple, implementing these changes into everyday practice has taken some real effort. I am very proud of how our team has adapted to these circumstances. Change can be a very difficult thing for people to embrace, and perhaps you feel that too, as our world is quickly changing around us.
Our company mission is to contribute to the health of the world's people through offering high-quality products that are backed by science. It seems our products might be even more relevant in the world today, and our team is focused on doing what we can and need to do in order to keep our products flowing to help people through these times and beyond.  
So, one of the BIG questions is: "What does the future hold for us?" No one knows for sure. These are indeed challenging, unpredictable and fluid times. We will all be confronted by changes and the need to work through them. There are always solutions to be found. I believe that the best thing each of us can do right now is to take steps to safeguard our own health and wellbeing, along with those around us. In doing that, we can be in the best possible position to deal with whatever else comes our way.
Take care of yourself and your family, both at home and at work, live in each moment and know that we will get through these times to emerge even stronger.
Michael Modjeski is the vice president of sales & marketing for Wakunaga of America Co., Ltd., and oversees the brands and products manufactured by the company: Kyolic®, Kyo-Dophilus®, Kyo-Green® and Moducare®* (a registered trademark of Rooperol (NA) NV), which are produced in the company's facilities and are currently distributed to over 40 countries. The company has been operating in the USA since 1972 offering high quality, scientifically backed products using its proprietary ingredients and technologies.
Subscribe and receive the latest insights on the healthy food and beverage industry.
Join 47,000+ members. Yes, it's completely free.
You May Also Like
---