GNC Clings to Small Victories as 1Q Results Disappoint, More Closings Loom
GNC Clings to Small Victories as 1Q Results Disappoint, More Closings Loom
Franchise store sales gains and a small boost from online China-related sales were not nearly enough to prevent GNC's 1Q2018 revenues and earnings declines due to slumping company-owned stores, poor U.S. and Canadian sales, and a slew of charges related to store closings and other divestitures.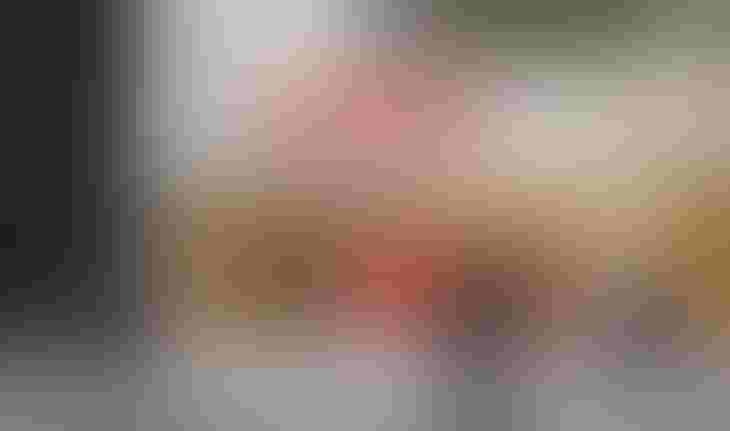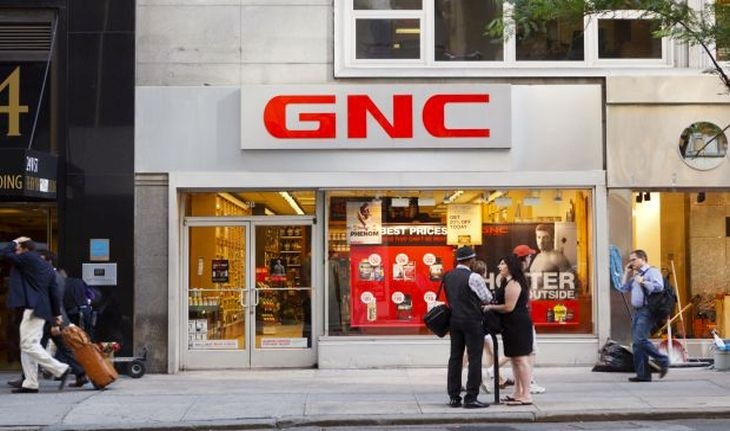 GNC has reported disappointing top and bottom line results for its first quarter (1Q) 2018, as it continues to adjust its retail format and shore up its financial position to better compete in the new age of retailing, which has seen Amazon, Walmart and others steal more nutritional products market share.  
For the quarter, ended March 31, revenues were down just over 7 percent to US$607.5 million and net earnings plummeted nearly 75 percent to $6.4 million, compared to 1Q17 results. U.S. and Canadian sales were the biggest loser, down 4.5 percent, while its manufacturing and wholesale segment posted a 1.4 percent decrease and only a slight boost in Chinese cross-border e-commerce sales saved GNC international segment (+0.8 percent) from a similar drop.
In announcing the results, the company clung on to such slivers of sunshine, noting company owned store sales inched up 0.5 percent, its Slimvance weight loss category grabbed more diet product market share, its loyalty membership increased 12.3 percent to 12.8 million members, and management extended its debt maturities.
However, franchise store sales slid 1.9 percent, Slimvance sales declined, and company store closures removed $7 million in revenues compared to the comparable quarter last year. Franchise stores also logged sales declines and store closures.
GNC management further indicated the comparison of 1Q results to the prior year's figures suffered from extraordinary charges to 1Q18, including a $16.7 million loss due to debt refinancing. The discontinuation of its U.S. Gold Card Member Pricing program last year boosted 1Q17 with a $24 million revenue boost, further clouding the year-to-year quarterly comparison. In fact, GNC reported net income for 1Q18 was $20.1 million excluding the one-time refinancing charge, store closure impacts and a $22.7 million revenue deduction related to the September 2017 sale of Lucky Vitamin.
"During the first quarter of 2018, we continued to see the business improve, and were pleased with the progress of our strategic growth initiatives," said Ken Martindale, CEO of GNC, in a press release. "Notably, we delivered meaningful gross margin growth, driven primarily by increased penetration of our private label brands. We continue to work to leverage our strength in innovation, expand our international presence and deliver a consistent, compelling experience at every customer touch point."
GNC also pinned big hopes on its pending $300 million investment from Harbin Pharmaceutical, which has drawn favorable response from shareholders, although not nearly enough of the outstanding shareholders submitted proxies to reach the quorum needed to approve the transaction.
Despite the optimism, GNC has additional shutdown losses ahead, as 200 U.S. and Canadian locations are earmarked for closure as part of the company's ongoing portfolio optimization. There were 8,905 GNC stores at the end of 1Q18.
Subscribe and receive the latest insights on the healthy food and beverage industry.
Join 47,000+ members. Yes, it's completely free.
You May Also Like
---