GNC Attracts Chinese Investor, Amway Forecasts 2018 Sales Growth
GNC Attracts Chinese Investor, Amway Forecasts 2018 Sales Growth
GNC has attracted a Chinese investor, while Amway is bullish on 2018 sales. Meanwhile, the U.S. Justice Department recently issued a policy that limits the impact of guidance documents in civil litigation brought by the feds.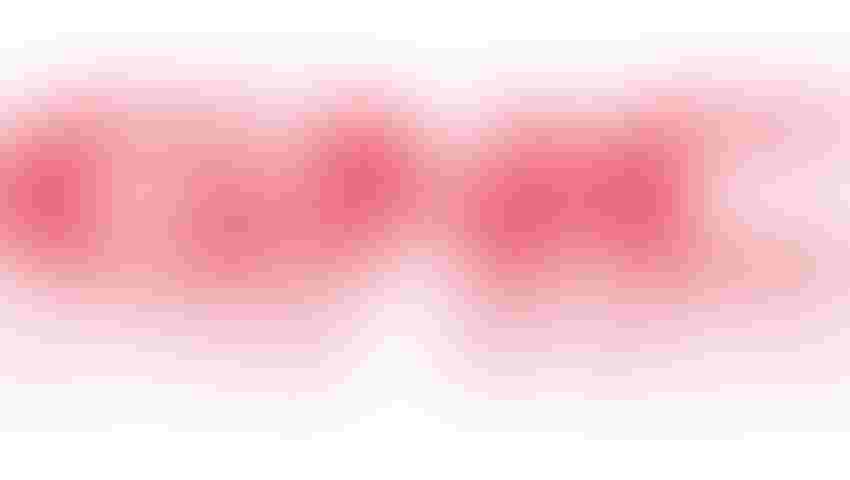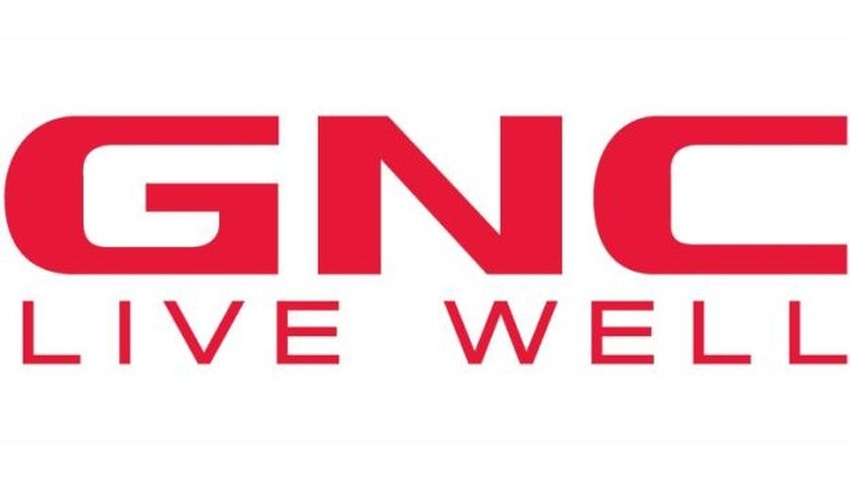 Editor's note: Below is a weekly roundup of health and nutrition developments.
Chinese Company to Become GNC's Largest Shareholder
Harbin Pharmaceutical Group Holding Co. Ltd ("Hayao"), a pharmaceutical company in China, has agreed to invest US$300 million in GNC Holdings Inc.
Under the agreement, which is expected to close in the second half of 2018, Hayao will become GNC's largest shareholder, with a 40 percent stake.
In addition, GNC and Hayao agreed to create a joint venture for the distribution, manufacturing, marketing and sale of GNC-branded products in China. GNC said its board of directors will increase to 11 members, including five from Hayao.
The joint venture could create significant opportunities for GNC, which has faced increased competition in the United States. According to the company, China is the biggest international market for supplements, and consumers there are very familiar with the GNC brand.
GNC also revealed plans to amend certain terms and extend the maturity date of its existing term loan facility due March 2019. The Hayao investment is subject to completion of GNC's amendment and extension of its loan facility, regulatory approvals in China and the United States, and other closing conditions.
For more, see GNC's news release.
DOJ Limits Impact of Guidance Documents
The U.S. Department of Justice, in January, issued a policy that prohibits DOJ civil litigators from using guidance documents to establish violations of law in civil enforcement actions.
The policy states, in part, that DOJ "should not treat a party's noncompliance with an agency guidance document as presumptively or conclusively establishing that the party violated the applicable statute or regulation."
DOJ adopted the policy after its boss, Attorney General Jeff Sessions, released a memorandum in November that bars his agency from circumventing rulemaking processes by using guidance memos to develop what DOJ described as "de facto regulations."
"Although guidance documents can be helpful in educating the public about already existing law, they do not have the binding force or effect of law and should not be used as a substitute for rulemaking," Associate Attorney General Rachel Brand said in a statement. "Consistent with our duty to uphold the rule of law with fair notice and due process, this policy helps restore the appropriate role of guidance documents and avoids rulemaking by enforcement."
For more, read the new memorandum and an article by The New York Times.
Amway Says China Business Rebounding
Amway reported annual sales of US$8.6 billion, a drop from the previous year of $8.8 billion. The multi-level marketing behemoth still has reasons to be optimistic.
Sales in the second half of 2017 increased by 3 percent over the same period as the previous year, led by China and the United States, and Ada, Michigan-based Amway forecasts year-over-year sales growth in 2018.
"We have weathered a challenging period for our business in China that, combined with less than favorable exchange rates, have impacted our sales for a few years," Amway President Doug DeVos acknowledged. "That downward trajectory has leveled off and now, with our China business rebounding faster than expected, we are forecasting sales growth in 2018."
In 2017, nutrition and weight management products comprised half of Amway's sales. The company was bullish about the category moving forward, citing the launch of a reformulated Nutrilite Double X—its top-selling multivitamin/multimineral supplement.
For more, see Amway's news release.
Nutrition Industry Criticizes EU Regulations
The nutrition industry is not enamored with the regulatory environment in the European Union.
In a recent survey of 208 nutrition industry representatives, by the organizers of Vitafoods Europe, one in three respondents (33 percent) said the EU's current regulatory environment is unhelpful. The figure is up from 25 percent at the start of 2017, based on an earlier survey of 190 nutrition industry professionals.
Still, 34 percent of respondents found the regulatory framework helpful. That's down from 37 percent in the earlier survey.
"Experts believe dissatisfaction has risen because of the EU's tough stance on health claims and the continuing regulatory deadlock on botanicals," explained the organizers of Vitafoods Europe, which is part of Informa Exhibitions' Global Health & Nutrition Network.
For instance, thousands of botanical health claims are said to be on hold as the European Food Safety Authority considers them. The backlog is potentially stifling innovation.
For more, read this press release.
Program to Boost Farmer's Productivity
IOI Loders Croklaan, a producer and supplier of oils and fats for the food manufacturing industry, has partnered with Kerry Group, Wild Asia and the Fortuna Palm Oil Mill in the Malaysian state of Sabah to implement a three-year, small-growers support program.
Ireland-based Kerry Group provides functional ingredients for the food, beverage and pharmaceutical industries, and Wild Asia is a not-for-profit social enterprise founded in Malaysia aiming to "increase the growth of traceable and certified palm oil."
IOI said the small-growers program supports the inclusion of small farms into its supply chain and will increase their productivity by helping them implement sustainable agricultural practices.
For more, see IOI's press release.
Subscribe and receive the latest insights on the healthy food and beverage industry.
Join 47,000+ members. Yes, it's completely free.
You May Also Like
---