Finding the Next Business Opportunity in Health and Nutrition
Finding the Next Business Opportunity in Health and Nutrition
The first step to expanding a business in the health and nutrition space is to understand the market, and then, a brand must understand and connect to consumers.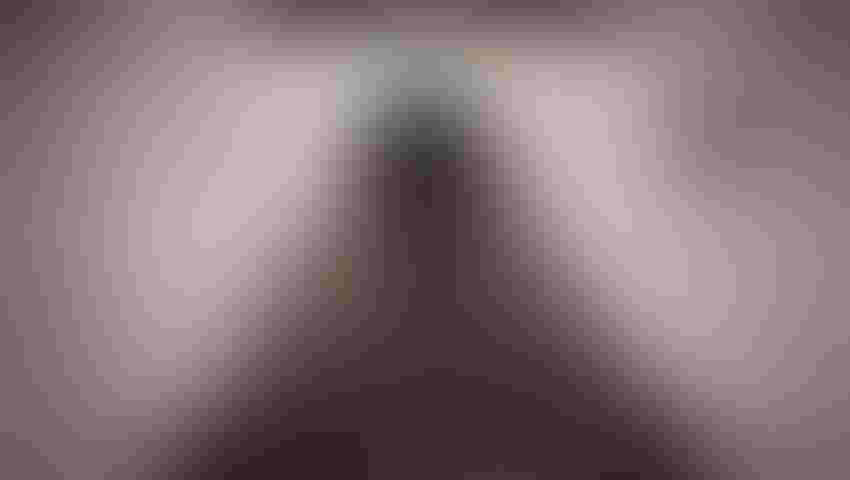 People who read "Nutraceuticals: Opportunities & Beyond" in the July/August 2017 print issue of INSIDER, might have been left wondering how to look beyond and find opportunity in the health and wellness space, and how to best approach the opportunities. Companies already participating in the space or from an adjacent industry, or ingredient suppliers, formulated product manufacturers and/or marketers can find opportunity in this attractive market.
Though the means of approach and execution may vary, the first step usually begins with an understanding of the market followed by the ability to relate to and connect with customers. More specifically, brands must:
·         Understand market trends. It is important to have a sense of what is on-trend, what is up-and-coming, and what is a passing fad. This awareness helps clarify where growth is coming from and its likelihood of being sustained.
·         Know the product offerings in the market and how the market is segmented. This helps reveal gaps in offerings, generate ideas for differentiation or white space opportunities. Inspiration can come from other industries or other geographies. For example, Tespo, a liquid vitamin dispensing system with a subscription model, draws upon the Keurig coffee pod concept.
·         Competitive landscape is important to understand, but should not be the most critical factor in deciding whether and where to participate. Competition will always be present, and a healthy competitive environment is beneficial to fostering growth among companies involved.
·         Identify or even create unmet customer needs. An understanding of consumer lifestyle and behaviors is a necessity for formulated product manufacturers and/or marketers. It is equally important for ingredient suppliers to grasp whether they want to have sustained success and form partnerships rather than experience a more limited transactional relationship with finished product manufacturers and marketers. Consumer insights are valuable for ingredient suppliers when supporting their brands in activities, such as formulation or application development.
In terms of developing options for growth, companies can think in the following framework, arranged in order of increasing disruption:
·         Existing product/service offerings to existing customers
·         Existing product/service offerings to new customers
·         New product/service offerings to existing and/or new customers
·         New distribution or access to customers
·         New geographic regions
·         New "playing field" (e.g., vertical integration)
There are a variety of ways to enable growth through these options including: licensing, alliances/partnerships, acquisitions and organic growth.
Things to consider when developing a growth plan and choosing the extent of disruption include strategic fit with overall business goals and positioning, synergy with the company's assets (including both tangible and intangible) and capabilities, and the potential risks and rewards. The list of considerations go on, but the key to successful growth is to always maintain the connection with customers and be true to core strengths that distinguish a brand from competitors. In today's dynamic world, the old Chinese saying reminds us to "counter fluidity by remaining consistent."
Hear more form Xuesong Li on entrepreneurship in the health and nutrition industry at the SupplySide West 2017 Central Stage on Wednesday, Sept. 27 at 5:00 p.m.
Xuesong Li is a director of the management consulting practice at the New Jersey headquarters of Kline & Co. (klinegroup.com). She leads the team in providing business solutions to both global and local clients within the nutraceutical and beauty industry. Li has more than 12 years of experience in management consulting, working in both China and the United States. Her expertise includes market entry, business growth strategies, product and technology strategy, competitive intelligence, and merger and acquisition (M&A) support. Born in China, Li is fluent in Chinese and English.
Subscribe and receive the latest insights on the healthy food and beverage industry.
Join 47,000+ members. Yes, it's completely free.
You May Also Like
---