DSM Partnership with University Shows Increased Interest in Personalized Nutrition
DSM Partnership with University Shows Increased Interest in Personalized Nutrition
DSM's collaboration with the University Medical Center Groningen is part of the natural products industry's increased attention on personalized nutrition.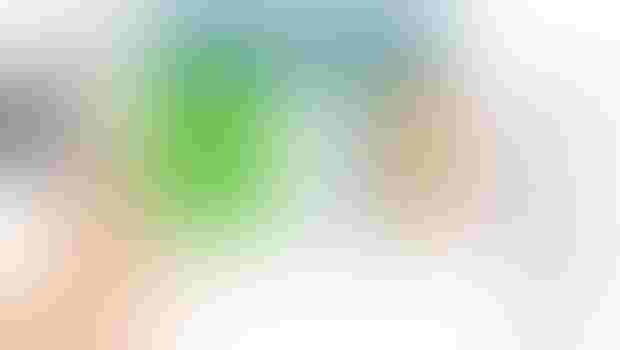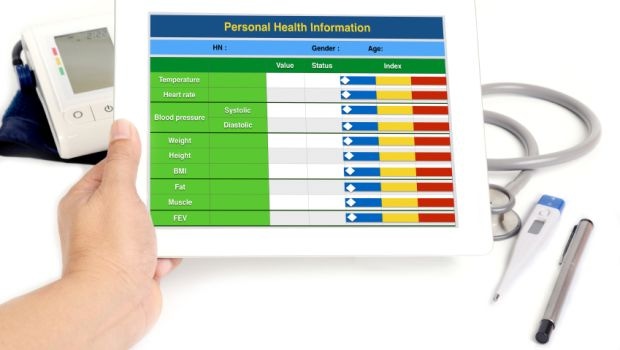 DSM Nutritional Products (Parsippany, NJ) started an interesting collaboration with the University Medical Center Groningen (UMCG) to explore how nutrient status is connected to phenotypes, or a person's observable traits (a combination of genes and environmental factors). The hope is that this research will help discover why some people develop chronic illnesses early in life, while others remain healthy into old age, according to a press release from DSM. The theory is nutritional status plays a role in how disease affects (or doesn't affect) us.
UMCG is testing subjects' urine and blood test to determine nutrient status, and measuring  that information against the subjects' phenotype expressions, such as high blood pressure, type-2 diabetes, non-alcoholic steatohepatitis (NASH), obesity and exposure to air pollution.
UMCG started researching this type of phenotype/nutrient status connection in its LifeLines cohort study, which is investigating age-related diseases and the interactions between environmental, phenotypic and biological factors over a period of 30 years. Participants span three generations, and data collected include anthropometry, blood pressure, lung function, cognition and urine samples. The partnership with DSM will assess micronutrient status in 1,600 people aged 60 to 75 years.
The data UMCG is collecting in the LifeLines cohort study are important for identifying the role of vitamin supplementation in the new trend of personalized health care and precision medicine strategies, noted Stephan J.L. Bakker, professor of internal medicine and systems medicine, UMCG, in the DSM press release.
Manfred Eggersdorfer, senior vice-president, nutrition science and advocacy at DSM and professor of healthy ageing at UMCG, added, "Our analysis has the potential to lead to faster identification of diseases and will complement further research into preventing chronic disorders in low and high socio-economic groups. This would have a significant impact on public health globally."
DSM's collaboration is part of the natural products industry's increased attention on personalized nutrition and how nutrition affects an individual's specific health concerns. In 2013, the United Natural Products Alliance (UNPA) hosted a seminar on personalized medicine, and UNPA president Loren Israelsen noted at the time, "To stay relevant, the natural health products industry must provide a patient-centered approach that addresses specific concerns."
In an exclusive Q&A with INSIDER in 2013, Dilip Ghosh, Ph.D., regulatory and projects, SOHO-Flordis International, said, "Consumers are now much more aware about how nutrition impacts quality of life and with a personalized diet, can even better reap the benefits. [Personalized nutrition] holds the potential to revolutionize both clinical and public health nutrition practices."
And at SupplySide West in October 2014, Jay Udani, M.D., founder and CEO of Medicus Research, told me about how nutrigenomics—the use of nutrition to change gene expression—is still in its infancy in terms of research, but as consumers are gaining access to their genetic makeup through at-home tests, the natural products industry can play a role in ensuring nutritional needs are met. Udani also noted how nutrigenomics can help increase "healthspans" in an article he wrote for INSIDER.
DSM's new collaboration with UMCG is a great example of how natural product ingredient suppliers are tapping into the research of personalized nutrition. As the concept and research matures, more ingredient suppliers and finished product companies will be looking to partnerships and business initiatives that can help fill the nutritional needs of consumers as they discover the nutrients that address their personalized health concerns.
It will be interesting to see the results of the research that UMCG finds, and to see which brands are the first to figure out how to capitalize on the personalized nutrition trend. Of course, those brands will need to do this while staying in the legal marketing area; in other words, by not making disease claims.
Subscribe and receive the latest insights on the healthy food and beverage industry.
Join 47,000+ members. Yes, it's completely free.
You May Also Like
---