Dairy Market: Yogurt Sales Take the Lead
Dairy Market: Yogurt Sales Take the Lead
As consumer preferences and desires for a healthy lifestyle evolve, the dairy market sees growth from categories that fulfill these preferences, specifically yogurt.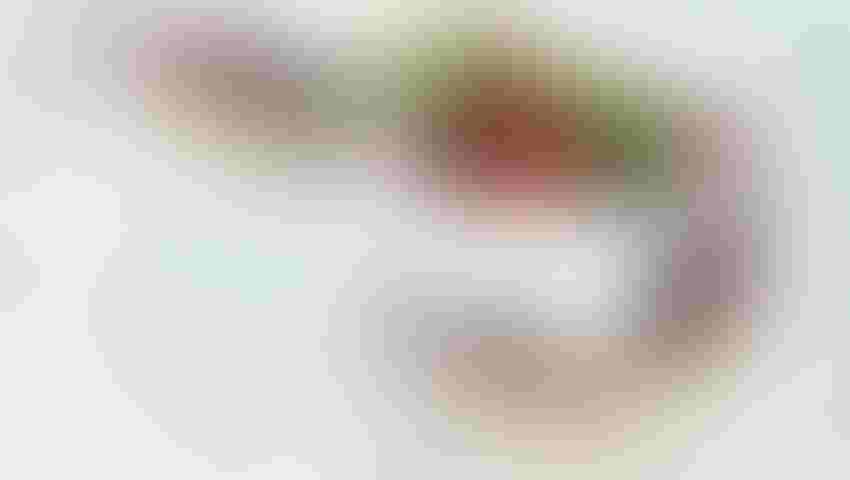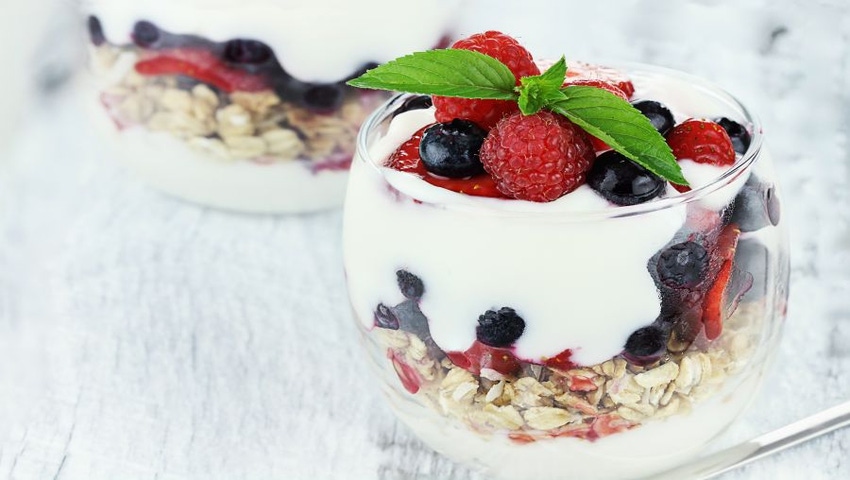 There is strong consumer demand for dairy products that help promote a healthy lifestyle. Dairy products that fit the health and wellness trend tend to show the most growth, and the largest growth category within the dairy market is yogurt, with a 7.4 percent increase in sales from 2015 to 2016, according to Euromonitor International.
The total global retail value for yogurt—in categories that include spoonable and drinkable yogurt—reached US$78 billion, according to Euromonitor data. This rate has not slowed as the compound annual growth rate (CAGR) from 2011 to 2016 was 7.2 percent and is projected to continue rising between 2016-2021 at a CAGR of 5.3 percent, said Kara McDonald, vice president of global marketing communications at USDEC.
A trend to watch out for in dairy will be Icelandic yogurt, or also known as skyr, which is high in protein. "Although often marketed as yogurt, with nutritional properties similar to that of Greek yogurt, skyr is considered as fromage frais and quark with a high protein and calcium content rather than as a yogurt," said Raphael Moreau, a food analyst at Euromonitor International. Fromage frais (French for "fresh cheese") is soft, white cheese, and quark is a curdled and strained milk product.
Yogurt, specifically Greek, is positioned for continued retail growth. According to Innova Market Insights, global tracked launches of yogurt have grown at a 11.9 percent CAGR over the last five years. Innova Market Insights also reported in 2015, 53 percent of new yogurt product launches tracked in the U.S. were Greek-type yogurt, vs. 12 percent in 2010.
Contributing to the growth in yogurt sales is its ability to be styled as an indulgent dessert that retains its health benefits, according to Moreau. Innovative products, such as Greek yogurt styled as convenient snack options, have widened the consumer base for Greek yogurt, for instance.
For more on trends in the dairy market, be sure to download INSIDER's Making the Most of Yogurt Texture Digital Magazine.
Subscribe and receive the latest insights on the healthy food and beverage industry.
Join 47,000+ members. Yes, it's completely free.
You May Also Like
---