Consumer Desires from 1997 to 2016: Everything is the Same, but Different
Consumer Desires from 1997 to 2016: Everything is the Same, but Different
Twenty years ago, consumers were interested in health foods that also tasted great and were convenient. That still holds in 2016, but now, there are more options to choose from.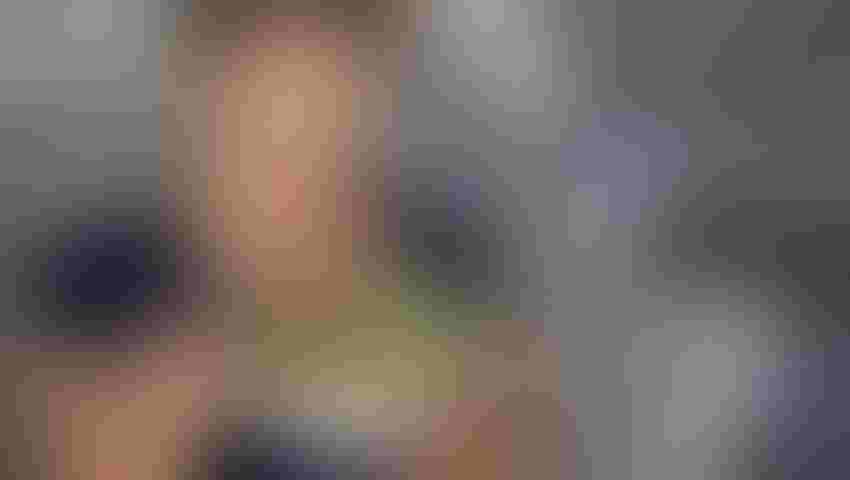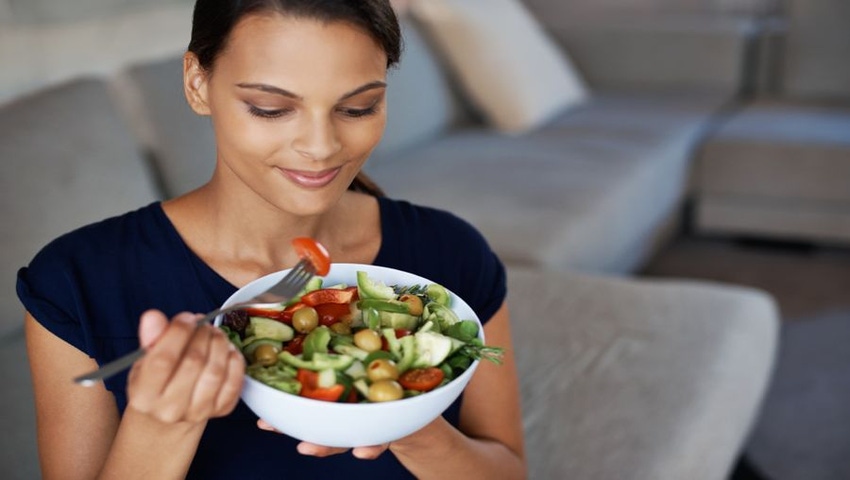 Editor's note: 2016 marks the 20th SupplySide West, and INSIDER is celebrating all year. We asked speakers from the first SupplySide to update the industry on the topic. In 1997, Maryellen Molyneaux's presentation was on "Who are Your Customers? And Why do they Buy Your Supplements?" and covered customer loyalty and what brands needed to understand about consumer desires.
As SupplySide West celebrates its 20-year anniversary, we can look back over the past two decades and chronicle many changes. In 1997, Web MD went online for the first time, "Seinfeld" was the most popular show on television, and Dolly, the world's first cloned sheep, was born. Also in November 1997, Maryellen Molyneaux, president of Natural Marketing Institute (NMI) spoke at the 1st annual SupplySide West about consumer trends in the health and wellness industry. Since that time, while many changes have occurred in the arena of consumer health, we also can see that in many ways, everything old is new again.
Back to the Future
Flashback to 1997, several prominent news media articles detailed numerous diet and health trends from the year that was. And most sound like they could have been written today: food as drugs, the popularity of fresh food, meatless meals, the rise of organics and energy-enhancing products, among several others. All of these continue to be important and popular with consumers in 2016. What we see today is that the trends themselves haven't changed so much as the number of consumers and who is embracing the trends. Back in 1997, many of these "cutting-edge" trends were adopted by the health market leaders. Well Beings—the proactive health and wellness leaders in NMI's health and wellness segmentation—were the consumers who were the trailblazers on many fronts. Today, however, the focus on healthy living is being driven by 80 percent of the population with varying levels of motivation and involvement. Mainstream America is now embracing a good-for-you lifestyle and demanding that food manufacturers and health-related companies meet these needs.
NMI has conducted its Health & Wellness Trends Study for the past 17 years. This annual study of more than 3,000 general population consumers examines attitudes and behaviors toward healthy living and the health and wellness marketplace as a whole. This research trends how consumers integrate health and wellness into their lifestyle, and reveals their motivations and the challenges they encounter in their pursuit of health. We've seen some increase over time in the size of the leader group, with Well Beings now at 20 percent of the population. However, even more important is the fact that we've seen significant decreases in the size of the least health-engaged segment, the Eat, Drink and Be Merrys, declining from 26 percent in 2009 to 18 percent in 2015. And the "healthy mainstream groups"—the Food Actives, Magic Bullets and Fence Sitters—are growing significantly in their attitudes and behaviors toward healthy living.
The Same, but Different
One key trend in the database of this research is that consumers increasingly believe that food is a means of achieving good health. Two-thirds believe that "eating healthy is a vital part of my life," an increase of 18 percent since 2001. Healthy eating encompasses many things under the umbrella of "clean label" and pure foods: fresh, natural, organic, local and free-from negative ingredients. While many of these attributes have been consistently favored over the past 20 years, they have become more refined and specific as consumers become more educated, and manufacturers and marketers offer more specialized choices. For example, while fiber has been an important ingredient over these two decades, new forms of fiber and fiber from ancient grains are now popular options. Fortified foods have long been favored as a means of increasing consumption of healthy ingredients such as orange juice with calcium, but now functional foods offer delivery of very specific ingredients to address targeted issues such as digestion or heart health. And while buying from local farms and purveyors has been on-trend for quite some time, there is now an added emphasis for these sources to adopt sustainable farming practices.
While consumers continue to want healthier food/beverage options, taste persists as an important consideration. In fact, taste is even more important now than in the past. More than one-third believe that "taste is more important than health," up from about one-quarter in 2005. Consumers believe healthy food should taste good and this is now expected as many companies are increasingly delivering on and improving upon this effort every day.
Effectiveness is Key
Not only do more consumers continue to want more healthy choices, they are also becoming increasingly aware of how well the products they choose work for them and perform up to their claims. One key factor in this is absorption of the healthy nutrients and ingredients in the foods and supplements used. More than half of consumers are concerned that their body does not absorb the vitamins, minerals and nutrients from the foods, beverages and supplements they consume. And increasingly, consumers want clinical proof of the bioavailability of the fortified nutrients in their foods. To that end, new technologies are being developed to offer bioavailability enhancements, including nano-sizing particles or using other applications such as micelles or liposomes. The key is to educate consumers on safety and how these new technologies work and provide proof that they do.
Technology Reigns
There is another key area of the health and wellness industry that has seen marked change over the past two decades: the consumer's use of technology. Technology has permeated nearly all aspects of our lives in recent years, and the impact on health is notable. From DIY (do it yourself) at-home testing of glucose, online eye exams, personal tracking of fitness and diet through apps or devices such as Fitbits, and myriad online sources that offer information, education and resources, technology has been a huge boon to the wellness industry. It puts information and resources directly in the hands of consumers, and makes them more educated and aware. Marketers and manufacturers need to not only provide the information that consumers crave, but also continue to offer new and innovative technologies to keep them engaged and connected.
While the past 20 years have seen some obvious changes, the fact remains that most consumers maintain their core goals: to live healthier, to eat better and to do so in a straightforward manner with minimal effort. We are a nation of consumers cleaning up our diets, yet demanding taste and indulgence in a healthier and better form. We are taking more dietary supplements to stay ahead of aging or support our busy lifestyles, and also cleaning up other sections of our cabinets too, such as household cleaning, personal care, and even our pet products. One difference today is that there are numerous resources and new technologies to enable us to do so.
Maryellen Molyneaux ([email protected]) is a managing partner at the Natural Marketing Institute (NMI, nmisolutions.com), a strategic consulting, market research, and business development firm specializing in the health, wellness and sustainability marketplace.
Subscribe and receive the latest insights on the healthy food and beverage industry.
Join 47,000+ members. Yes, it's completely free.
You May Also Like
---