Consciously hiring and fostering the next generation of leaders
Consciously hiring and fostering the next generation of leaders
At SupplySide West, ChromaDex's David Kroes weighed in on hiring and developing employees, as well as other personnel issues.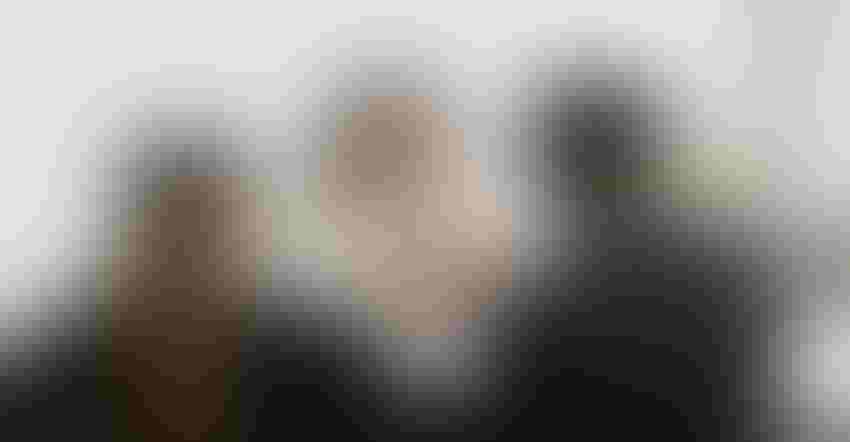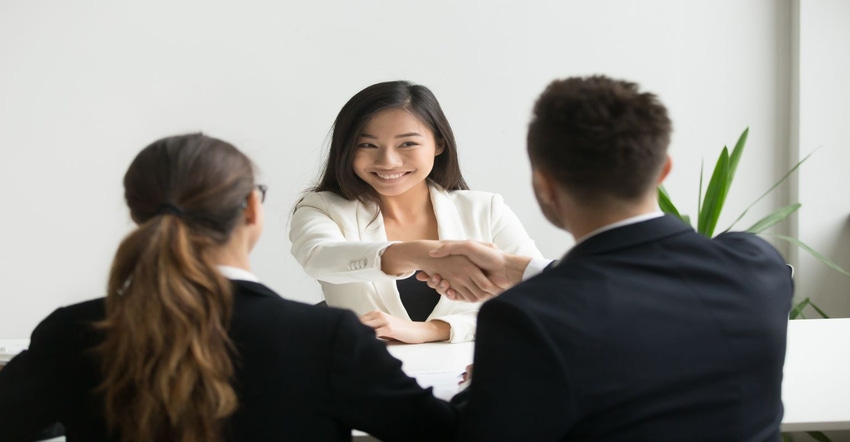 Companies that strategically plan their hiring can help ensure they are creating a more inclusive, supported and diverse workforce that will better fit the needs of their consumers.
David Kroes, senior vice president of people, places and culture at ChromaDex, shared at SupplySide West 2022 the success stories and journeys of natural products companies that are thoughtful in their hiring process. 
Culture eats strategy for breakfast
Employees are now thinking about where they should be working and why, despite the current HR debates about quiet quitting, correct pronoun usage, Diversity, Equity and Inclusion (DEI), and inflation. 
"Quiet quitting to me isn't really quiet quitting," Kroes said. "It's quiet revolting."
Companies need new paradigms to address workplace shifts, "better appreciate" people in the workforce and how an organization can evolve. The solution, Kroes said, is to develop an organizational culture that can achieve sustainable success. 
Culture is the thread that connects the dots of growth, profitability, brand awareness and brand development. Meanwhile, organizations ask employees to be good collaborators, productive and effective leaders. Company culture includes the employee's journey—from hiring to retention and leaving. Even how employers reject candidates is part of its culture, Kroes said.
In addition, employers and employees use impact, sustainability and inclusivity as criteria to evaluate whether they will have growth opportunities at work and in the marketplace.
"When you connect these dots, you realize there's a lot of opportunity, but there's a lot of challenge in how we work together," Kroes said. 
Thinking beyond the basics
Using Maslow's "Hierarchy of Needs" framework, Kroes contended it is time for companies to look at the baseline and beyond the basics, such as the psychological, health and safety needs of their employees. 
Today's workforce is no longer just about performance management. Instead, employees expect to consistently be paid fairly for their work, included, acknowledged, encouraged, accepted for being unique and treated fairly. 
"When you develop an employee, you're developing an organization at the same time," Kroes said. "In developing people, you can expand the capability of the organization. It's much less expensive to do that internally than it is to bring in and hire."
Management is a myth 
Most companies evaluate employees through performance management, which has existed since the Industrial Age. Kroes said such an approach is "past-focused," reactive" and relies on managing people to achieve results. 
Kroes called management a "myth" when it comes to people. Instead, management is about control and command, especially regarding projects, systems and operations. 
"People don't want to be controlled," he said. "They want to have the opportunity to make their own choices." 
Instead, organizations should consider employee flexibility, especially in remote or hybrid work environments. The issue companies should be concerned about, Kroes said, is productivity, not the number of hours worked. 
Finally, organizations should be transparent with employees by respecting them with information and embracing diversity among employees. Organizations should respect the issue when problems arise, think beyond stock solutions, and allow HR to function as a "culture collaborator," Kroes said.
Subscribe and receive the latest insights on the healthy food and beverage industry.
Join 47,000+ members. Yes, it's completely free.
You May Also Like
---