Black History Month Spotlight – Alvenia Fulton, N.D., Ph.D.
Black History Month Spotlight – Alvenia Fulton, N.D., Ph.D.
A 'Dietitian to the Stars' in the 1970s, the advocate of fasting held a nutrition degree and naturopathy doctorate, and worked as a writer and business leader.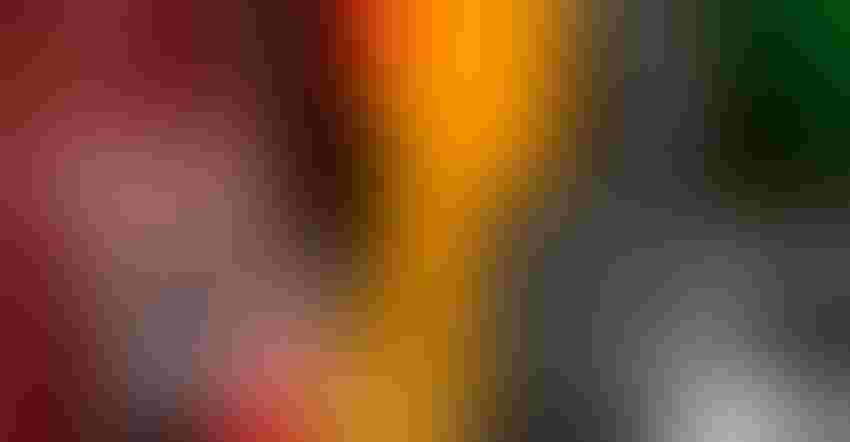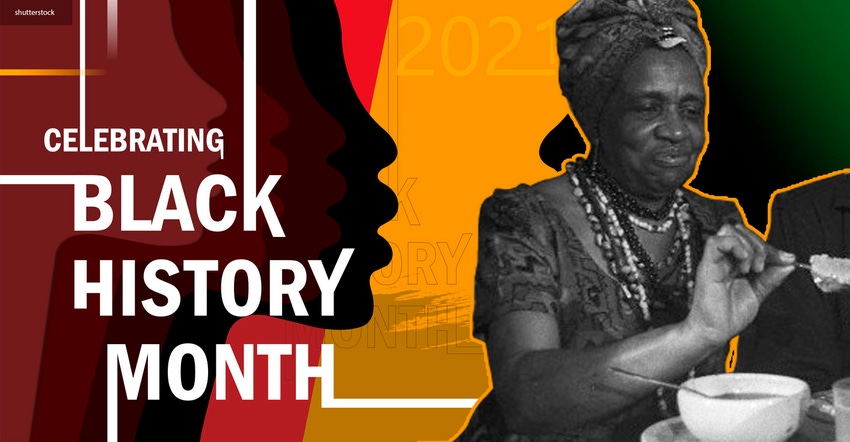 After finding a solution to her ulcers in raw cabbage juice, Alvenia Fulton started a journey in nutrition and natural healing that included becoming vegetarian, earning degrees in nutrition and doctor of naturopathy, authoring books and newspaper columns, founding a health food store in Chicago and being a nutrition consultant to numerous celebrities in the 1970s.
Fulton was born in Tennessee in 1907 and died in Chicago in March 1999. In between, she discovered and learned about the healing power of plants and vegetarian foods, using her knowledge and experience to help people live healthier lives.
As a child, Fulton learned how botanicals from her local woods could help heal illness and wounds. In the 1950s, she suffered from ulcers. Refusing conventional medicine, she turned to juice made from raw cabbage, on the advice of a physician. This led to her studying nutrition, which culminated in a doctorate from Lincoln College of Naturopathy, Indianapolis.
Fulton adopted a vegetarian lifestyle and relocated to Chicago in the late 1950s, where she started the Better Living Health Club to guide members through weight loss and detox regimens. Then she opened Fultonia's Health Food Center on the South Side of Chicago, offering customers nutrition advice, vegetarian food and juices, and assorted health food products. Fulton's reputation drew attention and patronage from celebrities such as comedian Dick Gregory, dancer Ben Vereen, singer Roberta Flack, actor Michael Caine, comedian Redd Foxx and basketball star Bill Walton. This earned her the moniker "Dietitian of the Stars," especially sought after for her expertise on fasting.
Fulton used the written word to reach many people. Her column "Eating for Strength and Health" appeared in the Chicago Daily Defender, an African-American newspaper then available in print, now available online. She also authored several books, including The Fasting Primer, Vegetarianism: Fact or Myth? Eating to Live, Radiant Health Through Nutrition, and Dick Gregory's Natural Diet For Folks Who Eat: Cookin' With Mother Nature!, which she co-wrote with Gregory.
Fulton went toe-to-toe with conventional doctors and others who challenged her work and positions. "Doctors don't bother me," she said, in a 1982 Cleveland Call and Post article, according to a blog posted to the NY Public Library site. "Only 28% (of doctors) have had nutrition courses in school. That means 72% know absolutely nothing about what I'm talking about. Besides, I have doctors taking my program."
Subscribe and receive the latest insights on the healthy food and beverage industry.
Join 47,000+ members. Yes, it's completely free.
You May Also Like
---