As the lab turns: D for death and T for transparency
As the lab turns: D for death and T for transparency
Élan Sudberg of Alkemist Labs highlights an opportunity for dietary supplement brands to be more transparent about their testing of products.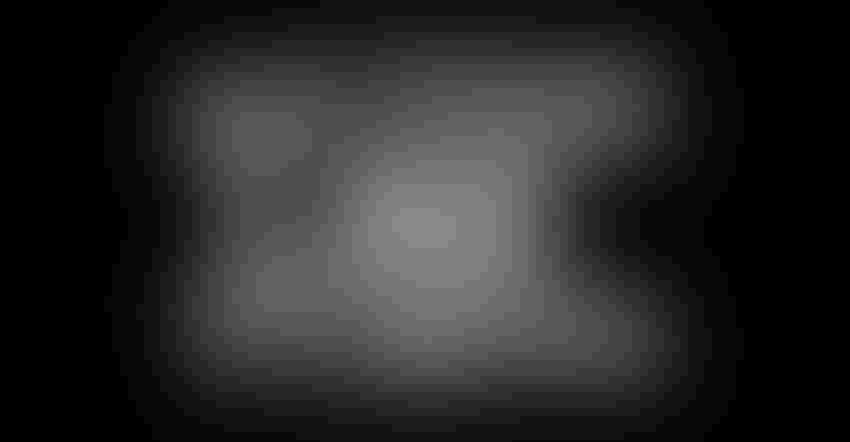 I once had a personal trainer who used to tell me, "What can be measured can be improved," as I death-defyingly tried to improve some metric in the gym. It's true though. If you can't measure something, it becomes increasingly difficult to improve it. Corporations know this and commonly use a measurement called KPIs (key performance indicators). But there is more to an organization than its financials.
When it comes to measuring other values of consequence, ESG (Environmental, Social and Governance) is here to save the day, maybe. ESG is a construct developed, I believe, in good faith, to offer a quantitative metric, to the environmental, social and governance efforts undertaken by a specific organization. Think of it as a new KPI on how a company is doing in areas other than profit and market share and all that MBA mumbo jumbo.
ESG is like a B Corporation but focuses on issues like DE&I (diversity equity and inclusion) in addition to being carbon-neutral or building a LEED-certified facility. The final product is a numerical score or letter rating, and it is used to prove to consumers that a brand is good, perhaps better than a competing brand based on a new set of measurements that are increasingly important to the contemporary consensus and influences purchasing decisions with a growing number of consumers. Some companies even go so far as to restrict who they do business with based on ESG scores, or lack thereof.
While I am certainly not opposed to ESG, I have great concerns about the rubric we may all soon be required to adhere to, and by whom and what is behind such values. Since I personally identify as a marketing guy with a chemistry degree, I have always paid attention to how companies market their products or services. Throughout time, smart companies have gotten quite clever in trying to outwit the competition through personalized marketing to specific demographics. The ESG score or grade has become a new platform for which to brag, and rightfully so in some cases.
The measurement can be meaningful and promotes the spirit of the construct. Patagonia is an example. While I don't know Patagonia's ESG score, I bet it is top notch, and I think it would be an amazing company to work for. Sadly, all things will be abused and exploited as we recently saw with the company Philip Morris, the mega-corporation behind deadly products like Marlboro cigarettes. Its ESG results were recently published, and Philip Morris bragged about its high score. The company proudly scored way higher than other large organizations, including Tesla, and Elon Musk made a big stink about it. He's a complicated character, but I mostly agree with his position on ESG.
Here is my unapologetic position on ESG. If a company like Philip Morris can knowingly and legally create an FDA-regulated product that is undeniably responsible for more than 400,000 American deaths each year and still score high on its ESG measurement, then I don't want any part of ESG. Maybe if we add a 'D' for death to ESG—ESGD—it will have more meaning.
While mega-corporations with their stellar ESG scores are buying their way into the industry, I am pleased to share that dietary supplements continue to be far and away one of the safest classes of consumer goods sold, ahead of OTC products and way ahead of pharmaceuticals. Unfortunately, that's not what consumers are being told.
Here is something we need to brag about. In a recent comparative analysis performed by Rick Kingston, co-founder of SafetyCall International, it was found that when you compare FDA-regulated medical devices, biologics, foods, drugs and our category (dietary supplements), we have the lowest adverse events and lowest recalls. In addition to that, 50% of our "issues" come from products masquerading as dietary supplements.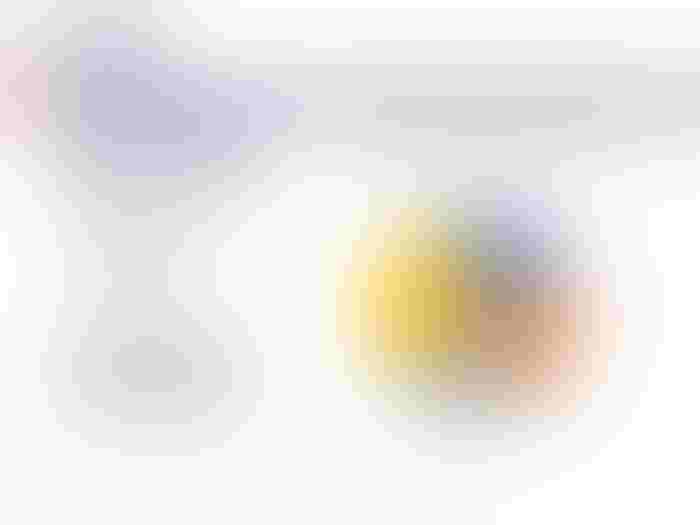 Last year, we were invited to work with one of the world's largest supplement brands. Having been a fan of the company for as long as I can remember, I was beyond pleased and assembled some of the best from my team to join me. The company's lobby was secure (and larger than my home) and the meeting rooms were beautifully engineered for optimal performance, but the brand's lab was right from my dreams. It featured all the instrumentation a guy like me could ever dream of. You name it, they had it (in fact, a few of them) and a team of world-class nerds to run the instrumentation. If anyone were to ever doubt if our industry is unregulated, untested or unsafe, all they need to do is take a tour and such a false narrative would be quickly quelled.
After the mile-long tour of the brand's lab, we sat back down for a catered lunch. The nerds all talked shop, and when there was a moment of silence, I filled it with a series of loaded questions. I asked, "How much did all this cost?" The answer was, "Millions and millions." Then, I asked, "How much do you pay a year for staff to do all these tests?" Response: "More millions and millions." Then, I asked, "How are you communicating this spending, this effort, this exception to the narrative that we are an unregulated, untested and unsafe industry?" They had no answer.
If we had an ESG score but added a T for transparency, most of us in this industry would score very poorly. In fact, I did a quick survey of 50 of the top brands in our industry, and out of 50, only 15 had a "quality" section on their websites. Of those 15, only seven had something more than a meaningless "lab tested" logo where they shared uninspiring commitments to quality. Of those seven, only one large brand shared access to actual lab tests on some of its products. If you are wondering about the identity of the last large brand standing in the race for true transparency, I will give you a hint. The brand rhymes with Plow, their CEO is one of the best in the business, and the company is a leader to watch.
History has shown us that the best strategy isn't always, "We have always done it this way."
Imagine spending a cool $100,000 on an exciting new marketing campaign. After months of back and forth and fine tuning everything, it's all done and looks great. The campaign will effectively communicate the value propositions of your product versus your competitors. Now, imagine deciding never to share that campaign with the world, and instead, tucking it away in some well-protected directory on the cloud, never to be seen by a single soul other than FDA inspectors. Sounds crazy, right? Well, that's what too many brands in our industry do with each and every lab test. Why not repurpose regulatory compliance into a marketing campaign to demonstrate to consumers that your product is in fact regulated, tested and safe?
Since the dawn of allopathic medicine, our industry has been battling the false narrative that we are an unregulated, untested and unsafe industry. We have been sidelined as "alternative medicine" or "witchcraft" or "snake oil." This myth is perpetuated by some medical doctors, professional critics, certain consumer groups, mainstream media, and the occasional state attorney general. The public perception is unfortunately skewed by reports on products called dietary supplements that were never actually dietary supplements, but rather, things containing undisclosed illegal active pharmaceutical ingredients (APIs) masquerading as dietary supplements.
It's kind of the law that reputable supplement brands spend an exceptional amount of money on analytical testing, yet the only return on that investment has been regulatory compliance. Today, we're seeing the dam begin to break, with a few forward-thinking companies putting their test results to work for more than regulatory compliance. It's now part of their marketing strategy to prove their quality. It's time for the rest of the industry to refute the critics, and demonstrate quality directly to consumers.
Élan M. Sudberg is CEO of Alkemist Labs, a passionately committed contract testing laboratory specializing in plant and fungal identity, potency and purity testing for the food, beverage, nutraceutical and psychedelic industries. His favorite part of his job is catching cheaters, and he is known for pushing the industry to continually raise the bar on quality and transparency. Sudberg holds a degree in chemistry from California State University Long Beach, and he is on the American Herbal Products Association (AHPA) board of trustees
Subscribe and receive the latest insights on the healthy food and beverage industry.
Join 47,000+ members. Yes, it's completely free.
You May Also Like
---