Women's History Month: Judy Blatman shares communications expertise, passion for life
Women's History Month: Judy Blatman shares communications expertise, passion for life
Gretchen Powers shares the impact Judy Blatman had on her career and life through their time working together in CRN's communications department.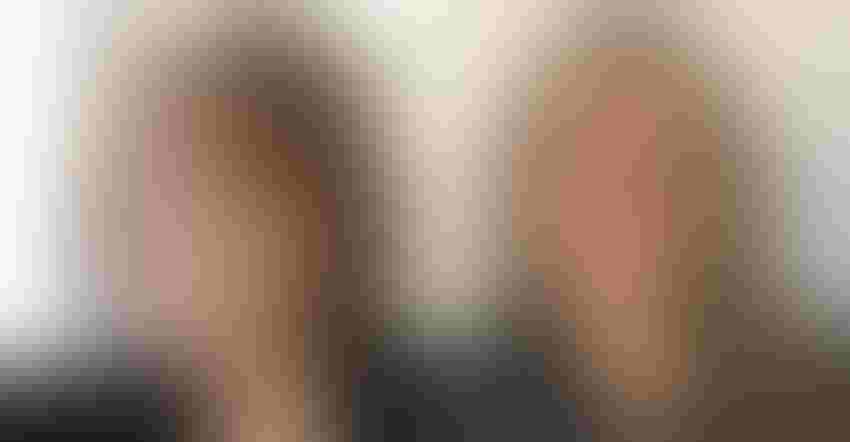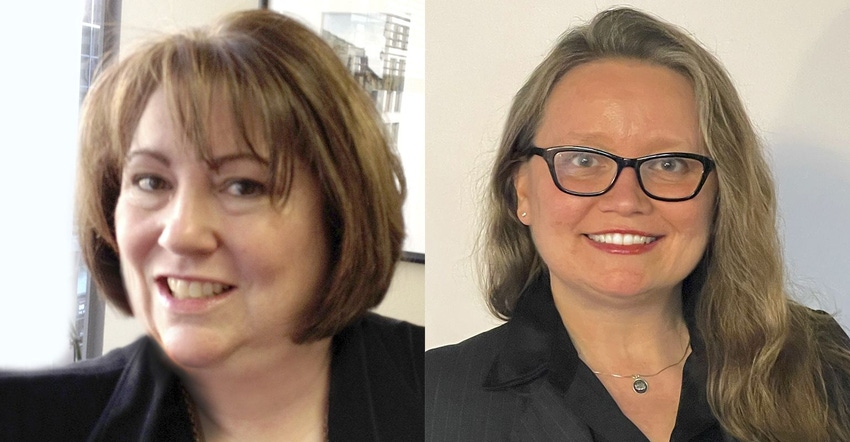 Editor's note: To celebrate Women's History Month, Natural Products Insider is serving as a platform for women in the natural products industry to honor other women. In this series of articles, we asked several leading women in the industry to choose anyone else in the industry to celebrate. Want to recognize a woman in this way? Contact Sandy Almendarez to get published in Natural Products Insider, or write a shoutout with the hashtag #WomenInNaturals on your social media of choice.
Judy Blatman is a name many in the dietary supplement and functional food industry are familiar with. Judy, whose byline appears in articles covering the industry today as an independent consultant, led the communications department at the Council for Responsible Nutrition (CRN) for more than 16 years, starting in 2001, through periods of exciting growth—and many challenges that we learned from.
Judy's work contributed to the strength and mainstream footing the industry enjoys today. The CRN Consumer Survey on Dietary Supplements, now with a more than 20-year history of insights, was established under Judy's leadership. She drove proactive consumer outreach, like the award-winning "Life…supplemented" campaign. She led responses to studies—I was reviewing old annual reports and in 2012, CRN responded to 15 major studies or reports that year, for example. She mobilized the communications charge responding to the New York Attorney General's investigation in 2015. Those are just a few examples.
I worked for Judy since almost the start of my tenure with CRN, having joined the team fresh off a summer job at a graphic design studio back in 1999. I was green and eager to broaden my communications acumen beyond just visual design.
I was fortunate to gain Judy as a boss in those early years of my career. She brought knowledge from her rich experience managing PR and marketing programs for industries and companies ranging from dietary supplements to dog food, from liquor to aspirin, from luxury resorts to coffee. She loved to share this knowledge. I recall she said she always wanted to teach, too, and had thought about being a teacher—and it showed.
We enjoyed an effective synergy throughout our years working together. I was happy to be needed and useful as the creative and tech-savvy whippersnapper in exchange for learning the business angles of communications, the finer points of good writing and media relations.
It was Judy's warmth and humanity that made it possible to learn and make mistakes and grow. A New Yorker, her approach was often direct and pointed. I appreciated that. You knew what you were getting through and through and this built trust. From time to time we'd tussle, as colleagues sometimes do—and as the best bosses allow. Judy was a fair, honest and compassionate leader who brought fun to work and modeled a passion for living well while working hard.
I loved hearing about her ballroom dancing and singing lessons, and I experienced the fruits of her Pilates efforts when she gave me a run for my money arm wrestling—not kidding! Judy loves pop culture and was charmingly conversant with her younger reports about TV and music, in addition to our comparing notes on Mad Men—what's changed and what's not yet changed enough.
I'm grateful to have Judy as a mentor and friend to honor this Women's History Month.
Gretchen Powers is VP of marketing and member experience at the Council for Responsible Nutrition (CRN). She oversees development of the organization's content and platforms for its member communications, with a focus on enhancing the experience and engagement of CRN's dietary supplement industry executive members. Key responsibilities include the member newsletter, mobile app and annual reports; the association's overall visual identity, including its website and marketing materials for membership; as well as an array of industry-wide events, educational programs and initiatives. Associated with CRN since 1999, Powers rejoined the in-house team in 2013, after several years as an independent communications consultant.
Subscribe and receive the latest insights on the healthy food and beverage industry.
Join 47,000+ members. Yes, it's completely free.
You May Also Like
---