The complexity of marketing hemp products
The complexity of marketing hemp products
The developing state and federal regulatory situation for ingestible CBD and hemp have made marketing these products a bit tricky.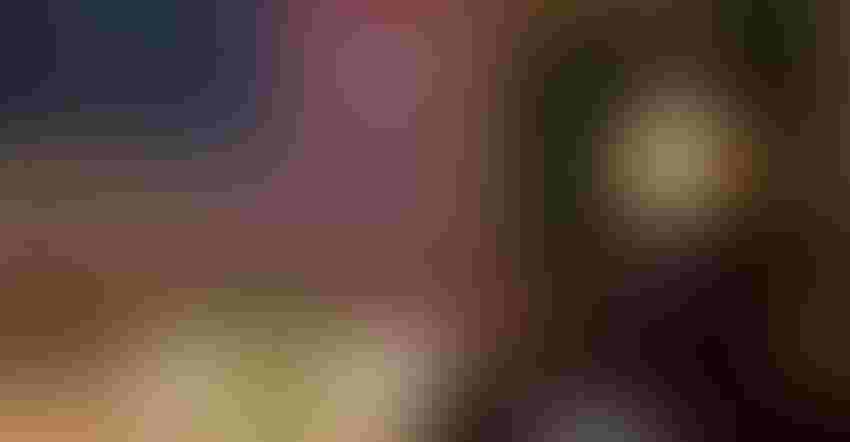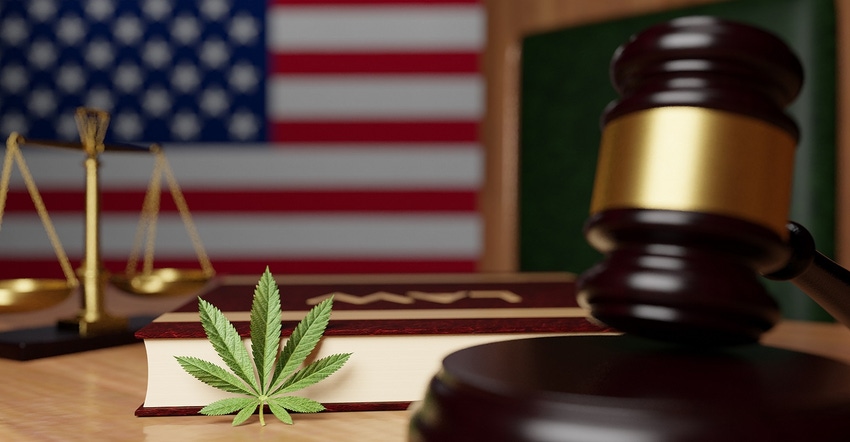 To echo American Herbal Products Association (AHPA) President Michael McGuffin's words, hemp is just another herb. I agree with this sentiment and will add that hemp certainly has its own legislative and societal complexities which stem from years of stigma and prohibition due to the psychoactive properties of its high-THC cousin marijuana. These factors create a scientific environment opposite of what other herbal extracts are afforded including the freedom to research active ingredients without running afoul of the Drug Enforcement Administration (DEA) or other agencies. Even today, it is still difficult for some institutions to study the safety and health benefits of this plant without fear of losing funding or other retribution.
Hemp industry should look to dietary supplements
During this unclear regulatory, transitional and unique inflection point in the hemp product industry, acting as a dietary supplement is the best course of action. This includes basics such as FDA food facility registration, common allergen label disclosure, adverse event reporting requirements and usage warnings such as "not for use in pregnancy or children."
Hemp-CBD marketers should also be looking to the dietary supplement industry for guidance on how to effectively market products without attracting FDA, FTC or plaintiff attorney attention. There have only been around 50 CBD-related warning letters, but there have been hundreds of dietary supplement letters. This helps provide an ongoing window into FDA enforcement activity and helps a savvy marketer know the risk and compliance guardrails.
There are several resources such as Insider in the Afternoon and Short Legal Briefs that highlight recent regulatory trends and articles by Josh Long that cover important enforcement action. For members of the AHPA, their weekly newsletter provides an excellent summation of recent warning letter enforcement.
To understand how to effectively message products it is important to first know what pitfalls to use caution with. Based on recent enforcement trends here are some examples which are high risk.
Using words such as "clinically proven" or scientifically tested.

Making disease claims in any format such as video, hashtags, blogs, infographics and product reviews.

Words ending in "-itis" such as arthritis.

Any form of a disease or a condition such as Parkinson's.

Products marketed to vulnerable populations such as children and those suffering from opiate withdrawal.
The number of hemp companies making outrageous claims has lessened in the past year, but some continue to make high-risk disease claims. These companies perhaps do not know any better, which is why continuing industry education is of the utmost importance. Cringeworthy claims such as those relating CBD to cancer, Alzheimer's or COVID hurt the industry as a whole and reinforce the "unregulated" notion many still have.
Cannabinoid companies that plan on being around for years are investing in marketing compliance review and best practice implementation to ensure claims are not made. This includes paying special attention to the areas which are easily overlooked and commonly go without compliance checks. Some of these areas are blogs, social media posts, hashtags and infographics. 
Are state CBD product regulations hurting or helping the industry?
Due to the absence of federal CBD product guidance, states are developing their regulations to manage product labeling and sales within their borders. These are understandable reactions to help protect citizens from what has seemingly been an unregulated market. In general, state regulations include requirements for laboratory standards such as ISO 17025, label QR codes that link to important information about the product including THC content, and robust 3rd party testing requirements.
Several states however are requiring labels declarations that do not fit into dietary supplement regulations. The most notable is Colorado, where the THC content will be required on product labels. Dietary supplements professionals treat THC as a contaminant, so it is counterintuitive to list the levels of unwanted elements on the label. On the commercial side, many companies do not want THC listed on product labels, therefore triggering a different non-Colorado label version.
West Virginia interprets CFR 111 net contents labeling requirements oddly and requires the net weight of all capsules or gummies to be listed on the primary display panel. This is not required under dietary supplement regulations, so a label change or another label version is required to register CBD capsules or gummies in West Virginia at this time. These are two examples of how specific labels made for certain states add logistical complexity and GMP burden. 
Education is paramount
Many entering the hemp-CBD market are not familiar with the basics of dietary supplement manufacturing, labeling, and marketing pitfalls. On the manufacturing side, companies may have limited CFR 111 experience, and the regulations leave much room for interpretation. Hiring a dietary supplement expert to be on staff or an advisor can help identify and streamline common quality-related gaps, including development of product specifications and proper investigation of customer complaints.
Social media and marketing staff from other industries have a steep learning curve, as practices that are commonplace elsewhere, such as hashtags and reposting, are considered marketing. These practices can easily attract an FDA or FTC warning letter for disease claims if not carefully monitored.
These are a few reasons why I started a free Regulatory Education Series where I host in-person and virtual events and produce helpful hints videos on the dos and don'ts of manufacturing and marketing. There are many excellent resources available by the American Herbal Products Association (AHPA) including the free cGMP Basics for Hemp CBD Companies and Preparing for FDA cGMP Inspections webinars.
Asa Waldstein is a 20-year dietary supplements executive now focusing on bridging the compliance, marketing and regulatory gap between the supplement and hemp industries. He chairs the American Herbal Products Association's Cannabis Committee. Waldstein also is principal of the consulting company Supplement Advisory Group, and his Regulatory Education Series platform regularly hosts free events for the community. Learn more and contact him at AsaWaldstein.com.
Subscribe and receive the latest insights on the healthy food and beverage industry.
Join 47,000+ members. Yes, it's completely free.
You May Also Like
---