Supplements get personalized with new technology and delivery formats
Supplements get personalized with new technology and delivery formats
Like the rest of the consumer world, dietary supplement programs are becoming more personalized and driven by new technologies and delivery formats.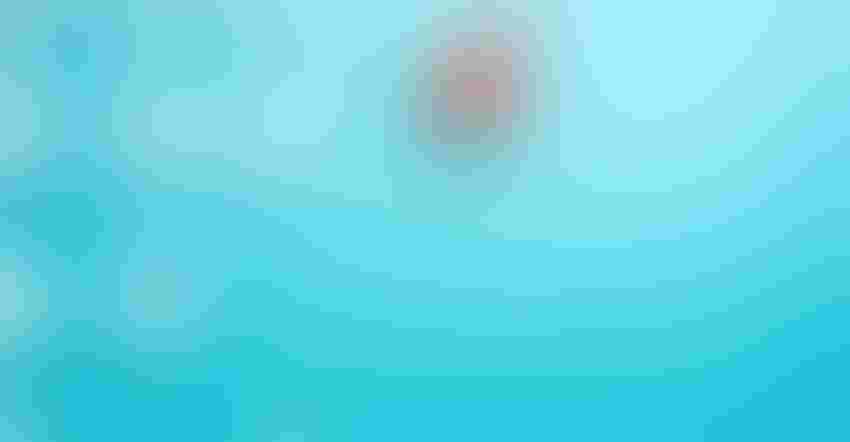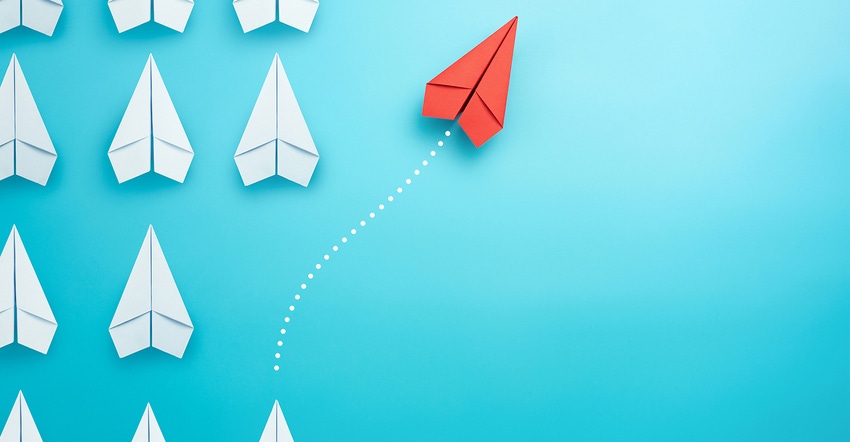 Once upon a time, in a simpler era, the world came at us. We heard messages, we read material, we watched television, we viewed ads. While we had some choices, to be sure, almost all the information flowed in one direction—from "on high" somewhere to us. We could pay attention or not, but there wasn't much in the way of customization, or as we know it today, personalization.
Today, personalization is almost taken for granted. Consumers get to select a lot of the messages that make their way to them—either by subscribing specifically to some or filtering out others. Some may still watch "traditional" television that happens on a specific channel at a specific time, but increasingly, streaming services make content available at any time and any place, on a variety of screens. (And often with new titles suggested to us because we like some other similar content.) Many are still bewildered that ads show up in digital streams customized based on recent search terms, but sophisticated consumers know every digital move is tracked, and therefore, items of potential interest shown are tailored to the end user.
Therefore, it is unsurprising that the world of dietary supplements is becoming ever more personalized. These trends began to show up over the past five years or so, but they are accelerating—and failure to heed where the market seems to be going is a recipe for obsolescence. The Council for Responsible Nutrition (CRN) conducts a yearly survey of dietary supplement users. Some interesting data points from 2019's CRN Consumer Survey on Dietary Supplements suggest avenues for innovative companies to explore.
For instance, tablets and caplets remain the most popular delivery form for all supplement users. However, the No. 1 delivery form in the 18- to 34-year-old demographic is gummies, and it is the second-most popular delivery form among those ages 35 to 54. What was once an outlier, or a less preferred delivery method, seems to be in the process of going mainstream. Much of the market has already adjusted to this reality, but for those who haven't, the time to catch up is running out. As these cohorts age, and others behind them fill in (presumably with similar delivery form preferences), gummies could soon become the overall preferred delivery form within a few years.
Also worth watching are powdered delivery forms. Overall, these do not claim a high share of the market, but by far the cohort in which they are most preferred is the 18 to 34 age group, at 10% of the market. This could be the beginning of a wave of powdered delivery preferences.
The reasons for taking dietary supplements are evolving, too. Increasingly, consumers aren't just taking supplements to improve their overall health and wellness; their reasons for taking supplements are both consistent and inconsistent across three adult age groups: 18 to 34, 35 to 54, and 55 and older.
For decades, the top reason dietary supplement consumers took supplements was "for overall health and wellness benefits" (39% of users).
"Energy," on the other hand, is now the No. 2 overall reason supplement consumers take supplements (31% of users). And among the youngest cohort, it is the No. 1 reason at 42% of 18- to 34-year-olds taking dietary supplements for energy.
Other use cases are also growing in popularity. More users are taking supplements for immune health, healthy aging and sleep support. In just a few short years, the industry has moved from filling nutrient gaps, to optimizing health and wellness, to now segmenting into various "life hacks" designed to meet very specific and personalized needs.
Clearly much opportunity exists in personalization. A growing number of users cite "more personalization" as a reason why one might consider taking supplements in the future. The percentage naming personalization was highest in the 18- to 34-year-old cohort.
Technology promises to accelerate the personalization trend. Greater awareness of individualized health and nutrition needs—whether through medical professionals' counseling, blood or DNA tests, or phone and smartwatch apps—has people more in tune with their bodies than ever before and demanding personalized nutrition.
Innovative companies are meeting consumer demand by offering short questionnaires about lifestyle and then recommending supplement regimens and relevant motivations aligned with the consumer's current needs (i.e., take a deep breath; make a gratitude list, etc.). Others offer access to registered dietitians, nutritionists, trainers and coaches to provide personal accountability and support to their customers.
The genie can't be put back in the bottle. The days of a unified experience—where people watched the same show on tv last night and all read the same paper this morning to promote a common dialogue around a shared water cooler—are long gone. Today's consumers see the world through highly individualized lenses, and increasingly expect a bespoke experience with respect to consumer health products. Brands that capitalize on this trend and add real value to the individual's own experience—whatever that may be—are those poised for the biggest gains in the years ahead. Treating the customer more as a known friend, with known needs and wants, rather than just another face in the crowd, will be the key to long-term success.
Brian Wommack is the senior vice president of communications for CRN, a leading trade association for the dietary supplement and functional food industry.
Subscribe and receive the latest insights on the healthy food and beverage industry.
Join 47,000+ members. Yes, it's completely free.
You May Also Like
---