Role of trademarks in heart health
Role of trademarks in heart health
While patent applications related to human health may be classified by functional use, the vast majority are classified according to their critical ingredients.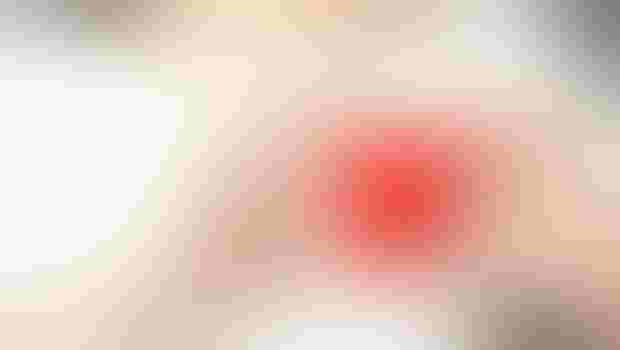 Most trademarks are developed by brand owners and used to promote their particular goods and/or services. However, an organization may register a "certification mark" to allow an entity other than the owner to use the mark. The certification mark may be used to show that a product or service meets a particular standard associated with the mark.
Some certification marks may be used to show that a product originates from a particular place. For example, many fruits and vegetables have certification marks to show they were grown in places such as California or Florida. Other types of certification marks are used to show a product meets the quality or content standards set by the owner-organization.
Some foods and supplements can be certified as complying with standards related to heart health. One familiar certification mark is owned by the American Heart Association (AHA).
 The mark is used on foods and beverages that satisfy AHA's standards relating to cardiovascular health and fitness. According to the AHA, the "mark makes it easy to spot heart-healthy foods in the grocery store or when dining out. Simply look for the name of the American Heart Association along with our familiar red heart with a white check mark on the package or menu."
Other organizations have used marks such as LITE N' HEARTY or HEART FRIENDLY to designate foods and supplements that satisfy similar standards, but have since discontinued using the marks. The organizations do not use the marks. Instead, they set standards for use by others who sell heart healthy products and authorize them to use the marks.
Attorney Andreas Baltatzis is a director at KramerAmado PC, a boutique law firm specializing in intellectual property (IP). He represents a number of innovative nutritional supplement and nutraceutical companies that improve people's lives every day. Baltatzis also helps companies prepare and implement IP strategies by obtaining patents and trademarks that protect their innovations and cash flow, as well as advising clients on successfully launching new products and brands.
Gideon Eckhouse is a senior associate at KramerAmado, with more than 10 years of experience in patents and trademarks. He assists innovative nutritional supplement and nutraceutical companies in protecting their IP throughout the world. Eckhouse counsels and implements global trademark strategies for new brand launches. Additionally, he prepares and prosecutes patent portfolios protecting new products coming to market.
Subscribe and receive the latest insights on the healthy food and beverage industry.
Join 47,000+ members. Yes, it's completely free.
You May Also Like
---