Patents & Trademarks in Age-Related Nutrition
Patents & Trademarks in Age-Related Nutrition
Innovation for age-related nutrition products is seen in products containing botanicals aimed at babies, children and women in menopause.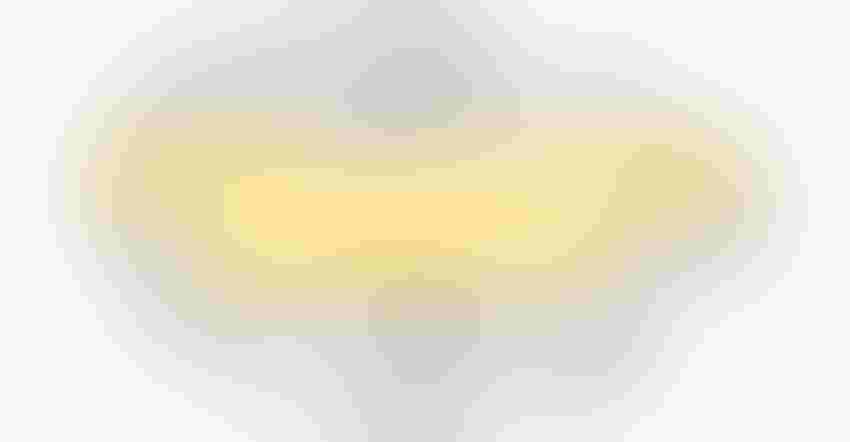 Whether it is parents seeking to raise healthy children from infancy, adults improving and maintaining their minds and bodies, or older adults seeking to maintain their active lifestyle, consumers are looking for specialized products suitable for their age. Innovative companies continue to meet this need by inventing new products and creating new brands to help guide their customers.
A variety of companies provide several avenues of innovation for age-related products. For example, nutrition-based companies may create specific formulations to assist ingestion and digestion for the very young and the very mature.
Innovation for age-specific products has been a consistent target for companies during the past 15 years. This trend is indicated by the relatively consistent number of patent applications filed over that time, averaging about 70 applications per year since 2001.
Age-related brands are often designed to convey to the consumer that a product is targeted to a specific age group. Data show brands encompass all stages of life: from birth through childhood, onto adulthood and into the later stages of life. Many brand owners have evidently considered all parts of the life cycle, and targeted consumers in each one.
Common terms are not eligible for trademark protection. To successfully register age-related trademarks, it is necessary to couple these kinds of terms with more distinctive terms, such as a company name or a coined product name.
A review of trademark filings showed 15 years ago, the term "age" spiked, which appears to have leveled off. Supplement trademarks that include the term "child" or "children" have been filed at a consistent rate for 20 years. However, terms that include "menopause," or variations thereof, have declined in frequency during the last 10 years. These data indicate both steady and varying trends in the age-related supplement field.
Check out INSIDER's Age-Related Nutrition Digital Magazine to get more information and see charts on intellectual property (IP) in this space.
Attorney Andreas Baltatzis is a director at KramerAmado PC (krameramado.com), a boutique law firm specializing in intellectual property (IP). He represents a number of innovative nutritional supplement and nutraceutical companies that improve people's lives every day. Baltatzis also helps companies prepare and implement IP strategies by obtaining patents and trademarks that protect their innovations and cash flow, as well as advising clients on successfully launching new products and brands.
Gideon Eckhouse is a senior associate at KramerAmado, with more than 10 years of experience in patents and trademarks. He assists innovative nutritional supplement and nutraceutical companies in protecting their IP throughout the world. Eckhouse counsels and implements global trademark strategies for new brand launches. Additionally, he prepares and prosecutes patent portfolios protecting new products coming to market.
Subscribe and receive the latest insights on the healthy food and beverage industry.
Join 47,000+ members. Yes, it's completely free.
You May Also Like
---