Omega-3 Insights Magazine: Niche Marketing
Omega-3 Insights Magazine: Niche Marketing
Many new omega-3 products are being developed for—and marketed within—specific niches such as prenatal, brain or heart health.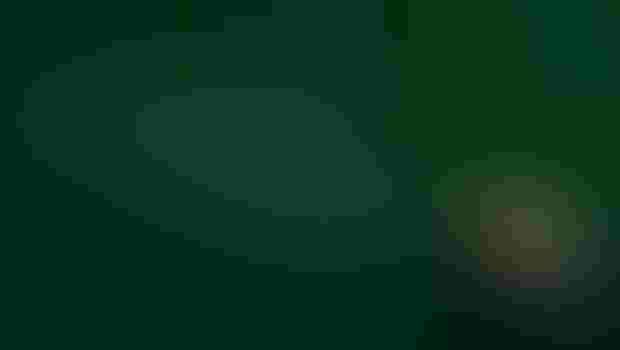 Omega-3s can positively impact multiple health mechanisms in the human body, which gives them a market advantage among consumers seeking wellness options. However, many supplement marketers are realizing a one-size-targets-all approach is shortsighted. As such, an increasing number of products are being developed for—and marketed within—specific niches such as prenatal, vision, heart or brain health.
"Niche Marketing," a free digital issue from SupplySide Omega-3 Insights, explores the viability of brand holders tailoring products and promotion toward particular needs, rather than hoping consumers will select their products from among the general omega-3 offerings. However, to pull off the niche approach, marketing must be an integrated and ongoing component of product-development efforts.
Ideally, new products should evolve from consumers' expressed needs. As product manufacturers target a specific audience, they can then hone marketing messages to the purchaser, communicating an understanding of the specific problem or concern, as well as offering a solution.
During her pregnancy, Sapna Misra, president of Anpas Global LLC, was unaware of the potential health benefits of essential fatty acids (EFAs). In fact, of the approximately 4 million pregnancies resulting in live births in the United States annually, only 30 percent of pregnant women consume the scientifically proven beneficial dose of DHA. Armed with this information, Misra set out to develop a high-concentrate omega-3 docosahexaenoic acid (DHA) supplement targeted toward pregnant and nursing women. She combined market research and scientific validation with hands-on marketing input from mothers. A clinical trial is next.
For its focus, Ascenta honed in on the aging baby boomer population, formulating a liquid omega-3 supplement based on six key active ingredients to support brain health and cognitive function. The product rollout was targeted as well, with initial launch into the U.S. market via Walgreens stores and since expanding to other retailers and online.
To read more, visit omega3insights.com.
Subscribe and receive the latest insights on the healthy food and beverage industry.
Join 47,000+ members. Yes, it's completely free.
You May Also Like
---