How to speak consumers' language around efficacy 69779
How to speak consumers' language around efficacy
Efficacy is a must topic for supplement brands wishing to market to end users in their language, as consumers increasingly vet the science behind nutrition products.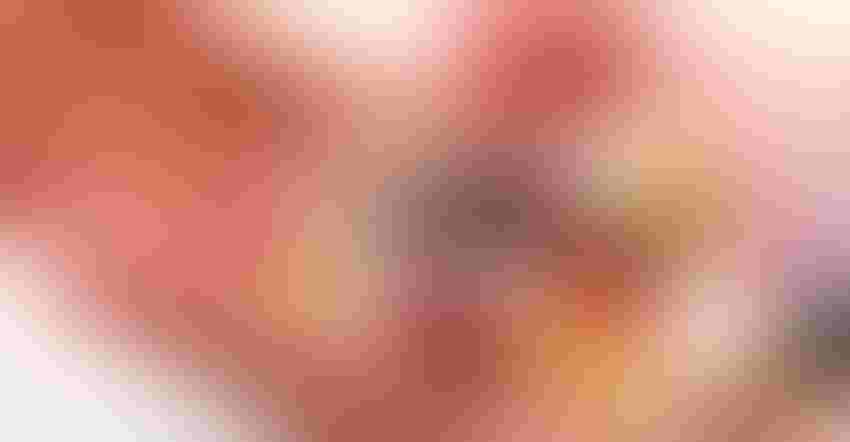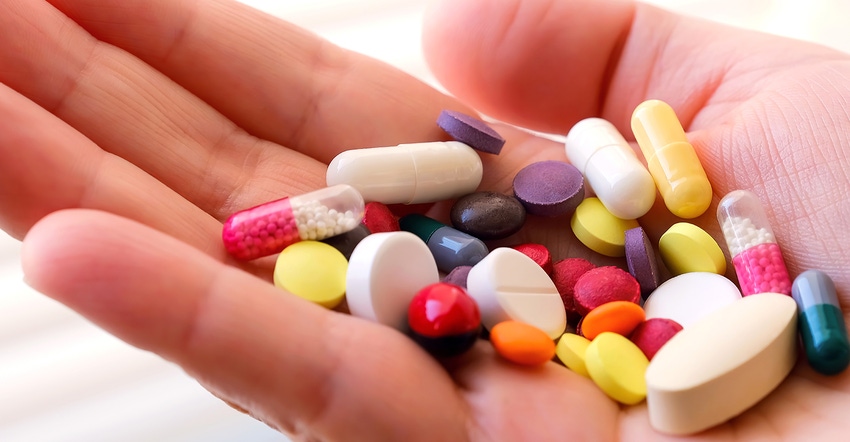 Recently, the Washington Post published a column by food writer Tamar Haspel titled "Most Supplements Don't Do Anything. Why Do We Spend $35 Billion a Year on Them?" Haspel qualified her argument more than the title would suggest, listing several supplements that have been shown to have real benefits, yet the very title of the article suggests the supplement industry has much to do to win public trust.
According to data from the Council for Responsible Nutrition's (CRN) "Consumer Survey on Dietary Supplements," from 2015-2017, the industry saw an average annual growth rate of 6.4%, and today, more than 7 in 10 U.S. adults use dietary supplements. More consumers take supplements than ever before, and the health and lifestyle benefits of supplements are better known. Still, Haspel's article suggested brands, and the industry at large, need to improve in order to maintain the same level of growth. This need revolves around efficacy: products must have value and perform in alignment with claims made by manufacturers.  If brands aren't first willing to invest in bringing effective products to market, any attempts to speak the consumer's language around efficacy will fall flat.
In custom research conducted by MarketPlace and presented at SupplySide West 2019, 500 U.S. supplement customers answered a variety of questions about their opinions on supplement claims and qualities. Of those surveyed, 84% agreed that efficacy is very important, while 72% agreed that purity and quality are very important. It is fair to say that consumer expectations are high and efficacy is top of mind. Efficacy drives purchase decisions and informs which brands consumers put their trust in.
Our study also shows that consumers are doing their own research, carefully investigating claims of the supplements they take. Yet, terms like "bioavailability," which we know to be linked to efficacy, do not resonate with consumers. We found that 38% of consumers don't know or are very unfamiliar with the term, while only 14% agree that bioavailability strongly affects their purchases. These findings demonstrate that in addition to proving efficacy, brands must still be careful to speak in terms that consumers understand.
What can brands do to better speak to efficacy? We can offer three recommendations, based on our findings, that can help you strengthen consumer trust in your products by investing resources and care during development and formulation phases.
1. Invest in effective formulations that offer communicated benefits consumers can relate to.
As industry insiders, we know that the bioavailability of a supplement's ingredients is directly linked to efficacy, yet few consumers understand or appreciate such terms. They want a more immediately clear understanding of why their supplement works better. This important work starts with superior product development and effective formulations. Better formulations and delivery systems often result in differentiated products that offer benefits to the body. Better products are supported by better science, which results in stories that consumers can relate to. For example, as it relates to the promotion of scientific terms like bioavailability, the focus can be shifted toward language that explains how functional ingredient blends, delivery formats, or extraction technologies work together to offer superior benefits. A growing subset of consumers now understand that Vitamin K2 can help the body absorb and utilize calcium better (Integrative Medicine. 2015;14[1]:34-39), and that gut health plays an important role in what their digestive track is able to absorb (Nutr Clin Pract. 2012;27[2]:201-214). References like these offer consumers a clear and concise understanding of how a product works.
2. Consider branded ingredients.
Finally, brand recognition is critical to building consumer trust in supplement products. One of the most efficient, effective ways to build that recognition is by using branded ingredients that consumers may recognize from multiple products in their supplement shopping. Branded ingredients bring a level of external verification and consumer trust that your brand alone may not be able to attain, as well as marketing benefits from consumer familiarity and recognition. An example of these benefits from another industry is the Intel processor chip: consumers now expect an Intel label on a computer, though the chip itself is only an "ingredient" in the full product. Similarly, branded ingredients can be an effective way to leverage that investment into a range of marketing and communication benefits.
3. Invest in third-party verification.
The most direct way to build consumer trust in your products is to show third-party verification through clinical trials and certifications. Consumers readily understand the objectivity of a third-party clinical trial or certification. Studies generated from a brand's own lab don't carry the same weight, and though consumers may not understand all the details of clinical research, they do grasp the difference between internal and external verification. Although third-party testing involves expense and time, brands that want to build trust will make the investment. Third-party trials and certifications communicate efficiently, smoothly translating to an accessible claim or icon on a label. Accordingly, they become a marketing investment just as much as an investment in efficacy.
These are just three approaches that our research substantiates. Many others should be explored. Additional science is needed, but so is better communication—to speak to consumers about efficacy in their own language. Consumers want supplement brands they can trust to provide an effective product. To be one of those brands, you must meet consumers where they are, providing not just the science but also the language that they can understand.
To further understand today's wellness consumer, attend the upcoming SupplySide East session "Consumer Insights for Successful Supplement Brands" on Wednesday, April 22, from 11:30 AM to noon at the SupplySide Presentation Theatre. We'll discuss further insights from our quantitative and qualitative study of supplement users and share actionable trends within the consumer wellness economy. The study's report will be available to all attendees. I'd love to see you there.
Tracy Landau is MarketPlace's President and Chief Marketing Strategist. With nearly 30 years of experience in the food + beverage and health + wellness industries for people and pets, Tracy and her company have successfully developed, and grown, businesses and award-winning brands and marketing programs for companies of all shapes and sizes from entrepreneurs to global corporations.
Subscribe and receive the latest insights on the healthy food and beverage industry.
Join 47,000+ members. Yes, it's completely free.
You May Also Like
---