Focus Report: Sure-Fire Ways to Make Your Science More Consumer-Friendly
Focus Report: Sure-Fire Ways to Make Your Science More Consumer-Friendly
In a crowded marketplace, it's vital for brands to develop materials that aid consumers in reading, understanding and remembering a product's science.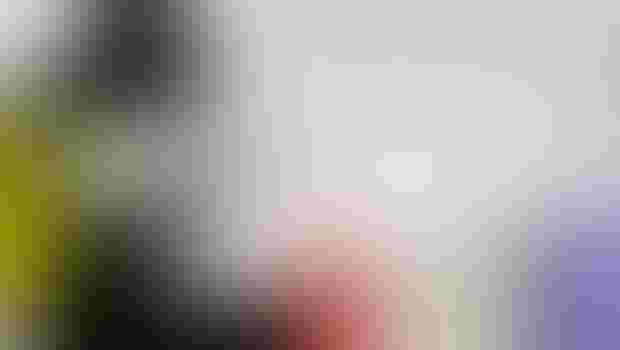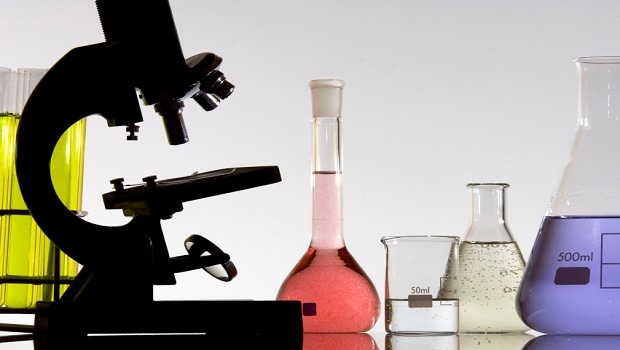 Given the increasingly short attention span of today's consumers—not to mention their constant connectivity to a plethora of digital devices—effectively communicating any kind of marketing message has become a novel challenge. The enormity of the task is further heightened with the complexity of conveying a product's science.
In "Sure-Fire Ways to Make Your Science More Consumer-Friendly," a free report from SupplySide R&D Insights, author Jeff Hilton shares seven tactics to make complex scientific topics interesting and easy for consumers to learn. As co-founder and partner of BrandHive, a marketing and branding agency servicing an international clientele, Hilton knows it's vital for brands to develop materials that effectively help consumers read, understand and remember a product's science. Above all, he notes that no longer will one strategy suffice—marketers must employ a variety of techniques for maximum impact.
One tip is for product marketers to tell a story. Although some may think consumers are motivated solely by facts, the reality is most people receive and store information more readily in story form. Stories are easy to process and remember because they string data together in a sequence (a typical "science story" sequence has a puzzle in the beginning, research in the middle, and solution/result at the end). The consumer follows the sequence in order to recall the data and stores a single data set, rather than separate data bits, allowing for easier retrieval.
Another tactic is to present technical information in different formats, such as visuals, audio and video. The use of music, sound effects, rhymes and infographics can help activate different areas of the consumer's brain, better drawing them into the story. Any aids that reduce the amount of energy a consumer needs to process information make a brand appear straightforward, helpful and truthful.
To learn more about these strategies and see the full list, download the free report at rd.supplysideinsights.com.
Subscribe and receive the latest insights on the healthy food and beverage industry.
Join 47,000+ members. Yes, it's completely free.
You May Also Like
---