Five nutritional marketing strategies to build brand awareness
Five nutritional marketing strategies to build brand awareness
Being a podcast guest, providing discounts and creating marketing partnerships are among the ways health and nutrition brands can improve their brand awareness.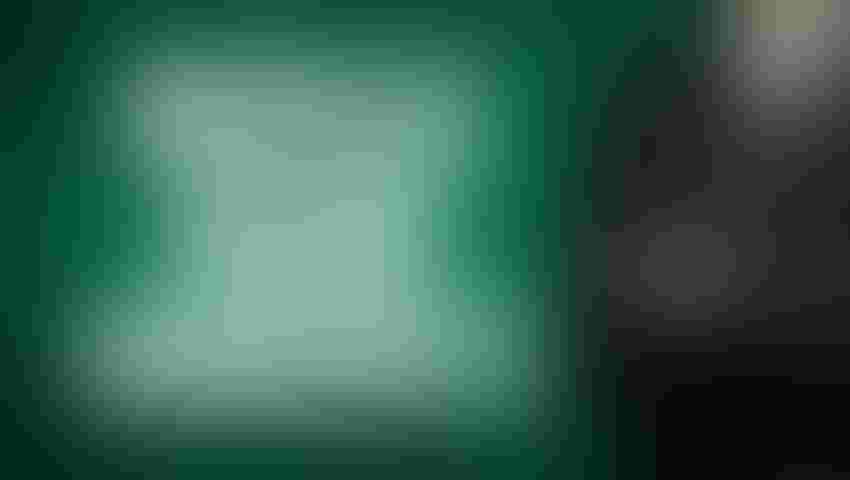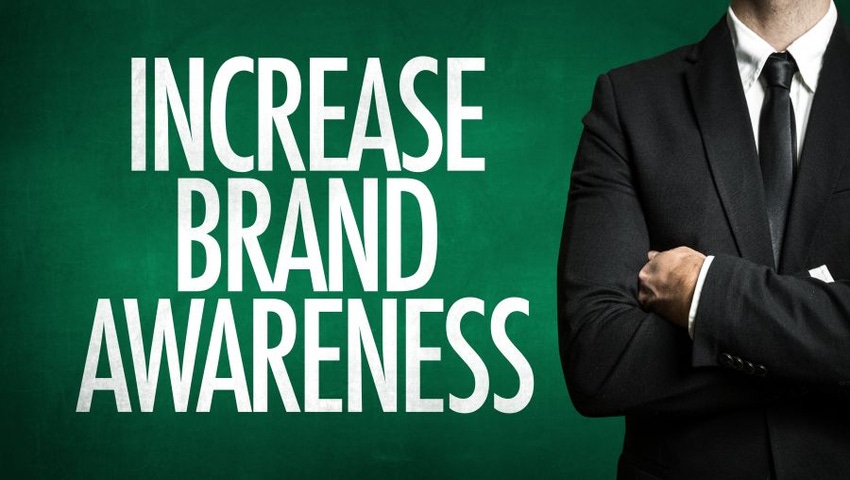 In today's nutritional world, finding the right marketing tactics can be challenging. However, being able to provide quality awareness about a product can mean the difference between a successful product and a dud. Here are five marketing strategies to increase brand awareness:
1) Host or be a podcast guest
One way to get a product in front of a target audience is by demonstrating knowledge and expertise. Hosting a podcast or being a guest on one can be the perfect venue. The key is to give valuable information about the product and how it can benefit a consumer's health. Stay away from hard sales talk, and focus on the value a product can bring them. Speak about a "hot topic" and educate listeners during the podcast, so they'll be more likely to value the information. Prospects will recognize the professionalism, which can go a long way in building a brand successfully. In addition, a company representative can record the podcast and allow the prospect to keep it for future reference. This can be an asset that will help turn them into buying customers.
2) Understand the audience
Publicizing the product to the right individuals will improve the overall profit output. Today's consumers are well-educated and informed about up-to-date products, so it's important to understand the target audience. This includes putting proper labels and claims on products, which will help build trust and rapport with consumers. Many consumers are now skittish when it comes to buying certain health products. Education is vital, and brands must market by informing the public on how to make purchases that will help increase one's overall health. In addition, keep an eye out for Baby Boomers. With the growing number of seniors, it's wise to tailor marketing toward this audience.
3) Provide irresistible offers
For companies trying to find different avenues to market products, giving a targeted audience an offer they can't refuse can be successful. People are more open to purchase a product if a brand can present discounts, rewards or free gifts. Offers can include a free gift when purchasing their first product, a 10 or 20% discount when buying more than one product, or offering a free bottle or supplement when referring a friend. Adding creativity to offers can help brands see positive results.
4) Try mutual promotion
Marketing takes time, money and hard work. One way to make things easier is to find someone to mutually exchange promotional ideas within a niche. If, for example, a gym may be able to sell a supplement with a 10-percent sales commission, the brand could return the favor by selling their gym memberships for a $10 discount to consumers who join when they buy the product. This is just one example of exchanging promotional ideas. There are many ways to be creative, but it's important both parties win in trying to reach new markets to boost profit output.
5) Utilize multimedia
Using videos to market products has become a new tactic to increase sales. Brands can demonstrate how their products are beneficial by giving a video display. For instance, if a brand is selling a magnesium product, it could detail why the supplement is different than other brands. When putting videos online, keep the length to a minimum. You don't need a two-hour display, but just enough to garner attention, so prospects can learn more about the brand.
There you have it, the five ways to keep your company above the competition. Increasing brand awareness can take a willingness to change, and this can involve doing away with past marketing plans. As they say, it's time to be "out" with the old, and "in" with the new. If you're ready step out of the comfort zone, then success awaits.
Gabe Rivera is a freelance copywriter specializing in natural health, alternative health and sports nutrition. His list of over 50 clients includes top names such as Nutrisystem, Weider Nutrition, Iovate, Zanda Technologies, Pure NSM and many others. Find out how to receive free nutritional marketing strategies, by contacting Rivera at (361) 244-0858 or emailing him at [email protected].
Subscribe and receive the latest insights on the healthy food and beverage industry.
Join 47,000+ members. Yes, it's completely free.
You May Also Like
---