Best Brand Storytelling on New Product Finalists for 2019 NEXTY Awards at SupplySide West
Best Brand Storytelling on New Product Finalists for 2019 NEXTY Awards at SupplySide West
A brain health supplement created by a woman with a traumatic brain injury and teeth friendly lollipops from a kidtrepreneur are among the finalists vying for the 2019 NEXTY Awards at SupplySide West in the Brand Storytelling category.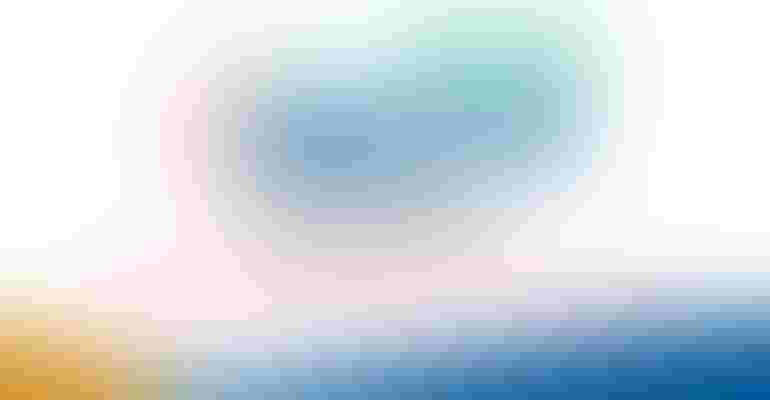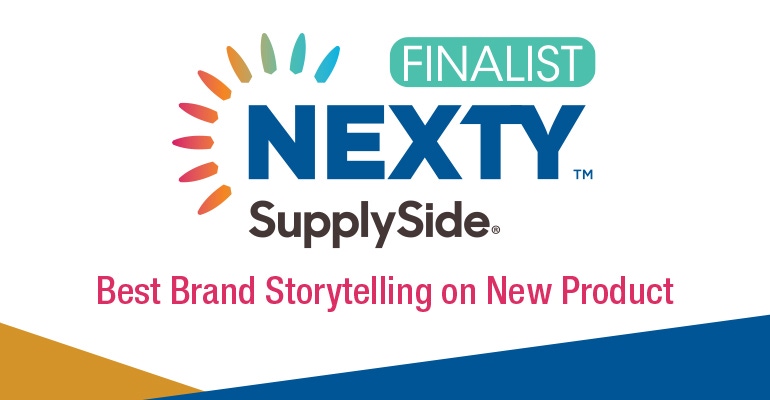 The NEXTY Awards at SupplySide West recognize innovation, inspiration and integrity across a range of finished product categories—from condition-specific supplements and nutrient delivery innovation to functional food/beverage and brand storytelling. Eligible products must have been launched to the U.S. consumer market between summer 2018 and July 31, 2019.
Known for the last seven years as the SupplySide West Editor's Choice Awards, in 2019 the ECAs have been rebranded as the NEXTY Awards at SupplySide West. This evolution embraces the industry recognition of the NEXTY brand as a symbol of excellence and further aligns the SupplySide and Natural Products Expo events.
The Best Brand Storytelling on New Product category includes a brain health supplement created by a woman with a traumatic brain injury, a kids' nutrition bar that donates to a program that helps students connect what they learn in school with the real world, and teeth-friendly lollipops from a kidtrepreneur.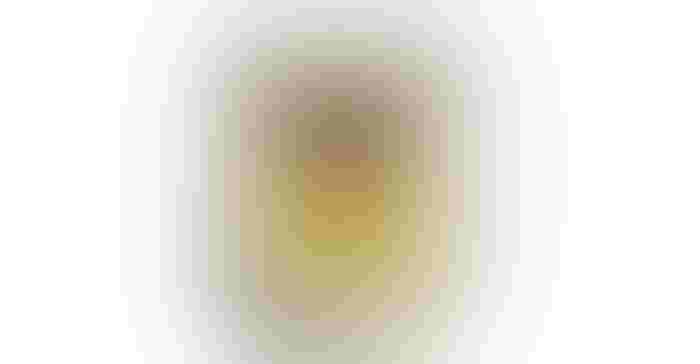 DFS Gourmet Specialties' Fresh Churned Garlic Butter with Parmesan and Basil is an all-natural, clean label, shelf-stable butter. The product was initially developed to help a local school and its students raise funds for their cheerleading and sporting needs. After overwhelming response, the chef and his brother wanted to share this creation with the world. Eleven years since the founding, the product is in most cities around the U.S. and in 10 other countries around the world.
The grade AA butter contains real garlic mixed with fresh herbs and spices. The butter is packaged eight to a case, and shipped refrigerated to retailers all over the country.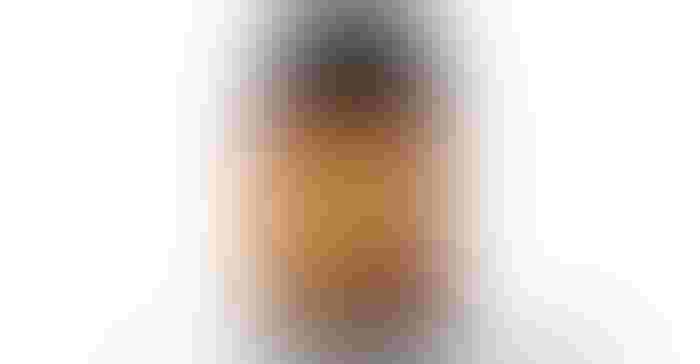 Panacea Biomed LLC's DRV'N Neuroprotection was born of after 30 years research dedicated to the sympathetic nervous system (SNS) and brain. Founder Alicia Kali's 30 years of work in neurochemistry and neuroregeneration focuses on physical trauma to the head, neuroprotection and diagnostic testing methods. Kali suffered a mild traumatic brain injury and became homeless for nearly three years due to its catastrophic effects. Kali recovered and realized her call to help others with physical head trauma. She founded the nonprofit Purpose DRV'N—dedicated to the research, education and outreach of concussions, post-concussion syndrome and mild traumatic brain injury for which she won a Silver Stevie Woman of the Year Award in New York in 2018 for concussion resolution and prevention in those less fortunate. The Stevie Awards for Women in Business honor female executives, entrepreneurs, employees and the companies they run.
Panacea Biomed uses USP-grade ingredients. Ingredients include vitamin D, vitamin B6, magnesium and a proprietary blend of DL-phenylalanine, L-tyrosine and L-glutamine. The product uses no fillers, flow agents or allergens. The company provides customers with a self-assessment tool to gauge their progress along with a month's supply of the supplements.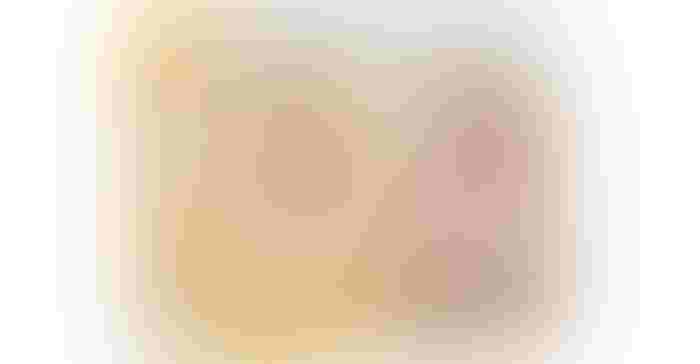 Perfect Kids' Perfect Bar LLC were developed with help from real kids and moms, looking for fresh snacks that are portable, clean and tasty. With a mission to nourish worldkind with fresh, whole-food nutrition, Perfect Kids was developed with help from kids, for taste, and moms, for nutrition/ingredient profiles. The launch of Perfect Kids comes after Perfect Snacks multi-year engagement with youth-oriented organizations, through paid-community service for employees with, and regular donations to, Junior Achievement, Feeding America and The Monarch School. As part of this launch, Perfect Snacks sponsors and donates Perfect Kids bars to the Junior Achievements Biztown program, empowering and preparing students to succeed in a simulated real-world environment.
Both flavors, Peanut Butter Cookie and Chocolate Chip, are made with organic ingredients (peanut butter, honey and gluten-free oats), 7 g of organic whole-food protein (eggs, milk and rice), eight kid-friendly superfoods (kale, spinach, broccoli, sweet potato, carrot, beet, pumpkin and cauliflower) in a delicious cookie dough-like texture.
Perfect Kids are Organic, Non-GMO Project-verified, gluten-free, soy-free and low glycemic index (GI).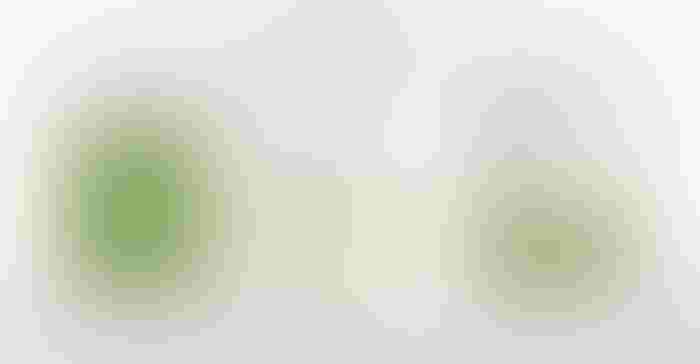 AMY MYERS MD's The Myers Way Paleo Protein Vanilla Bean is a clean, AIP (autoimmune protocol) protein powders suitable for those avoiding inflammatory foods protocol, or following keto or Paleo diets. Each serving contains 21 g of protein. This flavor was inspired by founder Dr. Amy Myers summer afternoons and evenings enjoying Breyers Vanilla ice cream her father when she was a little girl, and is the fulfillment of a long-held goal to bring this flavor to fruition to celebrate the memory of a happy time. This custom-formulated Vanilla Bean Paleo Protein has a balance of vanilla bean flavor and natural sweetness.
Vanilla Bean Paleo Protein is gluten-, dairy-, and sugar-free, and sourced from non-GMO, hormone- and antibiotic-free, grass-fed beef. It is completely free of grains, corn and legumes.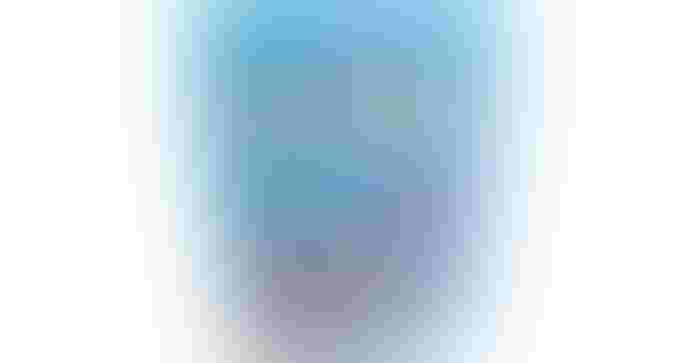 Liquid OTC LLC's Zollipops is a candy that is good for teeth. When founder Alina Morse was 7 years old, she went to the bank with her dad, and the teller offered her a lollipop. While she wanted to accept, her parents always told her that candy was terrible for her teeth. And in that moment the idea for Zollipops was born. Alina and her dad set off to make delicious lollipop treats that were good for teeth. In 2014, the first Zollipops treat hit the shelves: a vegan, natural, smart and yummy candy.
Zollipops' mission is to reduce Americas tooth decay epidemic and protect children's smiles. Ten percent of profits and 1 Million Zollipops are committed to support oral health education in schools and qualified organizations. All sales of Zollipops at retailers help support the Million Smile Initiative.
Zollipops are sugar free, non-GMO, gluten free, dairy free, palm oil free, vegan, natural, kosher and certified sugar-free by SugarWise. The ingredients are isomalt syrup, erythritol, xylitol, citric acid, natural flavors, beetroot juice, stevia, turmeric, grape extract annatto extract and color added. All colors are from natural plant-based sources. The company demonstrate sustainability by using paper sticks and recyclable packaging.
One winner in each category will be announced Friday, Oct. 18, from 12:30 to 1 p.m., on the SupplySide Central Stage (booth #5759) at SupplySide West 2019, held at Mandalay Bay in Las Vegas.
Click the following link to learn more or to register for SupplySide West. A display case showcasing all the finalists' products will be available in the Expo Hall. Visit this link for the full list of categories and finalists.
Subscribe and receive the latest insights on the healthy food and beverage industry.
Join 47,000+ members. Yes, it's completely free.
You May Also Like
---