Adapting strategy to the crisis: Resources for agile nutraceutical brands
Adapting strategy to the crisis: Resources for agile nutraceutical brands
In the wake of COVID-19, natural products brands have the opportunity to position their new or existing brands positively.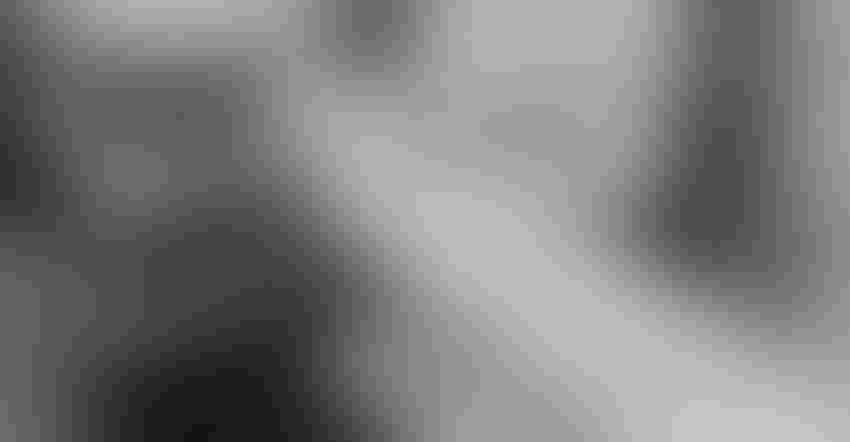 The pandemic and consequent economic crisis will affect the food supplement industry, but they can also present opportunities for agile brands to shift market shares.
The final severity of the pandemic's effects is yet to be seen, but it is estimated by Euromonitor that the global economy will be recovering for the next two years. While the times ahead are undoubtedly challenging, food supplements likely are to be one of the least affected industries—in part due to the health-related nature of the crisis. Even in the biggest economic setbacks, when the market drops by 10% or 15%, it's important to remember there is still 90% or 85% left.
The question that remains for brand owners is, how do you respond? What type of products do you launch, and do you adapt sales channels and marketing? It was also seen with some of PharmaLinea's partners in the post-2008 period that crises can present opportunities for industry challengers. In a particular case study, one of our partners launched our iron supplement product in the post-2008 period and achieved 115,000 units sold in the first year. In a different case, a company in one of the largest European markets launched a different iron product and the brand went from 14% of the market share in 2008 to 50% in 2012. While other companies were hesitant, standing by, staying still, they were both proactive with new product development and with marketing. As a result, they managed to significantly shift market shares. A conservative, static position is a completely valid strategy for some companies, but we now know from the latest market research that many consumers have recently turned toward supplements to support their health, so launching new products could be met with success.
In the two case studies, we found that, besides the products both coincidentally addressing iron deficiency, what they had in common was targeting a serious issue, essential to overall health and quality of life. We believe that products for indications such as pain, stress, blood glucose, cardiovascular health, prenatal health, and now, in particular, immunity, are later on the list for cutting expenses in time of crisis than other, more "nice to have" products. Therefore, we would advise for brands to consider the type of product they are launching in the coming years—is it a "vitamin" or is it a "pain killer?"
Additionally, in terms of product positioning strategy, consumers will likely segment even more into buying either the cheapest, the best or local. As impulse buying will decrease with less disposable income, where your product fits into that scheme will become more important. For smaller companies that are challenging the market, price competition is practically impossible as bigger, optimized companies will always win. Thus, differentiation and being the best in a particular segment or niche is the only option if one has plans to succeed outside of their immediate home region. The other common denominator we saw with the previously mentioned cases was that they were both the best in their segment and had a clear advantage that was felt here and now, and also were supported by clinical studies. Positioning in the premium segment did not adversely affect their sales, which is slightly counterintuitive during times of economic crisis.
For brands that are focused on clinically supported products, education of health care professional (HCPs) is an important part of marketing that was (and in many cases still is) highly affected because of pandemic-related restrictions. Traditional medical detailing involves sales representatives visiting doctors and pharmacists and educating them on new products in face-to-face meetings. With the development of digital engagement platforms that enable e-detailing, approved email marketing, remote meetings, and webinars, restrictions can be circumvented and their effect on sales minimized. In fact, pharmaceutical companies have been very successful in adopting these technologies for over a decade, improving their medical detailing results even before COVID-19. It appears that a combination of live and digital communication with HCPs has improved marketing results and expenses significantly, yet food supplement brands have been slower to discover multichannel engagement platforms, leaving them with room for growth in the coming years.
Blaž Gorjup is the chairman and founder of PharmaLinea.
WORKSHOP REBROADCAST
PharmaLinea partnered with Nutraceutic, FMCG Gurus and Agnitio on an interactive workshop that discussed re-establishing brands, product launch strategies, positioning and communication. Attendees learned about the latest consumer insights, recent case studies of successful strategies by leading nutraceutical brands, and digital tools for communication with health care professionals.
You can watch a recording of the event here.
Subscribe and receive the latest insights on the healthy food and beverage industry.
Join 47,000+ members. Yes, it's completely free.
You May Also Like
---