Vital ingredients for joint health and inflammation
Vital ingredients for joint health and inflammation
Whether used alone or in combination, magnesium and CBD have shown positive support for joint wellness.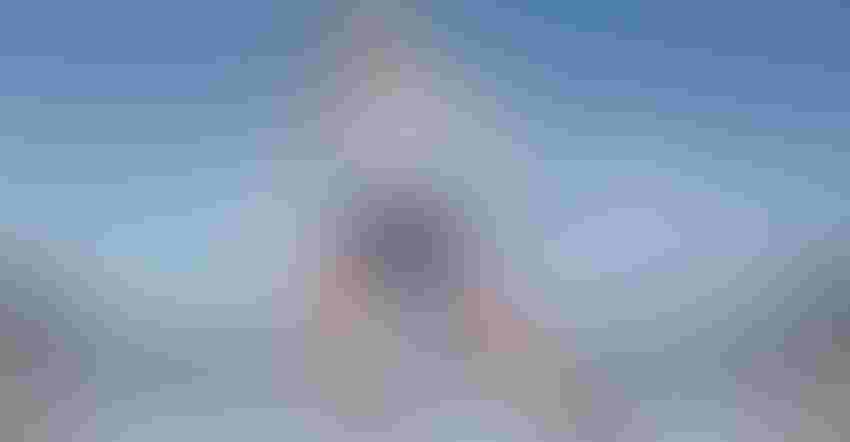 Joint pain is a very common issue that impacts many adults in one way or another. While it is most common in athletes and the 50-and-older demographic, joint pain and inflammation can also be caused by average, nonstrenuous everyday tasks. Excessive use of a mouse and keyboard at work, improper posture, or sleeping in an awkward position can contribute to joint pain in the wrists, knees, lower back and other joints. Dietary supplement ingredient options may help support formulations geared toward joint pain and inflammation.
One of the most common supplements to help aid with joint pain is magnesium. Known to help mediate bone and muscle metabolism and inflammation, studies have shown that low magnesium intake can be directly associated with knee pain.1 Middle-aged to elderly individuals with knee pain have been the subject of low magnesium intake studies, with results showing that a higher daily intake of the nutrient can be associated with significantly lowered discomfort and bone fracture.1,2 The Arthritis Foundation recommends magnesium-rich foods such as almonds, cashews, peanuts, spinach and potatoes to help strengthen bones and maintain joint cartilage. Additionally, magnesium sulfate, a naturally occurring mineral, is frequently used to support systems within the body—as well as magnesium deficiency, notably in the intensive care unit (ICU), to balance neurotransmitters within muscle tissue.3
Over the past decade, CBD has become a rapidly growing ingredient for stress and pain support thanks to its anti-inflammatory properties.4 With CBD transforming from solely herbal intake to an ingredient in regulated prescription drugs, the botanical's availability and possible role in supporting various types of issues has been growing rapidly. Numerous studies have investigated the potential benefits of CBD and other nonpsychoactive cannabinoids, with most citing their ability to target glycine receptors, an important part of the central nervous system (CNS) that receives amino acids.4,5 CBD was shown to suppress inflammatory pain, including stiff tissue, lower back pain; researchers cited CBD's increase of the body's cannabinoid receptor activity or production of endocannabinoids.4,6 Additional research on CBD is in full force.
As formulators have found success in these ingredients individually, some new products are combining magnesium and CBD for joint health support.
Kevin DeMeritt is the founder of Chil Wellness. DeMeritt founded this CBD brand to provide well-researched formulations using Bio-Nano™ technology to address aches and inflammation.
References
1 Shmagel A et al. "Low magnesium intake is associated with increased knee pain in subjects with radiographic knee osteoarthritis: data from the Osteoarthritis Initiative." Osteoarthritis Cartilage. 2018;26(5):651-658.
2 Wu Z et al. "The relationship between magnesium and osteoarthritis of knee: A MOOSE guided systematic review and meta-analysis." Medicine. 2019;98(45):e17774.
3 Panahi Y et al. "The role of magnesium sulfate in the intensive care unit." Excli J. 2017;16:464-482.
4 Bruni N et al. "Cannabinoid Delivery Systems for Pain and Inflammation Treatment." Molecules. 2018;23(10):2478.
5 Xiong W et al. "Cannabinoids suppress inflammatory and neuropathic pain by targeting α3 glycine receptors." J Exp Med. 2012;209(6):1121-1134.
6 Yanes JA et al. "Effects of cannabinoid administration for pain: A meta-analysis and meta-regression." Exp Clin Psychopharmacol. 2019;27(4):370-382.
Subscribe and receive the latest insights on the healthy food and beverage industry.
Join 47,000+ members. Yes, it's completely free.
You May Also Like
---