Raising Chondroitin's Profile
Raising Chondroitin's Profile
Weiguo Zhang, president of Synutra Pure, Ltd., wants to get chondroitin in the spotlight. Here's his plan.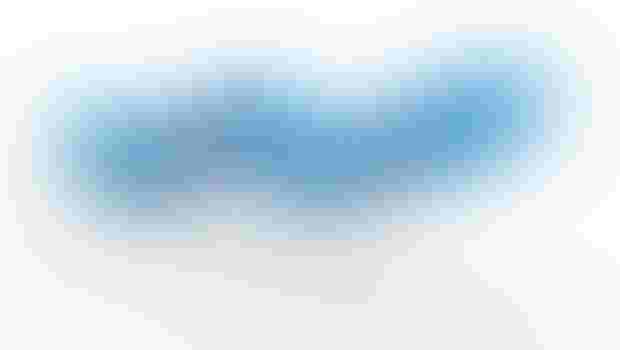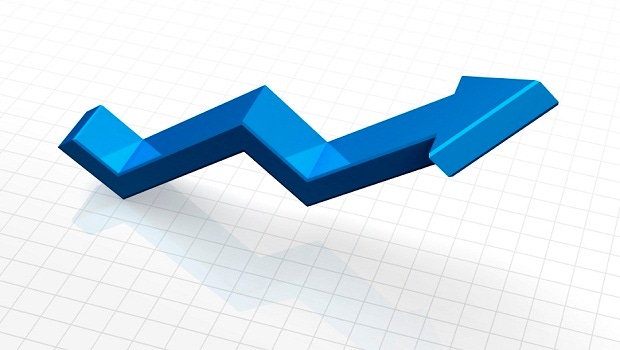 As evidence continues to build on the efficacy of chondroitin for osteoarthritis, as in the title of the Cochrane Collaboration review, confusion persists in the market and in the public health arena regarding chondroitin's performance for a number of reasons. 
First, chondroitin sulfate, an extract from cartilage tissues of domesticated food animals—mainly of bovine, porcine, and avian species—is believed to work by slowing or stopping the degradation of cartilage in joints and restoring lost cartilage, gradually
Chondroitin also contains sulfur-containing amino acids, which are essential building blocks for cartilage molecules in the human body. Naturally extracted chondroitin does not act like a chemically formulated pain killer compound to produce quick interventional bodily reactions. As all properly designed studies have shown, it takes time for chondroitin to demonstrate efficacy. Consumers may give up unless they are taking supplements with a large enough amount of high-quality chondroitin and giving it enough time to produce benefits. It's up to manufacturers to provide an efficacious product and give their customers realistic expectations of when they can expect to feel results.
Second, chondroitin comes into the market in a variety of quality levels and concentrations. There's no regularly assumed dosage. In the U.S. market, chondroitin is sold as a dietary supplement, which, under the current regulatory regime, cannot make any claim for treating osteoarthritis. The United States Pharmacopeial Convention (USP) publishes a chondroitin monograph in its Dietary Supplement Compendium that prescribes a better than 90 percent assay content along with a whole suite of testing methods to ensure purity and quality of this ingredient. 
In European markets, chondroitin is sold as a drug to treat osteoarthritis. Both the European Pharmacopeia and the British Pharmacopeia define pharmaceutical grade chondroitin as 95% or better in assay content. Chondroitin material below this level is not recognized as a pharmaceutical ingredient for treatment of osteoarthritis. It is a fact that most of the existing clinical evidence is compiled of pharmaceutical grade chondroitin.
As a consumer or patient choosing a joint health product, besides looking for 90 percent or better USP grade chondroitin in dietary supplements, or 95 percent or better pharmaceutical grade chondroitin in drugs for osteoarthritis, it is also important to note clinically studied efficacious amounts of chondroitin are present in joint health formulas in the range of 800 mg to 1,600 mg per serving. Also, much of the existing clinical data demonstrating chondroitin efficacy was drawn from studies using supplements containing 1,200 mg chondroitin per serving. In the European markets, formulations of joint health products often contain chondroitin and glucosamine in equal amounts of 1,000 mg, or come in single ingredient pills or tablets with only 1,000 mg chondroitin per serving. No clinical evidence exists to support efficacious supplementation or dosage with chondroitin below 600 mg per serving.
These formulations not only reflect a more evidence-based understanding of the most common joint health ingredients of chondroitin and glucosamine, but also help to rectify an historical misunderstanding that has obscured chondroitin for the wrong reason. As our knowledge evolves, we owe it to consumers to use that information to deliver products that will enhance lives, rather than just do what always has been done for reasons that have little to do with efficacy. Joint health is a category where consumers will feel a difference with therapeutic amounts of quality ingredients improving their quality of life. 
Subscribe and receive the latest insights on the healthy food and beverage industry.
Join 47,000+ members. Yes, it's completely free.
You May Also Like
---