Opportunities in the joint health market
Opportunities in the joint health market
The joint health supplement category appeals to three main consumer groups, offering plenty of room for new products, concepts and users.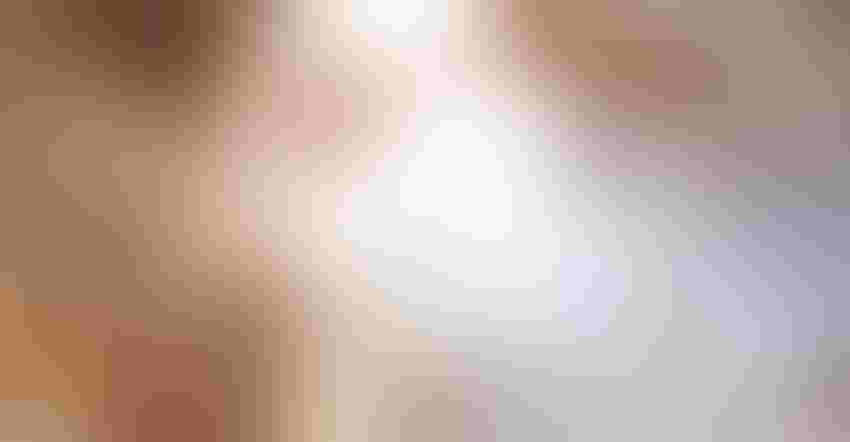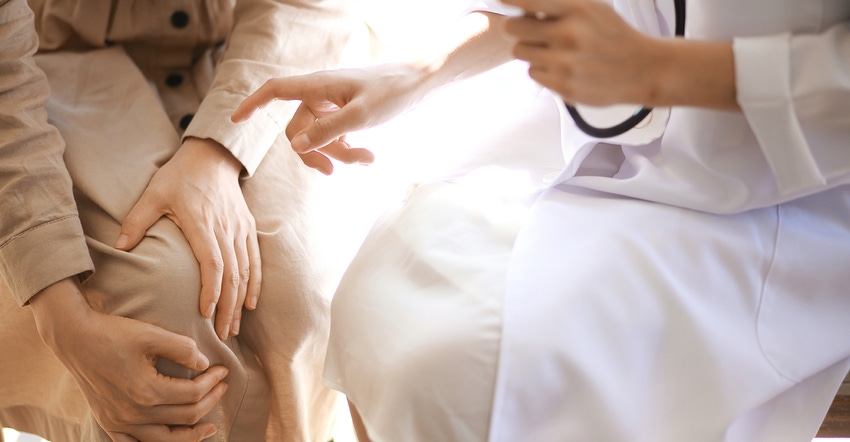 Surprisingly, the fastest-growing group of individuals having knee replacement surgery is not the retirement-age crowd, but those under 50 (J Arthroplasty. 2017;32[8]:2598-2603.e1).
This fact should bring renewed enthusiasm to joint-support research and development (R&D). "Older consumers are not the only ones looking for joint care solutions. Younger demographics seeking to maintain their active lifestyles also want products that can speak to their needs for this category to grow," emphasized Eric Anderson, managing director, NXT USA.
Although the joint support product category has been relatively solid for years, Anderson noted it also has been quite stagnant recently. Additionally, the attributes desired by consumers in this category go beyond efficacy and safety. "Consumers are looking for new products that also support their ideals when it comes to sustainability, transparency and dietary preferences," he pointed out.
Amanda Ollenburger, senior director of marketing and international sales at Biova, agreed about the stagnation, noting a few ingredients have dominated the category for a long time. Further, "The relatively inflexible nature of those ingredients has dictated a lack of innovation in delivery format options," she observed. "The joint category just hasn't kept up with the progression of the rest of the dietary supplement industry. There is a big opportunity for companies that launch an efficacious product in a unique form."
When it comes to opportunity, Oliver Wolf, head of B2B global marketing at GELITA, noted, "The cost of joint-related problems to both human health and global economics is huge." As an example, the World Health Organization (WHO) listed osteoarthritis (OA) as one of the top 10 most disabling diseases in developed countries.
In terms of product strategy, Eric Meppem, commercial director and co-founder of Pharmako Biotechnologies/Gencor, said joint-health consumers can be categorized into three groups. The first consists of users who rely on commodity ingredients such as glucosamine, chondroitin and omega-3 essential fatty acids (EFAs). This group is seeing a significant shift because these consumers typically have a classic "swallow and hope" attitude.
The second group tends to consume more expensive formulations and is looking for additional selling points and benefits, which Meppem suggested range from performance—for example, faster relief—to emotional platforms such as ecological and sustainability concerns.
The third group consists of those who are looking for new formats and are part of the crossover between sports or active nutrition and traditional supplements. "Holland & Barrett, based in the United Kingdom, is targeting these consumers with their new effervescent curcumin [Curcuma longa] tablets," Meppem stated. "Novel formats allow this convenience, and also provide brands with the opportunity to line-extend existing products and draw in new users to the segment."
According to a report from Mordor Intelligence, the category (combined with bone support) is projected to grow at a 6.6% compound annual growth rate (CAGR) from 2019 to 2024. However, Zainulabedin Saiyed, Ph.D., FACN, associate director of strategic business development at Lonza, shared similar concerns as other industry professionals. "There is often a lack of real differentiation in new product launches, which has created an opportunity for supplement producers to capitalize on unmet demands for innovative and effective joint health products," he asserted.
To read this article in its entirety—including formulation and ingredient strategies—check out the Joint health across the life span – digital magazine.
Lisa Schofield is a veteran writer and editor who got her start interviewing rock stars for national music magazines. She now writes and edits content for B2B media and suppliers in the natural health product industry. In the industry, she has served as editor for Vitamin Retailer and Nutrition Industry Executive, and prior to that as associate editor for Whole Foods. For fun, Schofield writes Stephen King-inspired short stories.
Subscribe and receive the latest insights on the health and nutrition industry.
Join 37,000+ members. Yes, it's completely free.
You May Also Like
---