New Research on Ingredients for Joint Pain
New Research on Ingredients for Joint Pain
New research on some 'old' ingredients have revealed some potential opportunities for innovation in the joint care space.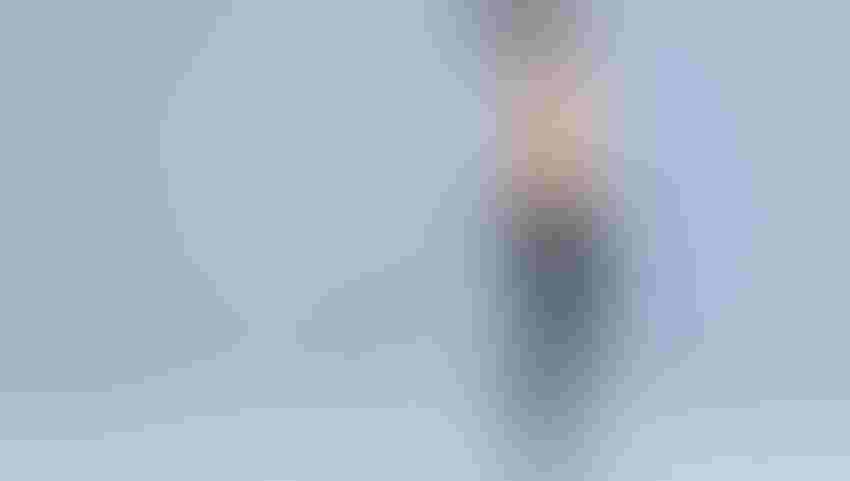 New research on some 'old' ingredients have revealed some potential opportunities for innovation in the joint care space. 
Wormwood, an ingredient in absinthe, has been used by many cultures around the world as part of folk remedies. In a study published in Clinical Rheumatology in 2016, an extract of wormwood (Artemesia annua) at a dosage of 150 mg daily improved measures of pain based on the WOMAC scale.1
New delivery forms of capsaicinoids are interesting, especially those which are highly potent. For example, capsaicinoids from ghost pepper (Capsicum chinense) are antagonist of the pain pathway TRPV1, but not always the most fun to swallow or apply topically. By encapsulating them in nanolipid vesicles, a new application and potential was uncovered in a 2016 human pilot trial.2
Combinations of clinically proven ingredients are being increasingly evaluated for potential synergy. A combination of methylsulfonylmethane (MSM) and boswellia (Boswellia serrata) gum extract outperformed glucosamine for osteoarthritis pain.3
One of the main challenges with clinical studies on supplements for pain is the long duration. Few people want to wait 8 weeks for a noticeable effect, but regardless, that is the typical duration of arthritis studies on supplements. A combination of Ayurvedic ingredients recently outperformed ibuprofen, with improvements reports within only 60 minutes after a single acute dose in a clinical model for acute pain.4 This is the kind of fast-acting effect in greater demand.
The connections between immune function and pain are becoming increasingly clear. Mushrooms are known for their ability to support healthy immune regulation, and they may support inflammatory pathways in immune dysregulation. For example, reishi (Ganoderma lucidum) fruiting body was shown in a 2016 study to improve physical exercise performance and flexibility in people with fibromyalgia.5 In a separate study, a pollen extract along with a saw palmetto (Serenoa repens) fruit oil both reduced measures of pain in subjects with inflammatory prostatitis.6
Alkalinizing agents such as mineral salts have been on the radar for some time with regards to detoxification and cleansing, but with little evidence from randomized controlled trials for pain. An alkaline powder containing mineral salts reduced osteoarthritis and raised urinary pH in a recent RCT.7
Look for more studies on non-conventional supplements to support pathways underlying pain and inflammation.
Blake Ebersole has led a number of botanical quality initiatives and formed collaborations with dozens of universities and research centers. As president of NaturPro Scientific, Ebersole established quality compliance and product development services for supplements and ingredients such as ID Verified™. Follow him on Twitter at @NaturalBlake.
References
Subscribe and receive the latest insights on the healthy food and beverage industry.
Join 47,000+ members. Yes, it's completely free.
You May Also Like
---