Natural Ingredients Cushion Joint Health
Natural Ingredients Cushion Joint Health
Natural botanical and omega-3 ingredients address inflammatory pathways to mitigate the pain and discomfort associated with joint diseases such as osteoarthritis.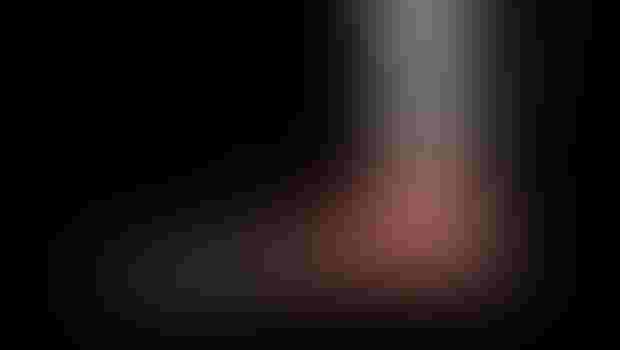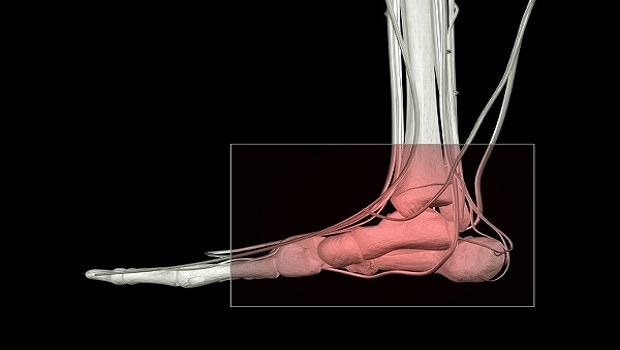 The knee bone's connected to the thigh bone, the thigh bone's connected to the hip bone
With 360 always-moving joints, the human body has plenty of opportunity for pain and discomfortjust ask the 75 million American adults affected by arthritis and joint disease.
These often-debilitating joint disorders range from osteoarthritis (OA) caused by repetitive wear and tear to chronic back pain to the autoimmune disease rheumatoid arthritis (RA). The conditions are commonly associated with old ageafter all, people 65 and older account for about half of arthritis cases, the National Academy on an Aging Society estimates.
Under 50? Not so fast. One in five adults between the ages 18 and 44 experienced joint pain in the past 30 days, according to the Centers for Disease Control and Prevention's (CDC) National Health Interview Survey 2009. As age increases, so does joint pain prevalence: 42 percent of adults 45 to 64 years and approximately half of adults 65 and older report joint pain.
As a whole, these musculoskeletal diseases are the most common health condition in the United States, costing the country USD $950 billion annually in 2006, the U.S. Department of Health and Human Services predicted.
But, Steve Holtby, president and CEO, Soft Gel Technologies, explained "With the prevalence of chronic joint pain and the dangers presented by pharmaceutical drugs, sales of joint health supplements have recently soared." According to new market data, consumers may be more likely to invest in preventative measures rather than throw coins in the treatment coffer. Global Industry Analysts (GIA) forecasted the bone and joint product market to reach $9 billion by 2017.
"There is every reason to be optimistic about growth in the joint health market," said Becky Wright, communications and marketing manager, Aker BioMarine Antarctic US. "Taking a proactive approach to maintaining healthy joints at any age is crucial for living an active and healthy lifestyle. And with all of the holistic and natural options available, I'm confident this market will continue to grow nicely as analysts have predicted."
Read more about the science-backed ingredients leading the market in INSIDER's Joint Health Digital Issue.
Subscribe and receive the latest insights on the healthy food and beverage industry.
Join 47,000+ members. Yes, it's completely free.
You May Also Like
---