Joint Health: Pain in the Act
Joint Health: Pain in the Act
Supplements with quality research to supports claims can help those who already suffer from joint or muscle pain, or those who are trying to prevent it.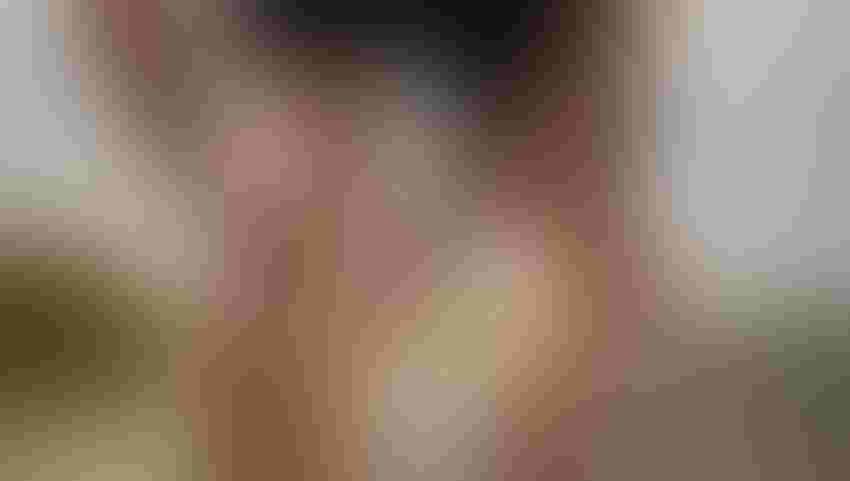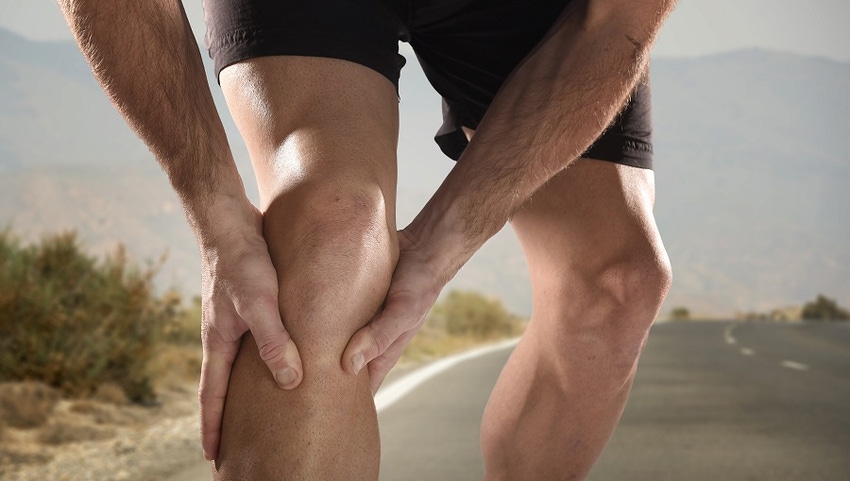 No matter how young or old, it's common to experience some form of pain associated with exercise. Some pain is "good"—meaning it's a sign the body's being taxed to stimulate muscle growth, increase strength and/or improve endurance. But some pain is bad, and the level of pain isn't always a full indication of the severity of the injury. Some serious injuries may not be that painful, and some minor injuries may cause intense or unceasing pain. Any acute injury needs to be addressed as soon as possible by a medical doctor, preferably a specialist.
Pain also comes from minor injuries or from a slow grind of months or years of accumulated damage. These injuries can be addressed with supplements that have been proven to reduce injury and damage. In fact, one of the best strategies is to address joint and ligament problems before they occur. After all, a lifetime of training will eventually cause wear and tear that ultimately results in injury or compromise. This often leads to compensation to protect the injured joint or area, which causes other areas of the body to suffer, resulting in further joint or muscle stresses that can lead to additional injuries.
Supplements that support joint and cartilage health can address joint and muscle pain.
Two supplements for supporting joints are glucosamine and chondroitin. These research-supported supplements should be taken before—and especially after—an injury to a joint.
Glucosamine is an important component of synovial fluid, which lubricates your joints to prevent damage. It also helps generate new cartilage by activating chondrocyte cells, helping to slow cartilage degeneration and repair connective tissue.
Chondroitin is a primary structural component of joint cartilage, and it's beneficial for treating osteoarthritis and joint inflammation.
Studies performed by Global Clinicals found MoveFree® Advanced from Schiff Nutrition, which contains glucosamine and chondroitin, improved joint comfort and joint function after one week of supplementation. For best results consider taking a supplement that contains glucosamine and chondroitin to help prevent or recover from injury.
Topical products are an option to reduce muscle soreness.
One of the limiting factors in making athletic improvements is how long it takes to recover from training bouts. In addition to supplements to support muscle recovery from within, topical supplements also play a role in reducing muscle soreness, as well as decreasing inflammation and bruising. Training with muscle soreness often leads athletes and casual trainers to use improper form, which can impact joint or structural integrity, causing injury and damage over time.
Arnica, derived from the Arnica plant, has been used for centuries to reduce muscle pain. It's particularly effective when applied topically before and after workouts.
A study of Arnicare® from Boiron USA, performed by Global Clinicals, Inc., showed that this arnica product helped reduce muscle stiffness and may be beneficial for reducing muscle soreness, as well. For best results, consider using a topical arnica product before and after exercise; you may even use arnica in place of OTC analgesics and anti-inflammatory drugs.
Painless Choice
While it's critical to train with good form, you should also have a back-up plan, using proved supplements in products that research demonstrates will support your muscles, joints and cartilage to help reduce pain for better performance. Doing what you can to prevent both muscle soreness and joint wear and tear will help you train at your peak for far longer in your life and athletic endeavors.
Christopher Baker is the CEO of Global Clinicals, Inc., a dietary supplement and OTC drug CRO based in Los Angeles.
Subscribe and receive the latest insights on the healthy food and beverage industry.
Join 47,000+ members. Yes, it's completely free.
You May Also Like
---