Joint Health Ingredients
Joint Health Ingredients
Glucosamine and chondroitin are commonly used to help increase longevity and range of motion in joints, but many other ingredients—including Boswellia serrata, turmeric, Terminalia chebula, Andrographis paniculata, eggs, hops and methylsulfonylmethane (MSM)—may also play a role in improving joint health.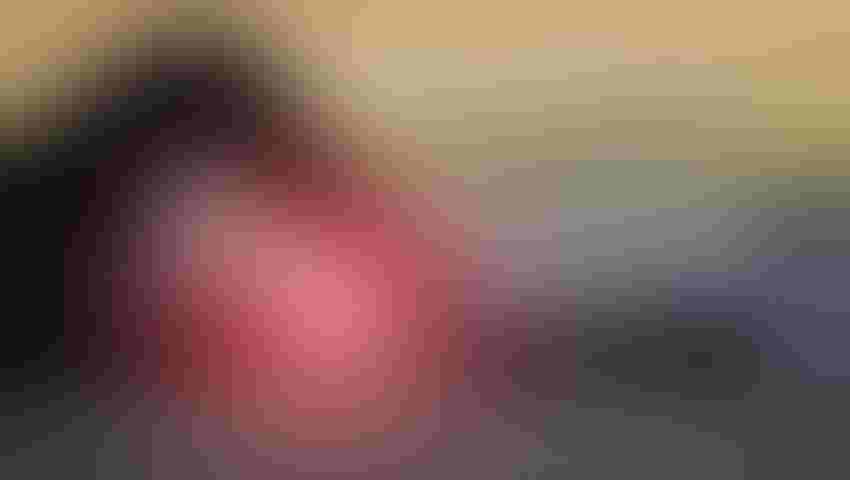 From weekend warriors to the young at heart, consumers increasingly understand that healthy joints require a healthy lifestyle and lifelong care, which can include supplements targeted to bolster joint health.
Used separately or in combination, glucosamine and chondroitin are the most widely recognized ingredients used in joint supplement applications. Chondroitin is a natural component of cartilage that helps it retain water and can be synthesized from animal cartilage for use in supplements. A recent study found glucosamine to be responsible for activating the cellular process of autophagy, a mechanism that keeps cells healthy, especially in tissues that have low turnover, such as cartilage (Arthritis Rheum. 2010;62(3):791-801).
Methylsulfonylmethane (MSM) is a compound used to support healthy joints, improve joint function, protect cartilage and reduce activity-induced muscle damage. MSM has been shown to down-regulate the expression of inflammatory markers, which may help preserve cartilage (FASEB J; 2008;22(1):1094-3).
Boswellia serrata extract contains multiple beneficial Boswellic acids that block two pro-inflammatory enzymes—5-lipoxygenase (5-LOX) and human leukocyte elastase—and exhibits anti-inflammatory action much like conventional non-steroidal anti-inflammatory drugs (NSAIDs). Boswellin®, a standardized powdered extract from Sabinsa Corp., hails from the gum resin of the Boswellia serrata tree. Boswellia has demonstrated the ability to significantly decrease knee pain, increase knee flexion and increase walking distance when given to osteoarthritic patients for eight weeks (Phytomedicine. 2003;10(1):3-7).
For additional information on joint health research related to turmeric, collagen, eggs and their shells, hops resin extract, boron and more, download INSIDER's Joint Health Digital Magazine.
Saturday, Oct. 8, at SupplySide West, the Developing and Marketing Joint Support Products workshop will examine global product launches around the joint health category, explore ingredients with scientific substantiation, and detail how clinical trials directly impact claims and marketing efforts.
Subscribe and receive the latest insights on the health and nutrition industry.
Join 37,000+ members. Yes, it's completely free.
You May Also Like
---