Joint and bone health problems a growing concern for consumers
Joint and bone health problems a growing concern for consumers
Traditionally, joint and bone health problems were associated with a senior demographic, but younger demographics are increasingly pursuing supportive options.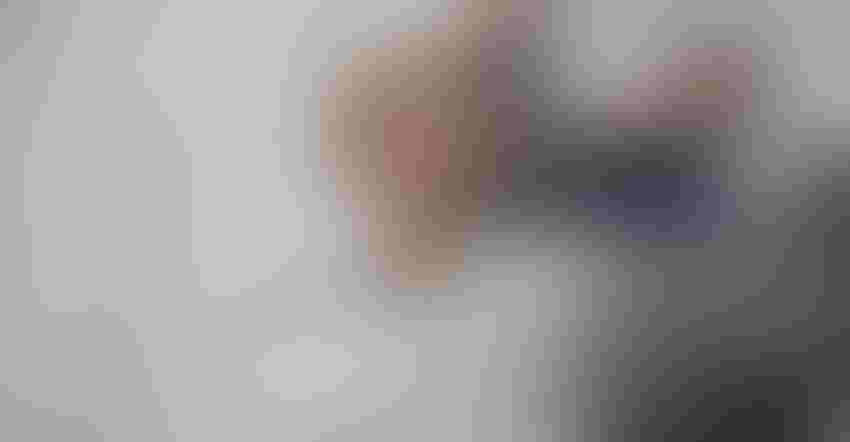 Unlike many other areas of well-being—such as digestive, cognitive and immune health—concern about joint and bone health was less heavily impacted by the pandemic. In February 2021, only 6% of global respondents said they had become more conscious about their joint and bone health as a result of the virus (compared to 65% who said immunity).
However, over the period between 2018 and 2021, an increase occurred in the proportion of consumers who said they recognized a link between good joint and bone health and good overall health (66% versus 60%). Moreover, the number of people who said they are interested in products that address joint and bone health increased, even if they were not suffering from specific symptoms (60% versus 53%). These findings suggest consumers are becoming more attentive to this area of well-being not as a kneejerk reaction to the pandemic but, instead, because they are focusing on long-term health.
Traditionally, joint and bone health problems are more likely to be associated with a senior demographic. However, FMCG Gurus research showed that knee pains (50%) and shoulder pains (49%) are experienced by a broad consumer demographic at least some of the time.
Poor diet and lifestyle choices may directly and indirectly impact this area of well-being. For instance, 23% of consumers identified their diets as unhealthy (meaning they may lack vital nutrients); and in 2021, 31% said they had put on weight in the last 12 months, which can have the potential to impact areas such as knee health. In addition, more than half (52%) stated they were concerned about the amount of time they spend on digital devices. The reality is many people spend excess time on electronics without taking the recommended breaks and/or maintaining the right posture. As a result, this can lead to aches and pains for consumers of all ages.
This article continues in the "Joint and bone health to maximize movement" digital magazine. Click the link to access it, along with other coverage of the category.
Mike Hughes is head of research and insight at FMCG Gurus. For more information, please contact FMCG Gurus at [email protected].
Subscribe and receive the latest insights on the health and nutrition industry.
Join 37,000+ members. Yes, it's completely free.
You May Also Like
---