Ingredients to Support Joint Health in Athletes
Ingredients to Support Joint Health in Athletes
Young or old, exercise can put stress on the joints that leads to degenerative conditions over time, potentially making it harder to maintain an active lifestyle. However, certain natural ingredients can support healthy inflammation and keep athletic joints strong.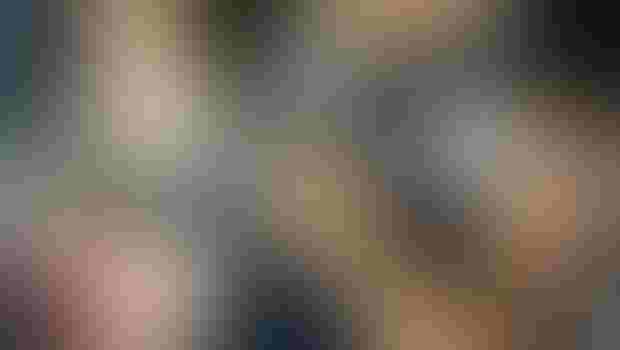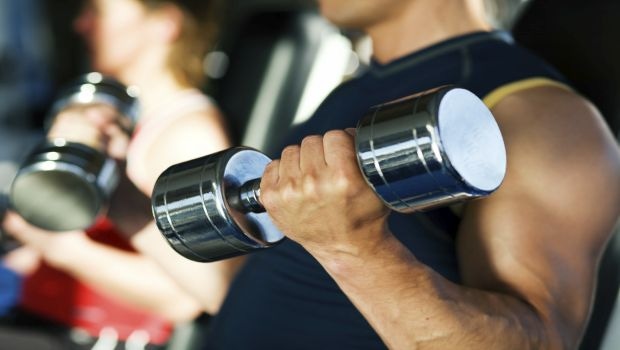 As athletes age, it's an unavoidable fact that strenuous exercise can result in post-workout soreness, which is caused by inflammation in the joints and tissues. Though it can be mildly uncomfortable, a small amount of inflammation is normal and even helpful because the inflammatory response draws compounds and cells into the joints that aid in the recovery process.
However, too much inflammation can make it harder for tissues to heal, and it can also cause pain—both of which tend to increase with age. The increased inflammation, coupled with genetics and diet, can start to wear away cartilage cells, potentially developing into osteoarthritis (OA) or a joint disorder. To minimize exercise-induced inflammation, the goal of athletes should be to keep joint cartilage cells healthy and fed with the right nutrients. "That way, when mechanical stress does happen, we have the ability to calm the inflammatory response and heal cartilage cells quicker," said Liz Applegate, Ph.D., director of sports nutrition at the University of California, Davis. Fortunately, several natural supplements and ingredients can help athletes achieve these goals.
From collagen-based supplements to egg shells and apple peels, athletes have a multitude of well-researched choices for reducing the body's inflammatory response and benefitting their aching joints.
For more information on caring for joint health while living an active lifestyle, check out "Report: Joint Health for Athletes" on INSIDER's website.
Subscribe and receive the latest insights on the healthy food and beverage industry.
Join 47,000+ members. Yes, it's completely free.
You May Also Like
---