Consumers across demographics show interest in supporting joint health
Consumers across demographics show interest in supporting joint health
While consumers show broad interest in joint and bone health, current lifestyles can cause aches and pains in the short term and lead to more serious health concerns later in life.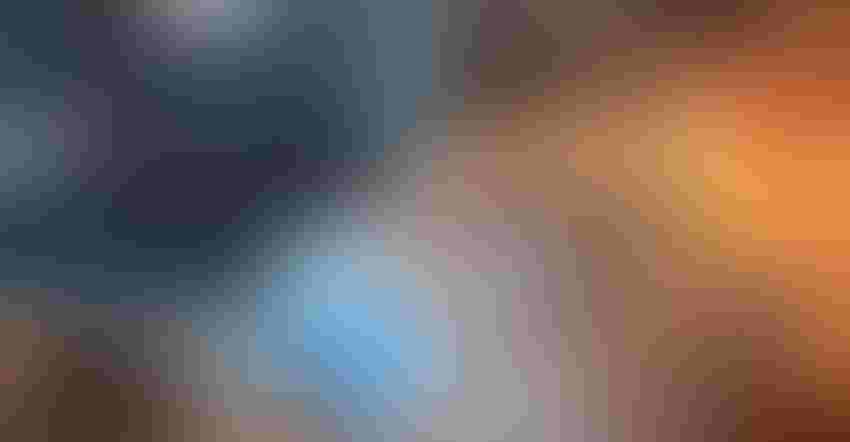 Approximately one in five consumers are currently dissatisfied with their joint and bone health, while just more than one-third of consumers say this is an area of health they want to improve over the next 12 months.
When discussing the topic of joint and bone health, much attention is given to an aging society, with senior citizens seen as the main catalyst for such problems becoming more common. However, the frantic nature of modern living and dependency on digital devices also means younger adults are prone to suffering from problems such as wrist and shoulder pains. This can impact quality of life (QOL) in the short term and lead to more long-term health problems, meaning more consumers may be looking to address these areas in the future.
Traditionally when discussing the issue of joint and bone health, much attention is given to the senior demographic. After all, increased levels of life expectancy combined with declining birth rates is resulting in an aging society, bringing attention to myriad health challenges. Certain joint and bone health issues are often associated with senior consumers. For instance, 15% of consumers state that less dexterity in the hands is a common problem for them, while 16% state this when it comes to brittle bones.
However, it is crucial not to underestimate the extent of potential health problems among younger adults. Issues like pain in the wrists, neck, shoulder and back can also be attributed to modern lifestyles. The frantic nature of today's life means younger adults can often feel more time-scarce than ever as they cram as many personal and professional activities into the day as possible. At the same time, digital dependency and modern-day distractions such as social media can mean that consumers often spend a significant amount of time in front of technology without taking a break. This, combined with consumers potentially not sitting in the right posture, is something that can create pains and aches.
To read this article in its entirety, check out the Joint Health digital magazine.
Will Cowling is marketing manager at FMCG Gurus.
Subscribe and receive the latest insights on the healthy food and beverage industry.
Join 47,000+ members. Yes, it's completely free.
You May Also Like
---