A fresh perspective on dealing with arthritis and joint pain
A fresh perspective on dealing with arthritis and joint pain
Joint pain brought on by repetitive motion compression, in the form of osteoarthritis, and the auto-immune related rheumatoid arthritis, afflict millions. Studies indicate Terminalia chebula, collagen, curcumin and vitamin D show helpful promise, while glucosamine supplementation for osteoarthritis has yielded improved mobility and relief of pain.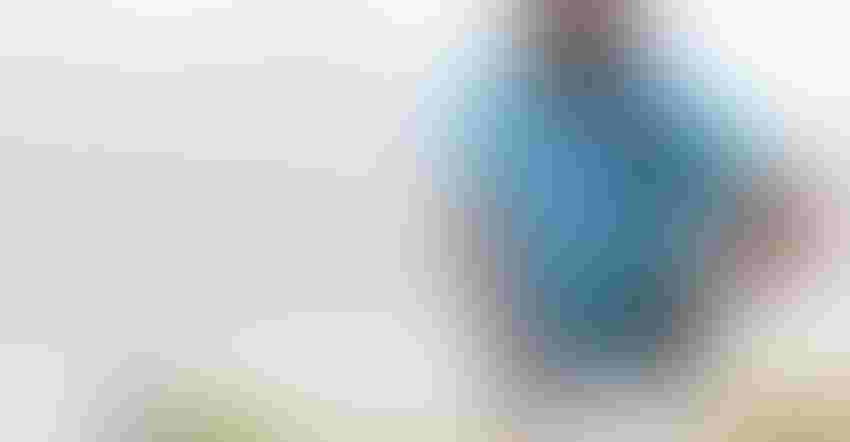 One of the most common ailments afflicting modern society is the presence of joint pain, largely in knees but also experienced in hips and shoulders. While much of this discomfort can be attributed to repetitive motion compression brought on by either weight or gravity (e.g., repetitive running, weightlifting), a new perspective is offered in potentially alleviating the symptoms of bursitis or arthritis.
To understand how to deal with the joint pain, stiffness or soreness associated with arthritis, one first needs to recognize what is going on, or how the problem started. Multiple forms of arthritis exist, with osteoarthritis (OA) developing due to age and wear and tear within the joint, versus rheumatoid arthritis (RA), which is considered an autoimmune disease.
The symptoms of arthritis generally include stiffness and joint pain. The treatments commonly selected for nonprescription use are either the analgesics (aspirin or acetaminophen based) or are of a category of agents known as nonsteroidal anti-inflammatory drugs (NSAIDs). Topical applications with pharmaceutical compounds are also deployed to provide topical relief through transdermal action. In certain acute cases, corticosteroids are deployed either orally or by direct injection into the affected site where the pain is isolated.
New development in the past few years centers on disease-modifying anti-rheumatic drugs (DMARDs) designed to reduce a hyperactive immune or inflammatory process. The latest approach, which seems to have achieved wider acceptance, is the concept of introducing platelet-rich plasma (PRP) in regenerative medicine into the affected joints.
In addition to promising PRP therapies, research of natural products has yielded some very positive results. Studies indicate Terminalia chebula, collagen, curcumin and vitamin D show promise for joint health.
To read this article in its entirety, check out the Joint health across the life span – digital magazine..
Mark A. LeDoux is founder, chairman and CEO of Natural Alternatives International Inc., an organization established in 1980 with facilities in the U.S. and Switzerland engaged in the research, design and manufacture of nutritional supplement programs and products for multinational clients. He is a proud member and leader of many industry organizations.
Subscribe and receive the latest insights on the healthy food and beverage industry.
Join 47,000+ members. Yes, it's completely free.
You May Also Like
---