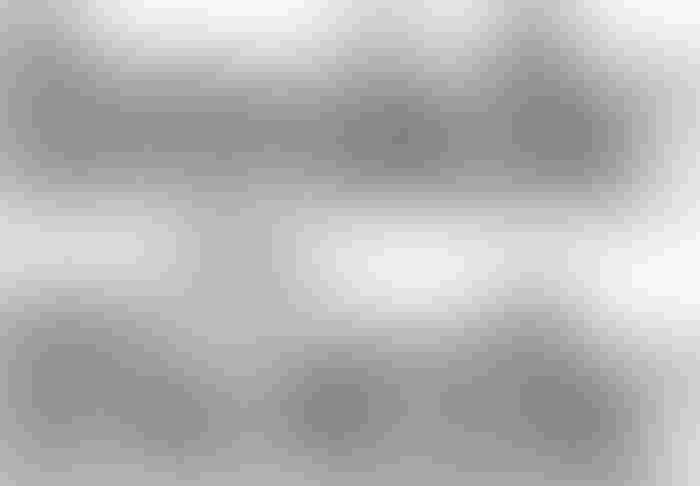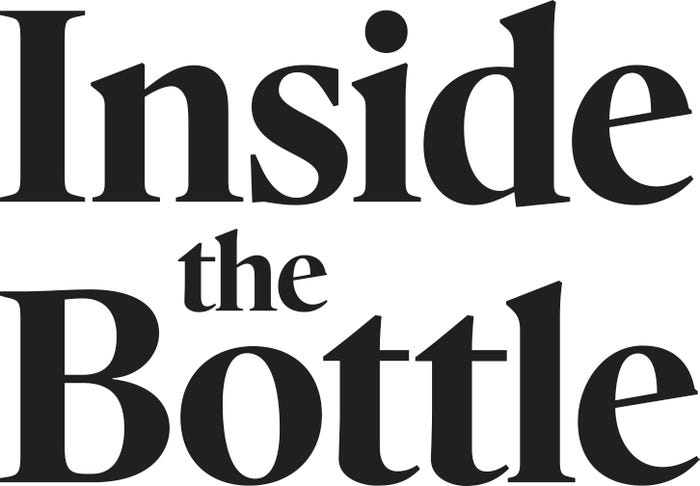 Companies from across the supplement supply chain advocate for a transparent industry and empower consumers to take control of their health. We tell the supplement industry's story through content, research and education-based events.
Diverse needs continue to drive demand and growth in children's health – spotlight
Diverse needs continue to drive demand and growth in children's health – spotlight
Children's health supplements show no signs of slowed sales as parents begin to look beyond multis at immunity, probiotics and meeting targeted health needs.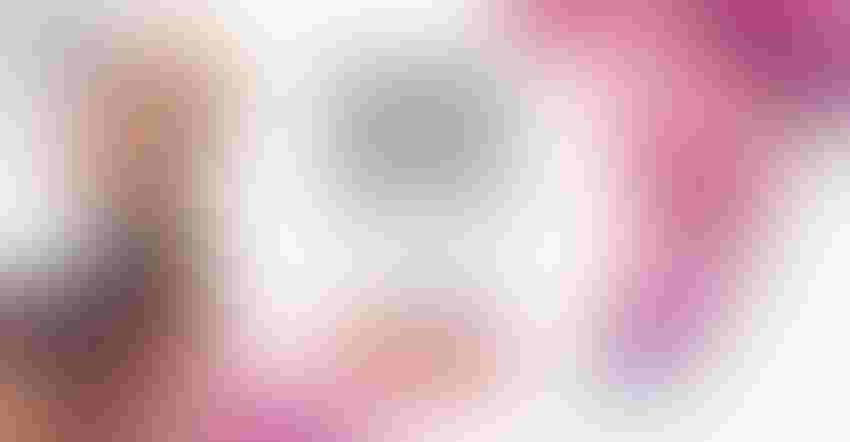 Sponsored by Inside the Bottle
The Nutrition Business Journal (NBJ) takes a broad view of the children's health segment opportunity and, according to one NBJ analyst, "Covid-19 certainly opened the door of opportunity in the kids' health market." Unlike almost every other condition, the record year for growth in children's health supplements was not in 2020, but came in 2021 with 18.5% growth, according to the new NBJ 2023 Condition Specific Report. NBJ also notes that growth normalized last year to 6.9%, but this is in a market where other general health categories, including men's and women's health, grew at a fraction of that rate.
Multivitamin growth trends have consistently fueled the children's health market as they make up over 70% of sales. That's where the largest growth was in 2021, driving the record spike. NBJ notes that while concerns around Covid-19 and children's immune health were obvious trends, the future of the market looks to be driven by further condition specific and specialty categories. Probiotics, for example, grew 16.7% in kids' health in 2022 and are expected to remain in double-digit growth this year.
Gummies continue to dominate delivery format, making up more than half of all children's supplement sales in the 52 weeks ending August 13, 2023, according to SPINS, with $410.9 million in sales. Liquids came next with $211.2 million in sales, followed by chewable tablets with $89.4 million.
Overall children's supplements sales reached $809.6 million in the 52 weeks ending August 13, 2023, a drop of about 4% according to SPINS. NBJ analysts estimate the market will grow slowly over the next few years with total sales to hit $850 million in 2025. Children's supplements make up about 1% of the total supplement market, a percentage that has remained steady over the past five years.
In a year when overall supplement sales limped along like a tired grownup after a long day at work with 1.9% sales growth, sales of children's products bounced on like a perky kiddo with 6.9% growth according to NBJ. NBJ analysts forecast that growth topping out at 7.1% for 2023 before it begins to slow, and analysts note that this growth is driven by "increasingly diversified needs."
Immunity remains near the top of parents' lists of what their kids need. Sales of immune health children's supplements reached $11.9 million for the 52 weeks ending August 13, 2023, according to SPINS. That's a 16% drop over the previous year, thanks to consumers being somewhat able to keep the pandemic in the rearview mirror. A recent uptick in Covid-19 numbers and the annual emergence of back-to-school germs, however, may help remind parents of the importance of supporting kids' immune health. "A strong immune system during early childhood not only protects children from immediate threats but also lays the foundation for their long-term health and well-being," said Murray Clarke, N.D., doctor of homeopathic medicine, licensed acupuncturist and founder of ChildLife Essentials, the first complete line of nutritional supplements for infants and children. "Babies and young children have immature immune systems, making them more susceptible to infections and illnesses. Proper support during this critical phase helps safeguard them."
One of the biggest mistakes parents make when it comes to immunity and supplements for their babies and kids is failing to provide continuous supplementation, said Clarke. "Continuous vitamin supplementation helps bolster a child's immune system year-round."
"It can be beneficial for parents to adjust what they give their kids for immune support throughout the year, as different seasons and circumstances can affect a child's immune system," said Clarke. For example, in winter parents may focus on immune-boosting vitamins like C and zinc as well as vitamin D during increased time indoors. In the spring, parents can shift focus to allergy management with allergy-specific supplements. "Allergies can weaken the immune system's response to other threats," he said. Adjusting what parents give their kids for immune support throughout the year can be a proactive approach to promoting overall health and resilience to seasonal challenges.
More parents are seeking to support their kids' immune and overall health through their bellies. "Sales of probiotics for children is a true bright spot, not only for probiotics but for the industry overall," according to the NBJ 2023 Condition Specific Report. "In a year when industry-wide growth hobbled along at 1.9%, probiotics for children shot up by 16.7%—granted on a relatively small market, at $79 million." Innovation drives most of the growth, but its trajectory highlights parents' increasing openness to supplementing their kids with products beyond multis. The gut-brain axis may finally be reaching children's health. "The chatter for probiotics includes a connection between gut health and autism," write NBJ researchers. "Gut-brain for kids is surely something worth keeping an eye on."
At the end of the day, children's health is public health aging into adulthood, and it appears the market is catching on.
Subscribe and receive the latest insights on the health and nutrition industry.
Join 37,000+ members. Yes, it's completely free.
You May Also Like
---