Weight Management Patents and Trademarks
Weight Management Patents and Trademarks
Weight management innovation occurs most often with botanical ingredients such as forskolin, camellia and chamomile, as seen in recent patent filings.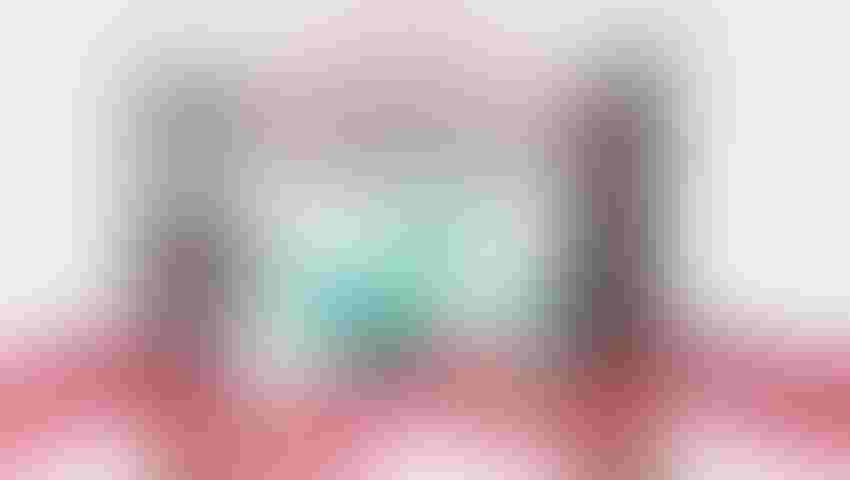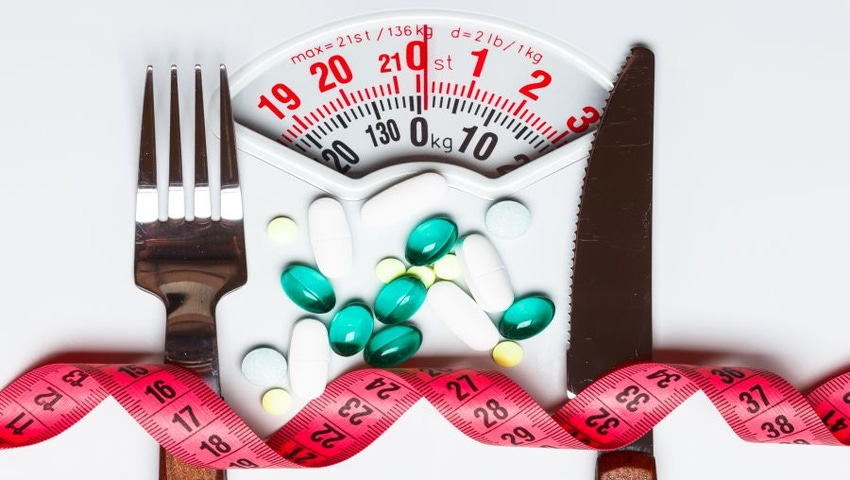 Patents directed to weight management products are often based on innovations in natural active ingredients or finished products. Naturally based active ingredients can provide several weight management benefits, including improved calorie-burning, appetite suppression, blocking calorie absorption and/or satiety. To obtain a patent on such ingredients, innovative companies must modify the naturally-existing source material in a meaningful way. Often this leads to new active ingredients with improved activity, fewer side effects and other unexpected beneficial properties.
In addition to incorporating naturally-occurring active ingredients, several weight management products are specially formulated to reduce calories while maintaining taste and satiety. Significant research and development (R&D) goes into preparing these products, where the leading patent filers are often large companies.
Every trademark is defined by the goods or services listed in the application. A trademark applicant must specify with what the mark is used and show proof of actual use of the mark to sell a product. The goods are classified according to an international classification system. Supplements are generally listed in one class, while most foods are listed in two additional classes. We reviewed use of the term "weight" in the supplement class and the food classes.
The number of trademark applications increased fairly dramatically in 2011. The increase appears to be sustained. Therefore, weight management products have been a more attractive target for trademark holders over the last few years.
Trademarks, of course, also include the name of the mark. A review of the trademark filings in the supplement class and in the food classes for use of terms relevant to weight management shows "snack," "bite" and "diet" are the most popular terms.
The terms "weight" and "diet" are found in a total of 1,830 supplement and food trademarks. However, a majority (i.e., 1,420 marks) are supplement products. The innovative nature of supplement products may be the reason behind so many more weight management trademarks for supplements compared to foods.
Learn more about intellectual property (IP) in weight management foods and supplements in INSIDER's Natural Sources for Healthy Waistlines Digital Magazine.
Attorney Andreas Baltatzis is a director at KramerAmado PC (krameramado.com), a boutique law firm specializing in intellectual property (IP). He represents a number of innovative nutritional supplement and nutraceutical companies that improve people's lives every day. Baltatzis also helps companies prepare and implement IP strategies by obtaining patents and trademarks that protect their innovations and cash flow, as well as advising clients on successfully launching new products and brands.
Gideon Eckhouse is a senior associate at KramerAmado, with more than 10 years of experience in patents and trademarks. He assists innovative nutritional supplement and nutraceutical companies in protecting their IP throughout the world. Eckhouse counsels and implements global trademark strategies for new brand launches. Additionally, he prepares and prosecutes patent portfolios protecting new products coming to market.
Subscribe and receive the latest insights on the healthy food and beverage industry.
Join 47,000+ members. Yes, it's completely free.
You May Also Like
---