Weight Management Marketing
Weight Management Marketing
Consumers view weight management in terms of whole well-being and health rather than focusing on limiting diets. Probiotics, curcumin and other ingredients that benefit digestive health are making inroads into weight management products.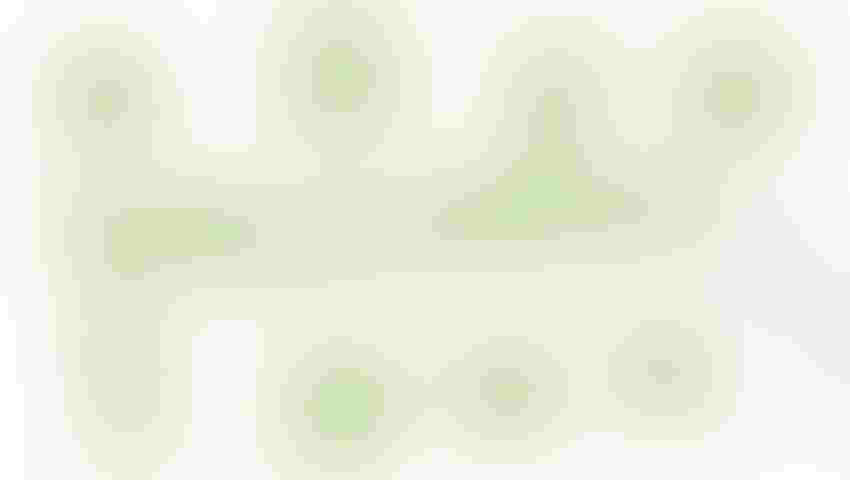 The weight management industry has experienced a considerable shift, with consumers more concerned about how to improve their health. Individuals are looking at their weight as part of new attitudes to well-being, testing out new active nutrition products and natural ingredients as opposed to restrictive dieting regimes. This shift in consumer attitude poses new opportunities and challenges for marketers, with the brands they represent having to refocus their strategies to promote the health and nutrition benefits of their products.
Many different weight management options are on the market, but a few trends have emerged in a class of their own.
The probiotics category is a major force in the weight management industry and global demand for probiotics is predicted to grow at a compound annual growth rate (CAGR) of 6.8 percent from 2013 to 2018, according to market data firm Transparency Market Research. Curcumin is another popular weight management ingredient trend. Containing strong antioxidant powers, this compound helps to reverse insulin resistance and reduce inflammation, common in overweight individuals (Annu Rev Nutr. 2010 Aug 21; 30: 173–199). Similarly, the industry's focus and marketing of positive digestive health is another trend to watch.
With consumers accessing weight loss information in diverse ways, marketers must look to innovative technology to communicate. Research from media analytics firm The Modellers showed that 46 percent of consumers are accessing the internet via smartphones, and 30 percent on tablets; this is opening new opportunities for brands to advertise and market their products through a digital venue. With over 13,000 diet and fitness apps available to download and over 850,000 YouTube channels dedicated to well-being, marketers have a prime space to capitalize on their share of the market.
Learn more about best practices in marketing weight management products in INSIDER's Weight Management Digital Magazine.
Lindsey Carnett ([email protected]) is CEO and president of Marketing Maven, an Entrepreneur 360 company and integrated marketing firm ranked nationally in the health care category by third-party ranking company O'Dwyer's PR. She is a FOLIO Magazine 2015 Top Women in Media Honoree and is noted for helping to launch consumer brands with substantiated ingredients.
Subscribe and receive the latest insights on the healthy food and beverage industry.
Join 47,000+ members. Yes, it's completely free.
You May Also Like
---