Market research
Market research
Uncover recent trends in the market from reports from Obesity in America to employees looking for new jobs.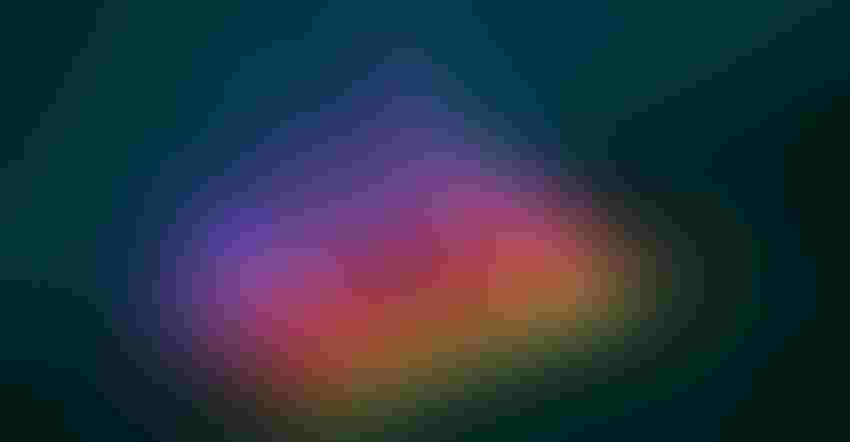 Even as the U.S. government notes two thirds of Americans are overweight or obese, most consumers consider themselves to be of normal weight, according to a new report from the Hartman Group. More than 5,000 consumers were interviewed for the new report Obesity in America, which found consumers are not using objective measurements such as body mass index (BMI) or weight, but perceptive comparisons to other individuals around them. Further, while the researchers found there is great awareness of the connection between excess weight and health risk, most consumers do not perceive themselves at risk.
More than 70% of consumers have added more low carb foods and beverages into their diet since the beginning of 2004, though 31% of those reported they did not purchase low carb packaged items at all. These findings from a survey of 17,000 respondents at QualityHealth.com conducted by Marketing Technology Solutions Inc. found consumers who have increased consumption of low carb foods are primarily middle-aged females who describe themselves as fit and at the proper weight.
A survey conducted by the Health Club Panel Network found 61% of health club members are Low-Carb Actives (LCA) consumers who are presently on a low carb diet or are trying to reduce their overall carb intake. Health club members are three-times as likely to be LCAs than the general U.S. population, and 90% of the reported LCAs had purchased branded low carb products in the past month with an average outlay of nearly $40.
Seventy-one percent of employees looking for a new job are doing so in response to a problem with the boss, according to a survey of 500 visitors to Badbossology.com. The company, which provides resources for bosses and executives, further noted a Gallup study found poorly managed workgroups are an average of 50% less productive and 44% less profitable than wellmanaged groups.
Subscribe and receive the latest insights on the healthy food and beverage industry.
Join 47,000+ members. Yes, it's completely free.
You May Also Like
---