Animal Nutrition Insights Magazine: Weight Management
Animal Nutrition Insights Magazine: Weight Management
If a pet owner is willing to acknowledge an animal is overweight or obese and work toward the solution, weight-management and therapeutic-diet products can aid a pet in attaining a more healthy physique.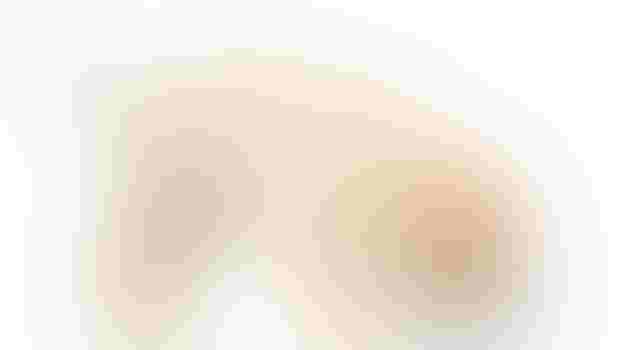 In the United States, where an astonishing 69 percent of adults are either overweight or obese, it likely comes as no surprise that more than half the nation's pet dogs and cats are also overweight or obese. Despite a bevy of weight-management ingredients and the clear need for American pets to lose weight, the number of pet products focused on weight management or reduction is remarkably low.
The free digital issue, "Weight Management," explores the market potential. The caloric requirements of individual pets—even those of similar size—can vary significantly. Even at that, surveys have revealed many pet owners do not measure their pets' food. Other research showed approximately 90 percent of consumers with obese pets thought their animals were in the "normal" weight range. In another study, more than 40 percent of pet owners admitted they were unaware of what a healthy weight was for their four-legged friends.
A more sedentary lifestyle, along with innovation in pet snacks and a tendency to "love" animals through excessive treats and feeding could be contributing to the pet obesity problem. As such, it's difficult to gauge the true market potential due to the denial and indulgent tendencies of U.S. pet owners.
Sometimes an off-the shelf pet food isn't enough for significant weight loss. In that case, pet owners should work closely with their veterinarians for a weight-loss regimen that may include a prescription (otherwise known as therapeutic) diet. This allows for higher levels of caloric restriction while maintaining proper amounts of other nutrients. Increased exercise is also typically part of the prescription.
And because pet foods with disease-related claims are increasingly being sold outside of veterinary practices, FDA is working on a plan to regulate compliance with federal requirements for the labeling and distribution of therapeutic dog and cat foods—and to potentially take action against manufacturers.
To read more, visit animalnutritioninsights.com.
Subscribe and receive the latest insights on the healthy food and beverage industry.
Join 47,000+ members. Yes, it's completely free.
You May Also Like
---