Supply chain: Women-owned farms make more profits
Supply chain: Women-owned farms make more profits
Global ingredient supplier Cepham has launched a program to bring the power of data to bear on the goal of improving the position of women-owned businesses within its supply chain.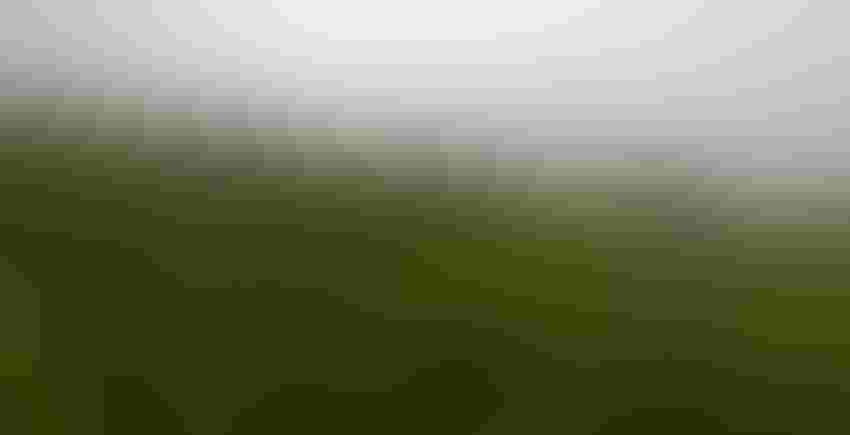 Cepham has its headquarters in New Jersey but sources most of its raw materials from farms in India and Uganda. Founder Anand Swaroop, PhD, said 28 percent of those farms are now owned by women, which he sees as an injustice, given that women make up half of the population.
Swaroop said women bring a special sensitivity to both ingredient and food production.
Women produce cleaner ingredients
"Women are looking at the food supply with different eyes. Women see every ingredient as food that will nourish the family, and this is vastly different from the traditional male mindset," he said in an interview. "This perspective is something we profoundly lack in our supply chain—that human element, a consciousness that is so critical."
Swaroop said that in the process of refining his company's use of the data it has collected over the past couple of decades, he discovered that this is a difference that can actually be quantified.
"When we look at these women-owned farms—farms which might have child care available, which might have a school—we have found that we spend less time and money turning those raw materials into extracts," he said.
"Some of the farms run by men, they're not clean.  The raw material has more dirt and twigs. We have to spend more time, money and labor to clean it up for processing," he said.
Changing prejudices
Swaroop said his company is using that information to try to empower women in the supply chain. While the position of being a mother is revered in all societies, the position of women as business leaders and decision makers does not hold such universal esteem.
This might be especially true in rural India, Swaroop said. After all, it is only in the past several decades that laws have been passed banning the practice of ostracizing widows (or, in extreme examples, advocating that they commit suicide after their husbands' deaths).
People—and profits
Swaroop said bringing concrete examples that bear on profit and loss is helping to change that conversation.
"We can look at two farms side by side where we buy the same product. At the end of the day we can say they made a profit by taking care of their workers and you made no profit because you didn't take care of yours," Swaroop said.
"When I put the dollars and cents in front of people it makes a difference," he added.
Swaroop emphasized that Cepham is collating the data an anonymizing it, to remove gender bias in an attempt to put all workers on an even footing as far as performance benchmarks are concerned. Cepham plans to correlate the data from that gathered by other agriculture business in these countries, such as fertilizer companies.
Data drives goals
Swaroop said once Cepham has the results from the data analysis, they plan to set goals for:
Microfinance, crop insurance and vocational training programs;

Awareness campaigns to address underlying societal biases;

Developing partnerships with suppliers that prioritize gender equality;

Leveraging data to identify potential gaps in workforce diversity across all levels of the supply chain; and

Advocating for change within supplier networks and the industry at large.
"It's going to be a learning curve because I don't think this has been done before," Swaroop said.
Earlier this year Swaroop announced another data-driving project, this one a consulting service called Cepham Sense. The goal is to help companies better predict and manage the supply chain risks posed by increasing climate variability.
Subscribe and receive the latest insights on the health and nutrition industry.
Join 37,000+ members. Yes, it's completely free.
You May Also Like
---