Supplement Companies Fined for Adulteration
Supplement Companies Fined for Adulteration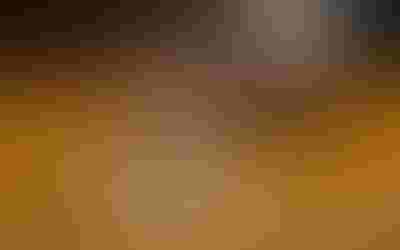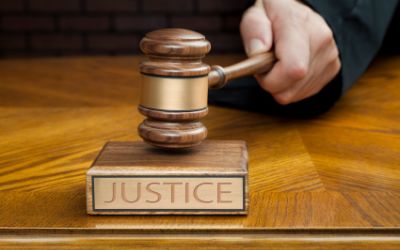 BOISE, IdahoTwo  dietary supplement companies were fined and put on probation after they pled guilty to unlawfully manufacturing and distributing purported dietary supplements. DCD LLC was fined $125,000, and R&D Holdings was fined $21,000, approximately equivalent to the revenue associated with the sales of the violating products. As a condition of probation mandated by Chief U.S. District Judge B. Lynn Winmill, DCD LLC and its subsidiary, Advanced Muscle Science, must implement a testing protocol for its products to ensure future products sold as dietary supplements do not contain synthetic steroids. R&D Holdings, which no longer manufactures or distributes supplements or drugs, was ordered not to do so for two years from the date of sentencing as a condition of its probation.
The companies pled guilty in November 2011. According to the plea agreements, DCD LLC dba Advanced Muscle Science (DCD), and R&D Holdings LLC dba Culver Concepts, Bradley Asgard, and Bjorklund (R&D Holdings), misbranded products as dietary supplements, when the products were actually drugs, as defined under the Food, Drug and Cosmetic Act (FDCA) and the Dietary Supplement Health and Education Act of 1994 (DSHEA).
 According to the plea agreements, DCD distributed the products Dienedrone" and Liquidrone," and R&D distributed Orafinadrol 50," Microdrol" and Methyldrostanolone" as dietary supplements. FDA found that the active ingredients in the products were synthetic anabolic steroids, or synthetic chemical clones of anabolic steroids. This action is part of FDA's overall increased enforcement against the sports nutrition, weight loss and sexual health drugs that masquerade as supplements.
DCD, LLC dba Advanced Muscle Science was organized as a Nevada LLC, with offices in California and Michigan. R&D Holdings was located in Irvine, CA. Both companies distributed their products to a large Internet-based retailer that has its headquarters in Meridian, ID, and maintains warehouses in Boise and elsewhere.
Subscribe and receive the latest insights on the healthy food and beverage industry.
Join 47,000+ members. Yes, it's completely free.
You May Also Like
---