Retailer tied to Blackstone Labs gets supervised release, not prison
Retailer tied to Blackstone Labs gets supervised release, not prison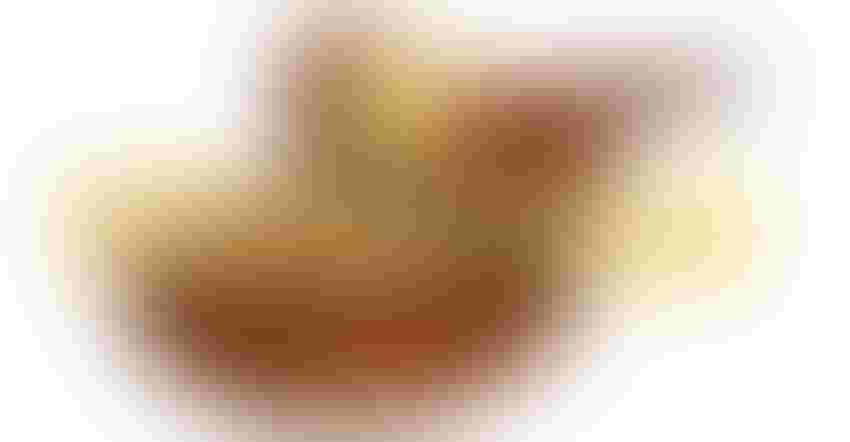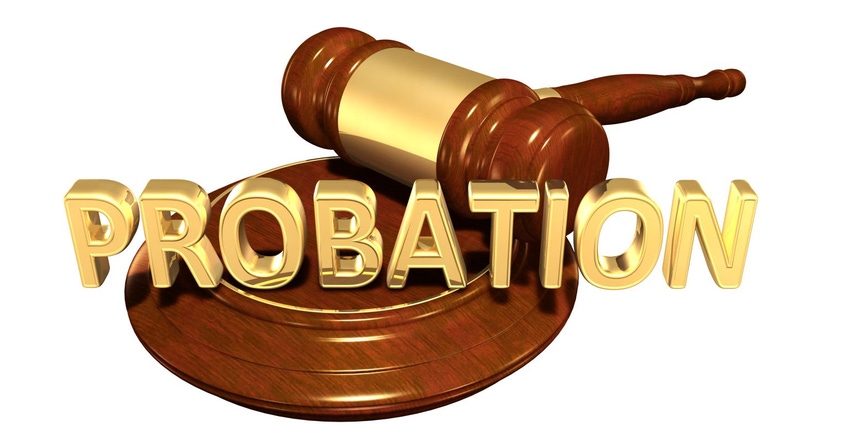 A retailer who pleaded guilty last year to conspiring to distribute consumer products that contained designer anabolic steroids was sentenced last week to three years of supervised release and ordered to forfeit around half a million dollars.
The sentence could have been far worse for Justin Smith of Batesville, Arkansas, who owned an online store called Legendary Supplements, and according to the U.S. Department of Justice (DOJ), admitted to distributing more than 60,000 capsules of illegal steroids to consumers in 2015 and 2016.
The government had requested a 22-month prison sentence for Smith, according to Tommy Spina, one of Smith's lawyers in Birmingham, Alabama.
"It was a fulfilling and rewarding day for a person who, in my opinion, deserved the sentence" he was given, Spina reflected in an interview.
Spina expressed his appreciation and gratitude to Judge William Dimitrouleas for his "very well-reasoned and appropriate sentence."
Smith was named as an unindicted co-conspirator in a grand jury indictment in 2019 against Blackstone Labs and several others, then later charged by way of an information count, Spina said. He cooperated with the feds from the get-go, according to his lawyer.
"Immediately, we met with the government, reached an agreement to plead guilty … and proceeded to do what we could to right the wrong," Spina said.  He added those measures included quarantining products later destroyed under FDA's supervision.
Smith also was ordered to forfeit nearly $559,000 to the U.S. government, court documents show. The funds are already in a trust account, his lawyer said.
Among the "special conditions of supervision" that apply to him, Smith must be in a home detention program for a year, which means he must be home except when on the job or for other approved activities.
Smith no longer has an interest in Legendary Supplements. A press release issued by the government at the time of Smith's plea "caused business relationships with others in such a small community to be severed," Spina explained in a follow-up email. "As a consequence of his plea and the publicity surrounding his plea, it was necessary for Justin to sell his interest in Legendary Supplements to his partners."
Additional sentences
Presiding over the U.S. District Court of the Southern District of Florida, Dimitrouleas has been tasked with handing out sentences to several individuals and entities connected to Blackstone Labs who have pleaded guilty to various crimes.
Marlene Rodriguez, a spokeswoman for the U.S. Attorney's Office for the Southern District of Florida, declined to comment on the sentences Dimitrouleas imposed last week against Smith and three other defendants with ties to Blackstone Labs.
Leonard Shemtob, who pleaded guilty in 2021 to conspiring to sell controlled substances, was sentenced to three years of supervised release. The company that he owned and controlled, Strong Supplements LLC, was sentenced to probation for three years.
Under the terms of the company's probation, Strong Supplements must "publish on its website a public notice to notify consumers of any products previously sold by Strong Supplements in violation of the Controlled Substances Act or the Federal Food, Drug and Cosmetic Act; the company's guilty plea, and links to the [FDA] website on information assisting consumers in identifying and selecting lawful dietary supplements."
As of the time this story was published, the notice was not accessible as a link from the landing page of the Strong Supplements website.
The company also was required to forfeit nearly $65,000 to the U.S. government, court documents show.
Both Smith and Shemtob admitted they purchased from Blackstone Labs the designer steroids they sold, according to DOJ in a May 29, 2021 press release.
Dimitrouleas last week also sentenced David Winsauer, a former employee of Blackstone Labs, to five years of probation for pleading guilty to conspiracy to defraud FDA.
Attorneys Daniel Behesnilian, who represented Shemtob and Strong Supplements, and Robert Buonauro, who represented Winsauer, did not immediately respond to requests for comment from Natural Products Insider.
Blackstone Labs co-founder Aaron Singerman was sentenced in January to 54 months in prison and ordered to forfeit $2.9 million after pleading guilty to counts 3 and 4 of a 14-count indictment, which charged him with introduction of unapproved new drugs into interstate commerce with intent to defraud and mislead, and conspiracy to distribute controlled substances.
A handful of individuals connected to Blackstone Labs are scheduled to be sentenced Thursday, Feb. 17, including Phillip (PJ) Braun, who co-founded the sports supplement brand along with Singerman and also has pleaded guilty to the same crimes as his former business partner.
Subscribe and receive the latest insights on the healthy food and beverage industry.
Join 47,000+ members. Yes, it's completely free.
You May Also Like
---