CBD marketer Bluebird Botanicals announces acquisition, private equity investment
CBD marketer Bluebird Botanicals announces acquisition, private equity investment
A deal announced by Bluebird Botanicals is the latest in several recent acquisitions by prominent manufacturers in the hemp-based CBD market.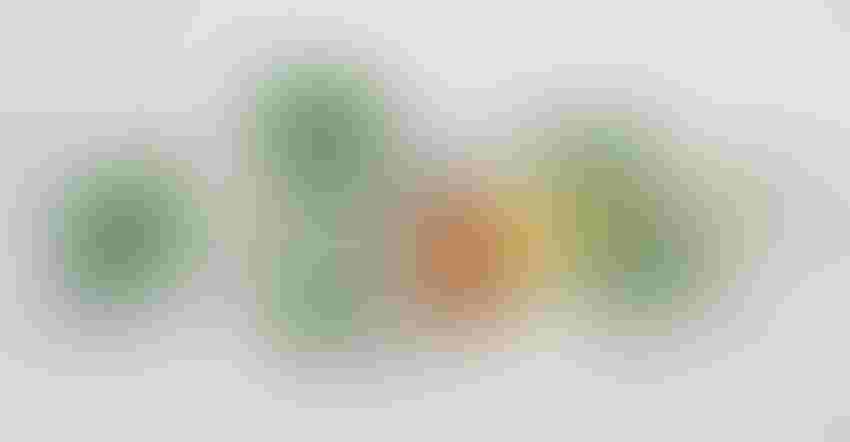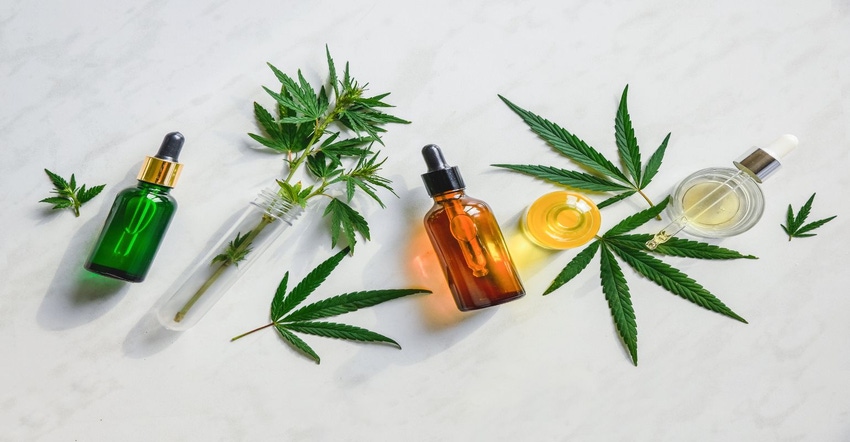 Bluebird Botanicals is the latest marketer of CBD products to grow its business through an acquisition. The combination of Bluebird and Precision Botanical creates several "synergies," according to Brandon Beatty, its founder, chairman and CEO.
While Colorado-based Bluebird has primarily focused its sales through e-commerce and natural and specialty channels, the company it recently acquired—Precision—has gained significant traction in convenience and grocery stores, Beatty shared in a phone interview. For instance, in just the past few months, Precision has received commitments to carry its products in about 6,000 new store locations, primarily in convenience and grocery channels, he said.
Beatty cited other synergies that were attractive to Bluebird and Juggernaut Capital Partners, which has recently invested in Bluebird. For example, Precision has a younger demographic than Bluebird and primarily uses THC-free products, while most of Bluebird's products are full-spectrum hemp extracts, Beatty noted.
Through the recently closed acquisition of Precision, Bluebird now owns four pending patents applicable to its current line of products, as well as those in its "innovation pipeline," Beatty said. Bluebird also is licensing a fifth patent used in other industries, he added.
Another benefit of the acquisition, Beatty said, is it further expands Bluebird's control of its supply chain, since Precision operates a hemp cultivation and extraction facility in Oregon.
Investment, further CBD acquisitions
On July 23, Bluebird announced the acquisition of Precision, as well as receiving a "growth investment" from a private equity firm—namely Juggernaut Capital Partners. Juggernaut describes itself on its website as "a lower middle market private equity firm specializing in buyout and growth investments across the consumer and outsourced healthcare services industries."
Founded in 2012, Bluebird is primarily owned by Brandon Beatty, his father and a friend. Juggernaut holds a minority stake in Bluebird, which did not disclose the size of Juggernaut's investment or other financial details.
But Bluebird said in a news release that "Juggernaut's investment will strengthen the combined company's financial profile and provide it with the resources to fuel further innovation in the CBD space, accelerate growth online and assist future expansion into new channels."
Bluebird's purchase of Precision is the latest in several recent acquisitions by prominent manufacturers in the hemp-based CBD market, including HempFusion Wellness Inc. The marketplace has shrunk from about 3,500 brands at its peak at the end of 2019 to around 2,000 brands, according to Bethany Gomez, managing director of Brightfield Group, a market research firm.
The Precision acquisition is "definitely symbolic of what is happening with the industry at large," according to Beatty.
"The companies that are going to gain the most market share and have the most scale and the most success overall in the next three to five years are those that are willing to participate" in mergers and acquisitions (M&A), said Beatty. He predicts companies who choose not to partake in such activity or ignore it will be at a disadvantage.
Finally, Beatty suggested Bluebird's on the lookout for other chances to capture additional market share through M&A.
"[We're] definitely eying some other opportunities," he said.
Subscribe and receive the latest insights on the healthy food and beverage industry.
Join 47,000+ members. Yes, it's completely free.
You May Also Like
---