WADA prohibited list mods impact sports nutrition
WADA prohibited list mods impact sports nutrition
The sports supplement industry should be concerned legitimate substances may get caught up in the broader interpretations of WADA Prohibited List language.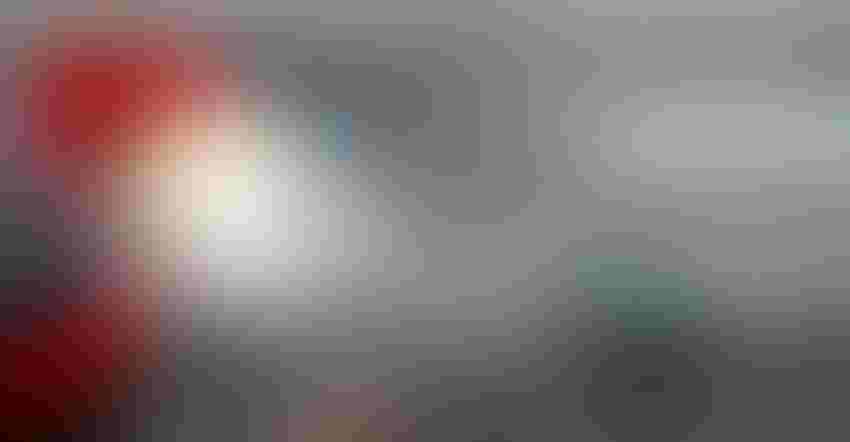 The connections between the World Anti-Doping Agency (WADA) Prohibited List and products sold as dietary supplements are not often considered. Yet, history has proven that the WADA Prohibited List has been a source of inspiration for the darker side of the industry and has also been a harbinger of regulations to come. Modifications to the list language over the years have spawned new supplement categories and prompted regulatory attention as categories grow in prominence. As the 2020 WADA Prohibited List is poised to take effect, it's worth considering the past and present impacts modifications have had on the muscle-building and greater sports nutrition realm.
To understand the implications of the WADA Prohibited List, it pays to explore history to see the connections further. The prohormone era was going strong not more than 15 years ago. The substances used as active ingredients represented holes in both the U.S. regulatory language in place at the time and the WADA Prohibited List. Over time, the WADA list evolved to include more examples of prohormones, and as it did, regulatory language followed suit. The Anabolic Steroid Control Act of 2004 added language targeting prohormones, but ultimately it was not until the Anabolic Steroid Control Act of 2014 added significant penalties and made it easier for related substances to be considered under the regulations that prohormones were finally reduced to nuisance proportions.
But a new problem developed to take the place of prohormones. WADA had added selective androgen receptor modulators (SARMs) to the list in 2008, which drew attention to this new category. No SARMs were included as examples by name and the substances offered an alternative to prohormones that had yet to attract regulatory attention. This led to the exploitation of this developing category of drug as a new category of illegitimate dietary supplements.
What is of greater concern to the supplement industry is not the illegitimate substances the WADA Prohibited List may inadvertently help popularize, but rather the legitimate substances that may get caught up in the broader interpretations of the language. Many WADA list categories include broad language to prohibit related substances, as in this clause: "and other substances with a similar chemical structure or similar biological effect(s)."
To read this article in its entirety, check out the January 2020 digital magazine, Muscle quest: Developing products to promote lean mass.
Subscribe and receive the latest insights on the healthy food and beverage industry.
Join 47,000+ members. Yes, it's completely free.
You May Also Like
---