Sports nutrition performance
Sports nutrition performance
Sports nutrition is a lucrative category, particularly as more general health and wellness customers enter the niche; however, many serious athletes are in search of products specifically tailored to meet their individual workout needs, particularly before and after strenuous physical exercise.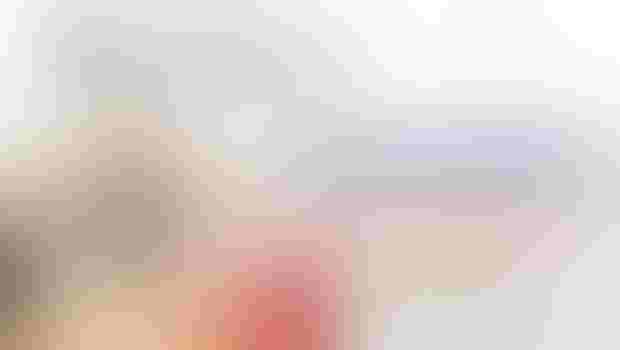 Issue summary
Before exercise or competition, active consumers are looking to maximize energy, fill their muscles with nutrients and sharpen their minds for better performance. Pre-workout supplements deliver dietary ingredients researched for cellular energy production, central nervous system stimulation, blood vessel dilation and cognitive support. Post-workout, many athletes are looking beyond generic ingredients in protein shakes and energy bars for sufficient workout recovery. They need highly functional products that can address concerns such as post-workout fatigue, inflammation, muscle damage, weakened immune systems and bone health.
Table of Contents
Viewpoint: The spaces in between
by Steve Myers
Ingredients for pre-workout formulation
by Steve Myers
Ingredients for post-workout recovery
by Kate Lloyd
Nutrition preparation and recovery are essential for sports performance
by Jack Grogan
Dosage, timing & maximizing effectiveness of protein supplements
by Melissa DellaBartolomea
Carbohydrates for pre-workout nutrition and recovery
by Hiroki Himeno
Creatine, protein drive pre- and post-workout segment sales
by Scott Dicker
A review of ingredients and marketing
by Debbie Wildrick
Leaders and trends in before and after performance intellectual property
by Andreas Baltatzis, Esq. and Gideon Eckhouse, Esq.
SupplySide & Vitafoods global storefronts directory
Takeaways for Your Business
Pre-workout ingredients such as creatine, carnosine, caffeine, theacrine and beetroot are popular.

Branched-chain amino acids (BCAAs) and adaptogenic herbs may aid in protein synthesis and muscle renewal.

Nutrition bar sales grew 10.2% over last year, representing an estimated US$2 billion market.
Subscribe and receive the latest insights on the health and nutrition industry.
Join 37,000+ members. Yes, it's completely free.
You May Also Like
---