Sports nutrition: Challenges and opportunities amid COVID-19
Sports nutrition: Challenges and opportunities amid COVID-19
Consumers are seeking supplements and pursuing well-being, but the traditional sports nutrition market is being forced to pivot in light of pandemic fallout.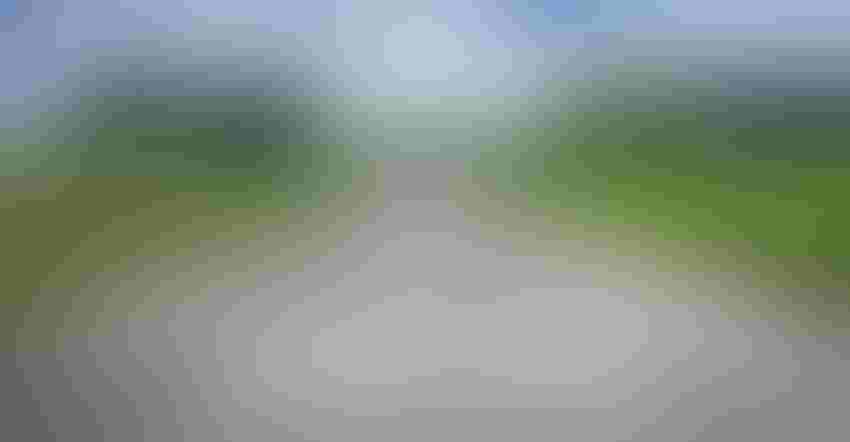 As the COVID-19 pandemic continues to devastate public health and wreak havoc on economies across the globe, no industry remains untouched by the international crisis. With increased attention on health and wellness, more consumers are turning to dietary supplements, evidenced through high usage numbers and spikes in market sales. However, even within the dietary supplement industry, not all categories have fared the same. Confronted with the closing of fitness studios, shifting public health priorities and changing consumer habits, the sports nutrition industry continues to face unique challenges in light of COVID-19.
As with all disruptive challenges, new opportunities create space for innovation. On October 1, CRN and Natural Products Insider will hold an industry-wide webinar, "Sports Nutrition: Challenges and Opportunities Amidst COVID-19." Attendees will hear from a variety of sports nutrition experts on how to navigate the shifting landscape as COVID-19 continues to impact consumer habits and attitudes.
To provide an overview of the current state of the fitness industry, Ellen Thompson, editorial director, Fitness Trainer Magazine, will report on the crisis's impact on the industry as a whole. She will reflect on the current landscape, consumer interest in exercise, the impact on fitness studios and gyms, and how the industry is adjusting.
While a large portion of the dietary supplement industry has seen increased product sales, the sports nutrition category has had unique challenges and opportunities. Steve French, managing partner of Natural Marketing Institute (NMI), will present the latest sports nutrition market research, including the impact of COVID-19.
As sports nutrition companies navigate a new landscape, innovation will be key as they look to meet consumer interests and ingredient trends. Jim Komorowski, chief science officer, JDS Therapeutics LLC and chair of CRN's Sports Nutrition Working Group, will review new trends for sports nutrition ingredients. Adam Branfman, e-business and Klean athlete director, Atrium Professional Brands, will provide a U.S. industry perspective for how companies have responded strategically to shifts in the current market.
Attendees will also hear from Samantha Clayton, vice president, worldwide sports performance and fitness, Herbalife Nutrition; and former representative for Great Britain in the 2000 Sydney Olympics. As an athlete and Olympian, she recognizes the critical role exercise plays in improving the health and lives of the public. During her session, she will address international impacts on sports nutrition due to COVID-19.
While the overwhelming majority of sports nutrition products on the market are safe and beneficial for consumers, this category has remained subject to scrutiny due to the presence of some adulterated products. Oliver Catlin, president, Anti-Doping Sciences Institute & Banned Substance Control Group (BSCG) will discuss the impact COVID-19 has had on adulteration in sports nutrition, how industry can avoid bad actors, and how to educate consumers about safe sports nutrition supplement use. As all industries across the globe continue to navigate their new normal, companies must be agile to meet changing consumer behaviors and shifting market trends. From nutrition and supplement innovation, to changes in the fitness industry, sports nutrition companies are working to find new ways to support the health and wellness of consumers during the health crisis. To learn more about the continued impact COVID-19 has on the sports nutrition industry, tune into CRN and Natural Product Insider's webinar on October 1.
Luke Huber, N.D., MBA, is vice president, scientific and regulatory affairs of the Council for Responsible Nutrition (CRN), a leading trade association for the dietary supplement and functional food industry.
Subscribe and receive the latest insights on the health and nutrition industry.
Join 37,000+ members. Yes, it's completely free.
You May Also Like
---