Sleep, beneficial bacteria and cognition are intertwined
Sleep, beneficial bacteria and cognition are intertwined
New research has shown positive correlations between improved sleep, microbiome status and cognitive function.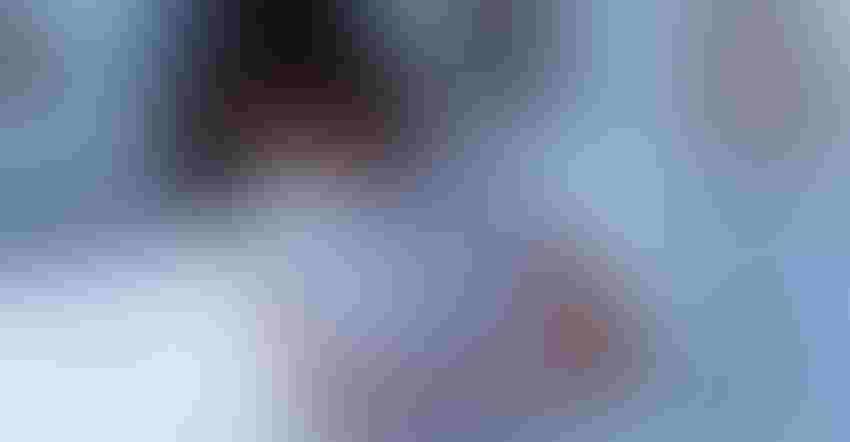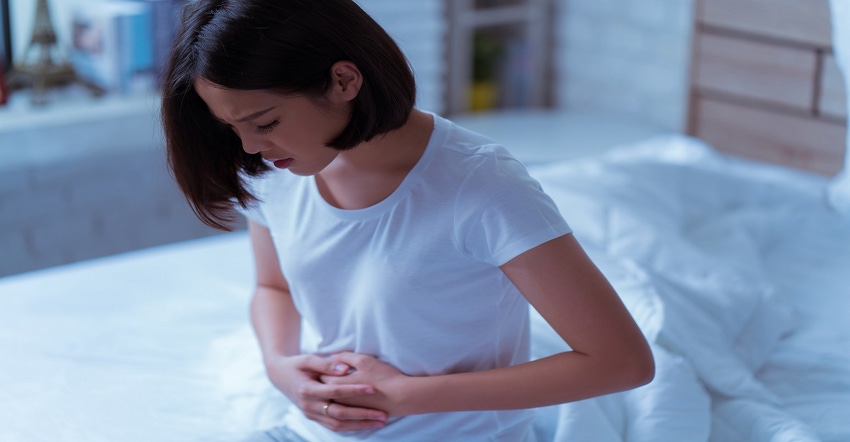 It seems "you snooze, you lose" does not quite apply universally to cognitive performance.
Sleep and the gut-brain microbial axis are two areas of increasing focus in the sports nutrition segment, and a new research publication (PLoS One. 2019; 14(10): e0222394) provides insights on the effect of sleep quantity and quality on gut health and cognitive performance.
A team of scientists from Nova Southeastern University, Ft. Lauderdale, Florida, and Middle Tennessee State University, Murfreesboro, conducted a small study (n=26) utilizing fecal and saliva analysis in conjunction with neurobehavioral and cognitive testing and 30 days of activity/sleep-wake monitoring (smart watch device). They were looking specifically at changes in gut microbiome and immune biomarkers relative to sleep cognitive function and sleep parameters.
"To our knowledge, this is the first study to examine the associations between sleep, the immune system, and measures of cognition and emotion," the researchers wrote. "A well-rounded understanding of how these facets of human physiology function may lead to a better understanding of the bidirectional communication between the host and the gut microbiome and may lead to novel sleep intervention strategies."
They found sleep efficiency and total sleep time had a significant effect on gut microbiome richness (total number of bacteria) and diversity (number of different species). Further, sleep efficiency was positively linked to increased time in bed and total sleep time. On the other hand, increased sleep fragmentation (wakefulness after onset of sleep) had a negative impact on sleep efficiency and the microbiome.
Mirroring earlier research, this study showed increased gut levels of interleukin-6 (IL-6)—a cytokine well known to interact with the gut microbiome—had a positive impact on richness and diversity, as well as time in bed and total sleep time. There was appositive correlation between IL-6 and sleep efficiency, but this wasn't statistically significant. There were no such significant impacts on sleep and microbiome associated with levels of fellow cytokine IL-beta (IL-β).
Turning to cognitive performance, sleep and the microbiome richness and diversity appeared to improve abstract matching test results. While better sleep efficiency was positive on abstract matching, sleep fragmentation had a negative impact.
The cognitive association results were mixed, with IL-6 being positively linked to psychomotor vigilance and perceived rejection, but negatively associated with memory and meaning/purpose. Further, microbiome richness was significantly and negatively associated with risk decision making.
The researchers also analyzed specific division of the microbiome, with bacteroidetes (richness and diversity) and firmicutes (richness) showing a positive correlation on sleep efficiency, IL-6 levels and abstract matching performance, but a negative association with risk taking decision making. Bacteroidetes richness also had a negative correlation with sleep fragmentation.
In contrast to earlier research, this study demonstrated the diversity of the gut microbiome promotes healthier sleep. The researchers noted their study looked at real sleep patterns over a long period of time (30 days), while previous studies experimentally restricted short-term sleep.
The current study also failed to find a link between stress, cortisol levels, sleep and microbiome diversity. Thus, despite well-known association with high IL-6 and stress, the microbiome and IL-6 connection does not appear to be influenced or mediated by stress.
In the end, the study found associations with IL-6, sleep, the gut microbiome and cognitive flexibility and emotional performance.
One of the study's researchers, Jamie Tartar, Ph.D., professor and research director in the Department of Psychology and Neuroscience at Nova Southeastern University, is president of the recently formed Society for NeuroSports, a non-profit academic society dedicated to promoting the integration of neuroscience with exercise & sport science. The society's 1st Annual NeuroSports Conference is scheduled for Nov. 15 and 16 in Deerfield Beach, Florida, and will feature sessions on the interactions of exercise, cognition and sleep, as well as presentations of the latest research results in these areas.
Subscribe and receive the latest insights on the healthy food and beverage industry.
Join 47,000+ members. Yes, it's completely free.
You May Also Like
---