Nutrition, Health and Wellness 2015 Top Acquisitions and Equity Financings
Nutrition, Health and Wellness 2015 Top Acquisitions and Equity Financings
Plant-based protein and healthier snacks and beverages were favorites in a record year for acquisitions and financings.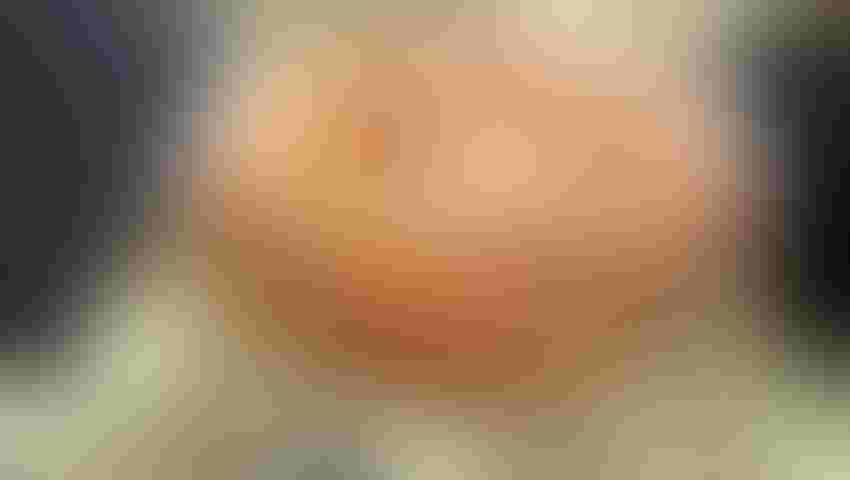 Nutrition Capital Network (NCN), an organization that connects investors with high-potential growth companies in the nutrition and health & wellness industry through four annual investor meetings and year-round networking, has released its top-deal lists for 2015.
Strategic Acquirers Hanker for Healthier Protein
The NCN Transaction Database recorded 558 total transactions across all seven categories of the nutrition and health & wellness industry tracked by NCN in 2015. The categories are branded food & beverage (natural/organic/functional), supplements, ingredients, contract manufacturing, OTC & personal care, retail & distribution, and technology (delivery, apps, e-commerce, etc.). Equity financings were up 61 percent in 2015 to 334, and mergers & acquisitions up 29 percent to 224.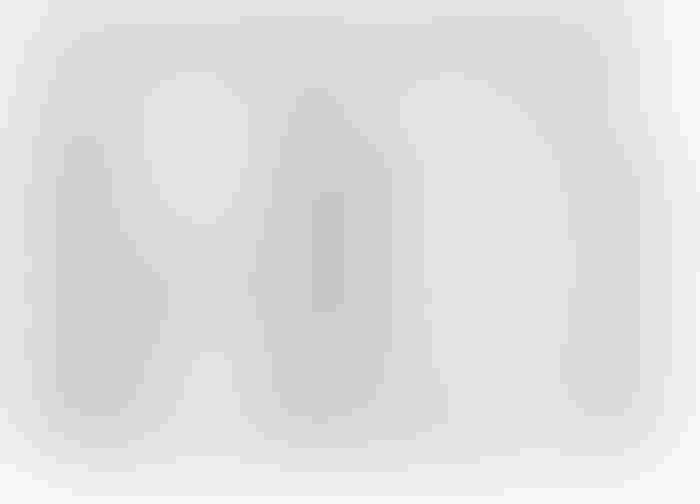 Healthier protein in the form of plant-based meat alternatives, in addition to healthier versions of real meat snacks and staples, dominated the top acquisitions in NCN's branded food & beverage category in 2015. "Big Food demonstrated it is willing to pay high multiples for growing brands that reflect changing consumer tastes for better food choices, with Hershey and Hormel both shelling out for healthier meat products," said Grant Ferrier, NCN's CEO and co-founder. Plant-based proteins featured prominently both in both M&As and financings, Ferrier noted.
Hormel's 2015 purchase of Applegate Farms, a purveyor of additive-free natural deli meats, bacon and sausages, was one of the nutrition industry's largest at $775 million. Also ranked in the top 10 deals in NCN's branded food & beverage category, which includes natural, organic and functional brands, was Hershey's acquisition of Krave natural jerky snacks, which commanded a reported $240 million purchase price. (In 2014, Hershey acquired Muscle Milk protein shakes for $450 million.) The healthier meat trend continued in early 2016 with General Mills' acquisition of EPIC Provisions, the maker of protein bars made with grass-fed beef.
"As conventional food companies see more consumers choosing innovative natural, organic and better-for-you products over legacy brands, they are seeking ways to meet that demand from acquisition to early-stage investments," Ferrier stated. "This continues a trend that started more than 15 years ago with companies like Nestlé, General Mills, Coca-Cola, Kellogg and others which are now years into their campaigns to acquire a portfolio of healthier food and beverage brands, build on an acquired platform, and evolve existing brands into more healthy options."
Quorn and Vega Deals Prove Plant-Based Food Appeal
The top branded food & beverage acquisitions were not confined to the United States. Also making NCN's list was Monde Nissin's (The Philippines) purchase of Quorn Foods, a manufacturer of mycoprotein meat-substitute products based in the United Kingdom, for $832 million. Vega, a Canadian manufacturer of plant-based nutritional powder and bars, became a $550-million target for WhiteWave, maker of Silk soymilk, which continued to expand its plant-based protein portfolio.
Nutritional ingredients manufacturer Glanbia plc of Ireland, known historically for cheese and dairy ingredients and more recently whey protein, acquired thinkThin protein bars for $217 million in 2015, extending its reach in consumer lifestyle brands and continuing its transformation into a performance nutrition and ingredients supplier. Glanbia had already acquired a raft of sports nutrition brands, including Isopure, Optimum Nutrition, ABB and Nutramino.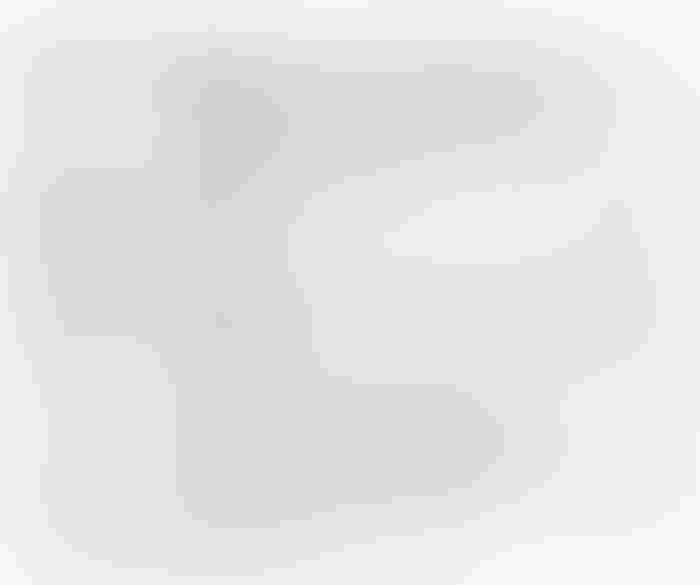 Private Equity Investors Also Favor Protein, Healthy Beverages
The meat-alternative theme also showed up strongly in the top financing transactions, this time in technology, with Impossible Foods attracting $108 million on the promise of developing meats and cheeses made entirely from plants. (Including prior investment, Impossible's total capital raised is $183 million). Soylent, maker of vegan powdered meal replacements, also captured investors' imagination, raising $20 million; and Beyond Meat, a maker of meat substitutes using mostly soy and pea protein, raised $17 million in 2015 in a series E round.
Healthy beverages sustained their investor appeal in 2015, with Harmless Harvest (coconut water) and Califia Farms (almond milks) both securing $50 million commitments. High-pressure processed (HPP) juice company and former NCN presenter Suja kept up its financing momentum by securing a minority investment and distribution partnership with The Coca-Cola Co. And start-up Juicero, developer of a machine reckoned to do for home juicing what Keurig did for coffee, raised its total funding to $120 million with Kleiner Perkins, Campbell Soup and others participating in early in 2015.
Supplements out of Favor with Investors, but 2015 Sees Notable Ingredient Deals
Transactions declined or leveled off in both the supplements and ingredients categories in 2015, most likely due to product integrity uncertainties in the supplement industry. The ingredients and contract manufacturing category saw Kerry Group acquire Biothera's Wellmune branded ingredient business, focused on immunity ingredients and broadening Kerry's functional and wellness portfolio. Hawkins, a bulk and specialty chemicals manufacturer, paid $157 million for Stauber Performance Ingredients, founded in 1969 and a leading nutritional ingredient manufacturer and distributor in the United States with $117 million in revenues last year. Consolidators like Israel's Frutarom were also active in the specialty food and nutrition supply business.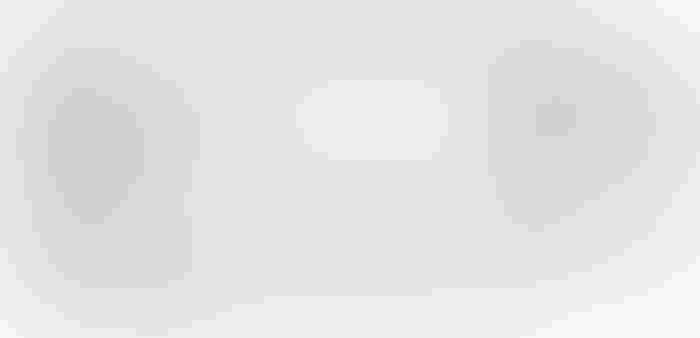 Note: NCN lists are based both on dollar value and strategic interest to the nutrition industry and thus, are not always ranked strictly by size but may appear chronologically.
Subscribe and receive the latest insights on the health and nutrition industry.
Join 37,000+ members. Yes, it's completely free.
You May Also Like
---