Marketing Joint Health Products
Marketing Joint Health Products
Natural ingredients can help remedy joint aches and pains; popular ones include curcumin, collagen products and glucosamine, among others.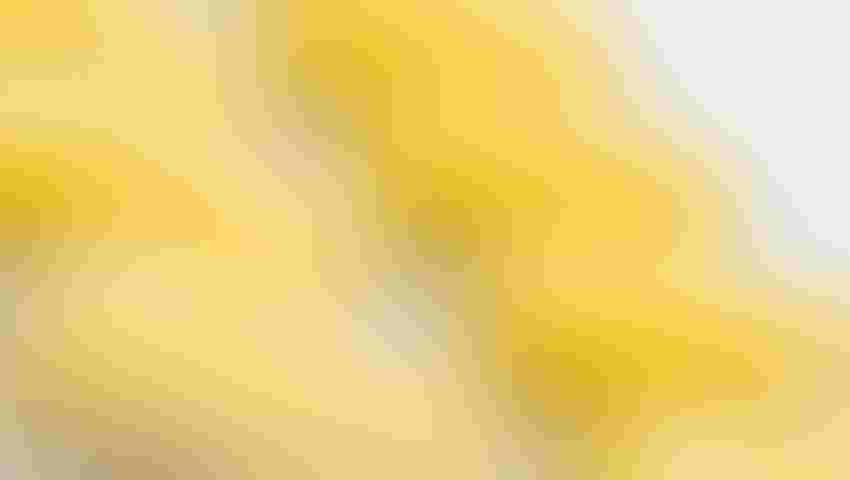 Joint health's role in an active lifestyle is important to many, as people look for ways to either treat or prevent aches and pains. The market for natural joint health products stands at approximately US$30 million within the natural channel, according to SPINS data. As aging occurs, joints can begin to deteriorate, which can lead to arthritis, and joints can become damaged through sports-related injuries. People with aging joints and athletes should be mindful of joint health, especially those who want to maintain an active lifestyle. Natural ingredients can help remedy these aches and pains; popular ones include curcumin, collagen products and glucosamine, among others.
Baby Boomers are among the largest contributors purchasing joint health products, according to Lynda Doyle, vice president of global marketing, OmniActive. "The older demographic is still a huge market for joint health, and consumer demand is expected to grow as the population ages. Market opportunities within the 30- to 60-year age group is increasing as these consumers want to maintain an active lifestyle without aches and pains, and seek to prevent the onset of age-related joint conditions."
When marketing joint health ingredients, it is important to consider which consumers are buying, and the reasons why they are buying. "First and foremost, pinpoint the reason you are purchasing these joint health ingredients," Cornelia said. "Are you doing it for prevention or treatment? Are you concerned about your joints because your job requires non-stop typing or because you are an avid runner?"
Other advice for marketing joint health ingredients would be to look for clinically-studied ingredients, specifically curcumin, says Doyle. "The best advice is to look for a clinically-studied, highly-bioavailable form of curcumin with efficacy in small doses. The standing issue with standard curcumin powder is the large quantities needed to show health benefits for example heart and joint health."
It is also important to conduct research on ingredients to see how they affect different areas of joint health, specifically looking at which ingredients appeal to which type of consumer. This helps determine a target audience, whether it's older consumers looking for ingredients that help with arthritis, or younger consumers looking for joint health ingredients to support an active lifestyle. Cornelia added, "Each ingredient helps in joint health in their own way. For optimal results, you must pinpoint the reason, then do your research to choose the right ingredient for you."
For in-depth research on joint health ingredients for natural products and for marketing strategies when advertising these products, check out INSIDER's Joint Health Digital Magazine.
Subscribe and receive the latest insights on the health and nutrition industry.
Join 37,000+ members. Yes, it's completely free.
You May Also Like
---