Chinese Investors Consider GNC Acquisition
Chinese Investors Consider GNC Acquisition
GNC opened the door to a sale back in May 2016, and new reports suggested numerous Chinese investment and pharma firms are interested.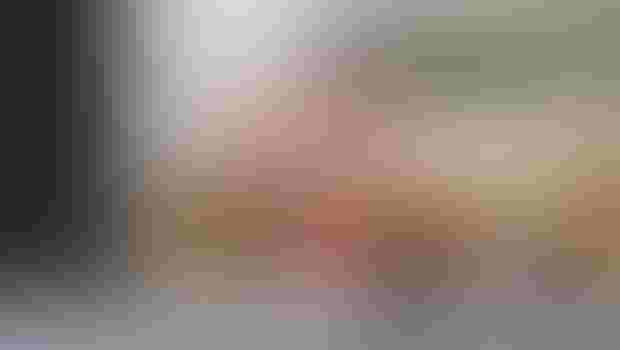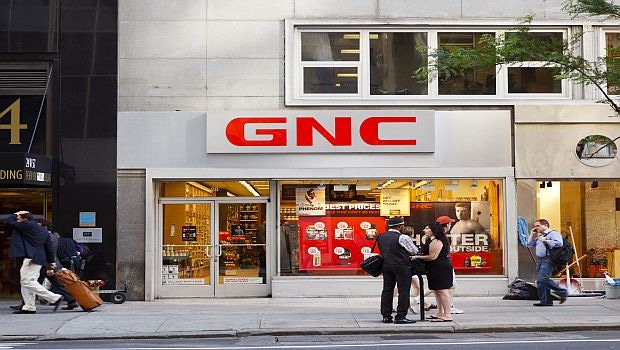 GNC first popped up in Chinese towns and cities in 2011, with small stores within grocery stores, and now rumors are swirling the giant dietary supplement retailer might end up with a Chinese owner.
The Wall Street Journal broke the news that GNC is up for sale and a pair of Chinese equity firms are among the interested parties. The journal reported any such acquisition could be worth US$4 billion, including debt—GNC's market value is around $1.3 billion, with outstanding debt of around $1.4 billion.
One of the prospective buyers named is Fosun Group, a Shanghai-based investment firm with holdings across insurance, financial, retail and other industries. Its motto is "Combining China's Growth Momentum with Global Resources." Fosun most recently bought the English football club Wolverhampton Wanderers and, through Fosun Pharmaceutical, acquired Indian pharmaceutical company Gland Pharma—a number of Chinese pharmaceutical firms are also interested in GNC.
The other named suitor is Zhongzhi Capital (ZZ Capital), a Beijing- and Hong Kong-based asset management firm focused on media/entertainment, internet, high-end manufacturing, healthcare, financial, IT and logistics. Among its goals is to help overseas companies better penetrate the Chinese market.
Speculation on the motivation of such firms interested in GNC to a Chinese buyer has centered on the growing trend of Chinese investors purchasing overseas vitamin and sports supplement companies to satisfy Chinese consumer demand for foreign nutrition brands in lieu of quality-challenged Chinese brands.
Beijing-based Primavera Capital Group paid $238 million to purchase Australian nutrition contract manufacturer Vitaco Holdings in August 2016, and Binzhou, China-based Xiwang Foodstuffs Co. acquired Canadian supplement maker Iovate Health Sciences for $730 million in June 2016.
GNC has opened around 60 store-within-store locations throughout China involving eight grocery chains. According to its 2015 annual report, released in February 2016, it had five locations  in China, including standalone franchise stores and a small regional retail office.
Stateside, GNC has faced numerous challenges this year including continued fallout from the New York Attorney General's investigation of adulteration in herbal dietary supplements, as well as litigation related to the investigation. In second quarter 2016, revenues declined 2.4 percent, same stores sales dropped by 3.7 in company-owned stores and 6.6 percent in franchised locations, and traffic to the GNC was waning.  In its quarterly report released in July 2016, GNC noted its China stores—all franchises—were a rare bright spot, generating a $3.5 million increase in revenue during the quarter.
As sales and stock price continued to fall, GNC issued a statement in May 2016 announcing the abrupt departure of its CEO Michael Archbold, who also resigned from the board; it also said the company was selling off company stores and discontinuing its business strategy and existing guidance. Further, GNC said it was amidst a strategic review of its operations including a potential sale of the entire company.
GNC stock was up sharply on the heels of the Wall Street Journal article.  GNC shares were around $19.40 before the news and jumped to around $21.50 following the report of potential sale to Chinese investors. 
See Also:
The Costs of the GNC Agreement with the New York Attorney General
Subscribe and receive the latest insights on the health and nutrition industry.
Join 37,000+ members. Yes, it's completely free.
You May Also Like
---